Governor Profiles
SPACE
Tracy Miller
I am Tracy Miller. I am the Interim Executive Head teacher of Dunchurch Infant School and Nursery and Dunchurch Boughton C. of E. (V.A.) Junior School. I started teaching in 1988 in Nuneaton. I have worked at the school since January 2002 and have taught many children from the local community. It is an absolute pleasure to work at the schools and to be able to influence the young people that are our pupils.
In 2020, I completed my N.P.Q.H. and am now enjoying my leadership role within the Federation. I enjoy working with members of the local community and lead on the "Change" group with members of local churches.
In my spare time, I enjoy running, gardening and reading. I feel it is a privilege that I can serve the community and help to guide our wonderful, young people.
Fiona Fitzsimons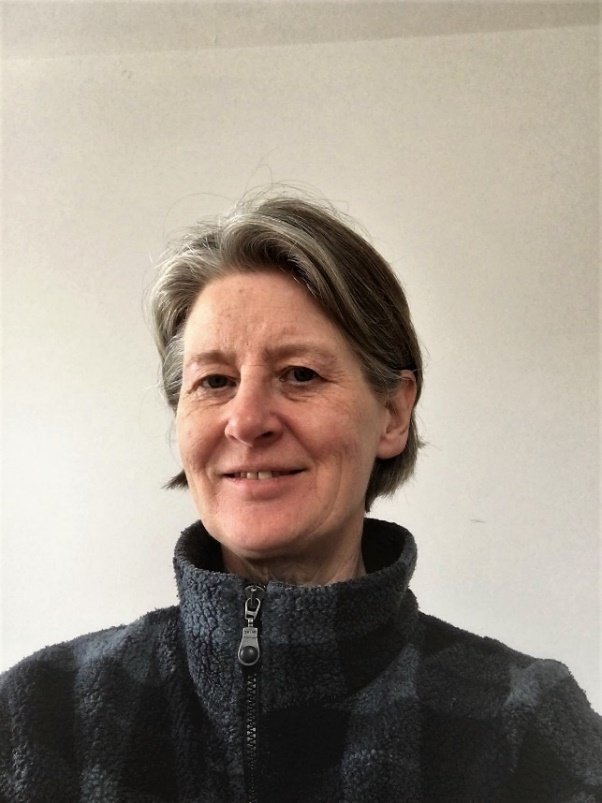 After a degree in Physical Geography, I spent a few years teaching Geography and Maths in a Steiner school on the outskirts of London. This was followed by both a change in career and a change in location – moving to the Midlands; I retrained as a Quantity Surveyor and worked for a local authority.
Local voluntary work has included helping set up Dunchurch Library as a community library and assisting with the Warwickshire Choristers – a boys' choir that has won international acclaim.
Now that my children, who attended the schools in Dunchurch, are older I spend some time each year working away for the Jubilee Sailing Trust as Cooks Assistant on a tall ship, designed for, built by and crewed by mixed ability teams.
Eleanor Flower
As a former pupil of Dunchurch First and Middle Schools, I have a long association with the Federation. Since that time I have lived in different parts of the country and had various jobs, including Electronics Engineer and Project Coordinator. I returned to the area a little over 9 years ago, and since then I have had at least one of my three children in either Nursery, Infants or Juniors. More recently I have been working at the Infants School as a Midday Supervisor, as well as for Warwickshire County Council as a School Governance Professional.
Rachel Gower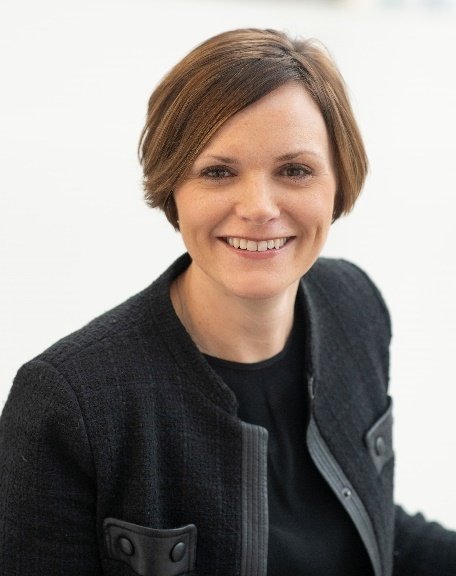 I am a solicitor and currently work as Director of Legal and Compliance Services and DPO at the University of Warwick. Prior to this I worked for a corporate law firm in London.
I live in Dunchurch with my husband and three children. When I am not working or caring for my family I enjoy keeping active. I play for a local netball, go running and sing in a choir.
Celia Jones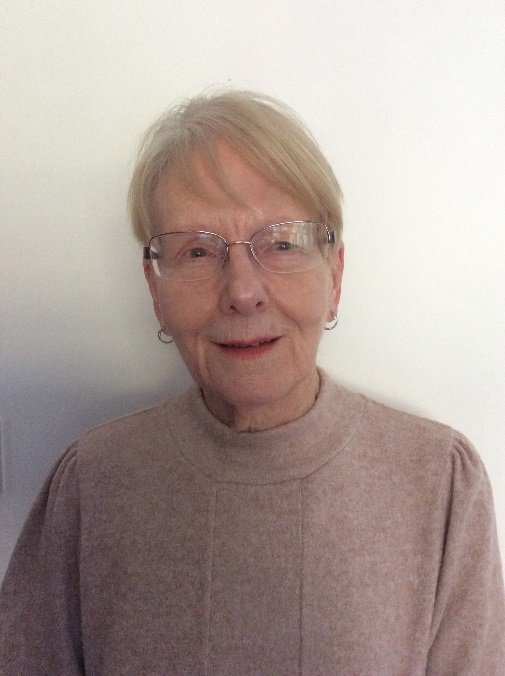 For 14 years I was head of an independent preparatory school in the West Midlands, an ISI inspector and mentor of senior management.
Following retirement, I was a governor at a girls preparatory school and an examination invigilator.
I have recently become a church warden at St. Peter's, Dunchurch.
My elder grandchild attended the Infant School and Junior School and the younger one is presently in Year 4.
Sue Keffler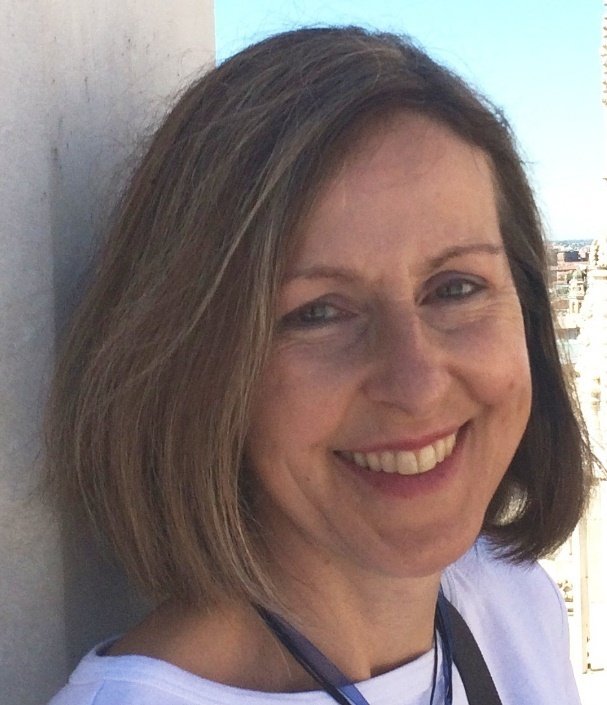 I've been a teacher here at the junior school for 4 years, so am a member of the Federation as a Staff Governor, and at the moment I am also enjoying working as Head of School one day/week. My first teaching job was at Milverton Primary School in Leamington, then I taught in Year 3 at the Junior School, and am now in Year 5. Before having children, I was a biochemist at Birmingham Children's Hospital, and even if I'm not a full-time scientist now, I still love helping children become inspired to discover more through their science learning.
Veronica Lowe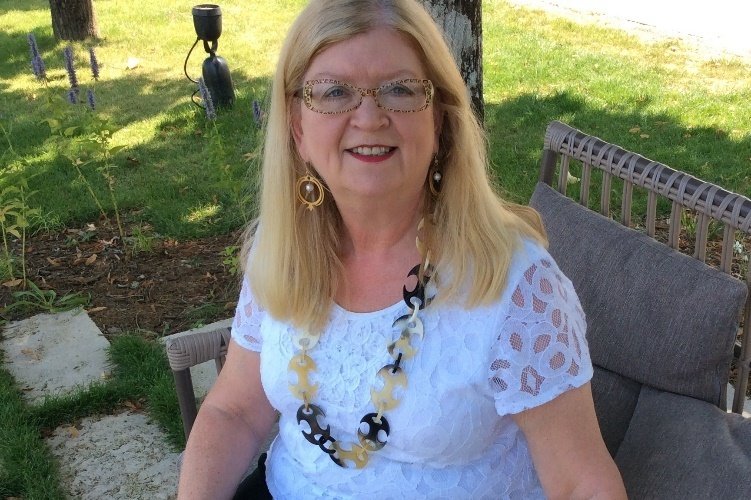 I am a retired Immigration, Asylum & Human Rights judge, and have had a varied legal management career including being chief executive of respectively a government agency and a regulatory body.
My family and I have lived in Dunchurch since 1988. I have been a Dunchurch Parish Councillor, and governor of schools in Hillmorton and Bilton. My grandson loves being in the reception class at the Infant School.
Brian Shields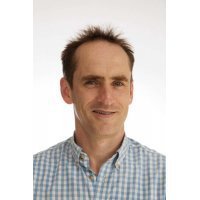 I am a parent governor. My oldest, Emily, has now left Dunchurch Juniors, James is in Year 4, Robert is in Year 1 and Henry is in nursery.
I volunteered to be a governor as I wanted to support the school in providing an excellent education for our children.
I am also a consultant paediatrician working at University Hospital, Coventry and at Rugby St Cross Outpatients since 2013. My main area of work is in general paediatrics so I have a broad experience of paediatric issues including special educational needs and safeguarding.
I am keen to represent the views of parents on the Federation so if you have a question, view or anything you would like to discuss please let me know or come and chat if you see me in the playground.
Chris Tabor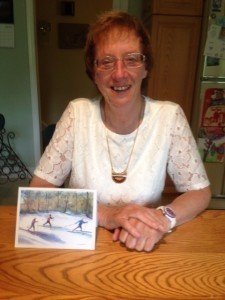 I worked for Warwickshire as a teacher at Rugby High and Leamington College. I was Deputy Headteacher at North Leamington School and then became a Teacher Adviser for the LA training teachers, support staff and governors in management, study skills, behaviour management (in the classroom and playground) and sensitive issues (including child protection and bereavement).
I also ran a youth group in Dunchurch for over 30 years and was involved in local projects.
I recently volunteered as a teacher in Sierra Leone and the school was able to support this by sending books, equipment and Lego.
I currently worship at Dunchurch Baptist Church, volunteer with CAP (Christians Against Poverty!) and support projects at local prisons.
Paula Whitfield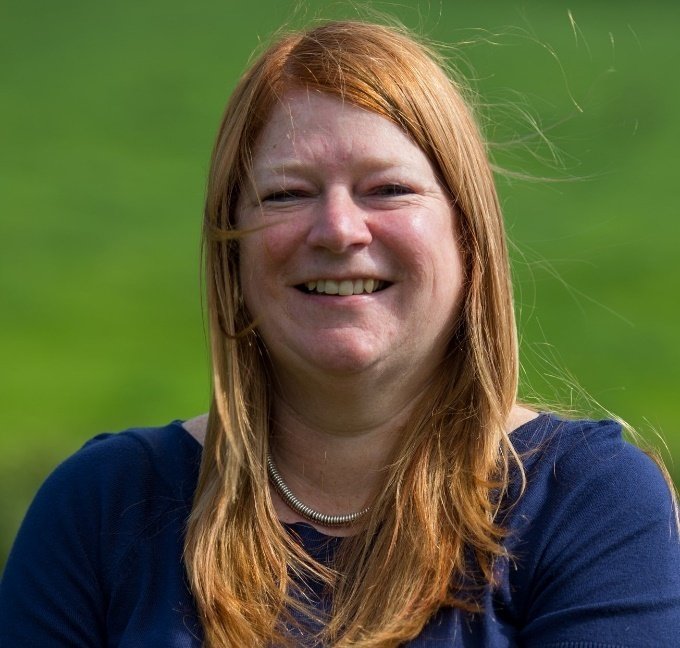 I am an FCA, having trained as a chartered accountant with PWC, working in their London, Cardiff and Sydney offices. I worked for PWC for 15 years, finishing my career with PWC as a director in their pensions audit and assurance business. I also worked for British Airways for 3 years in their engineering division reviewing business performance and being involved in the sale of a business. For the past 12 years I have worked for the GEC 1972 Plan and Telent Ltd specialising in pensions accounting for the company and the pension plan and supporting the Board's Audit Committee on various topics such as risk management, controls, financial reporting, taxation and audit (both internal and external). I am an experienced school governor, having started on the governing body of my local infant school 15 years ago where I became Chair of Governors. As well as being a governor for the Dunchurch Federation I am currently a governor at a primary school in Coventry and I am Chair of the Audit and Risk Committee at a secondary academy trust in Rugby. I also chair the Board of the Diocese of Coventry Multi Academy Trust where I have successfully steered two schools through their SIAMS inspection, with one school achieving a judgement of outstanding.
Lindsey Wright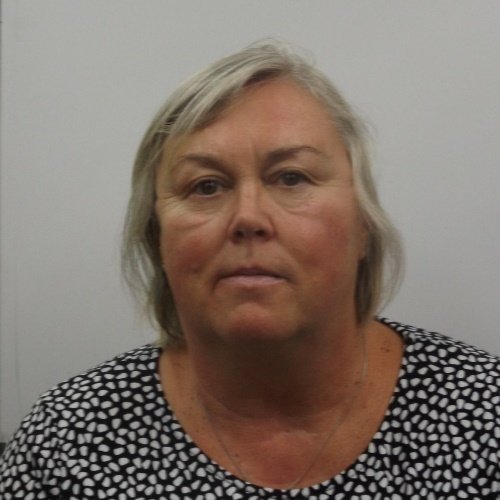 I have over thirty years' experience in education of which fifteen years were at Senior Leadership level.
I was Associate Principal at an all age (2 to 16) Church of England school serving a social priority area in the Leicester from it's opening in 2007 until 2012.
Prior to this, I worked for two years as Area Schools & Community Officer at Warwickshire Local Authority, supporting Headteachers and Governing Bodies in over 50 primary, secondary and special schools throughout South Warwickshire.
Having retired in 2013, but still having a lot to give I hope, I am now Chair of Governors in three DBE schools and Chair of the DBE Governors Reference & Advisory Group and I sit on the DBE Board.
In addition to my passion for learning, I love to go on long walks with my husband Paul and my lovely rehomed guide dog Holly and to travel and explore new places.
Maria Page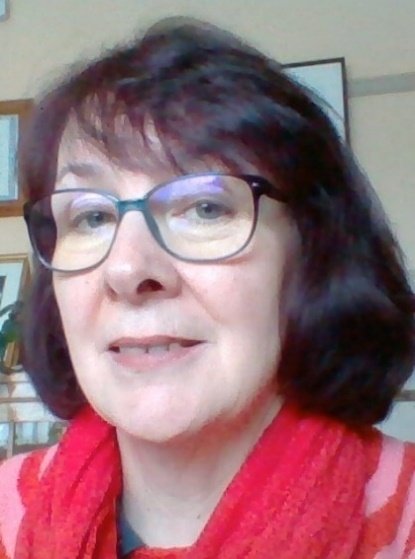 I am the School Governance Professional for the Dunchurch Schools' Federation. I graduated from the University of Northampton with a combined honours degree in Human Biology and Psychology in 1995. I began working for Warwickshire as a governance professional in 2007 and have been the School Governance Professional at Dunchurch since 2013. I gained the Clerk's Accreditation with Merit in January 2010. I have continued to build on my governance knowledge through my work with multi-academy Trusts and have also worked as a school administrator. I can be contacted via the school.