Year 3 News 2018 - 2019
Easter Dance Workshop - Thursday 4th April
Last week as part of our RE topic on Salvation, all of Year 3 took part in a dance workshop led by Springs Dance Company about the days leading up to Easter, which they shared with their parents at the end of the day. They also created some beautiful pieces of art about the joy, sadness and hope of that Easter week.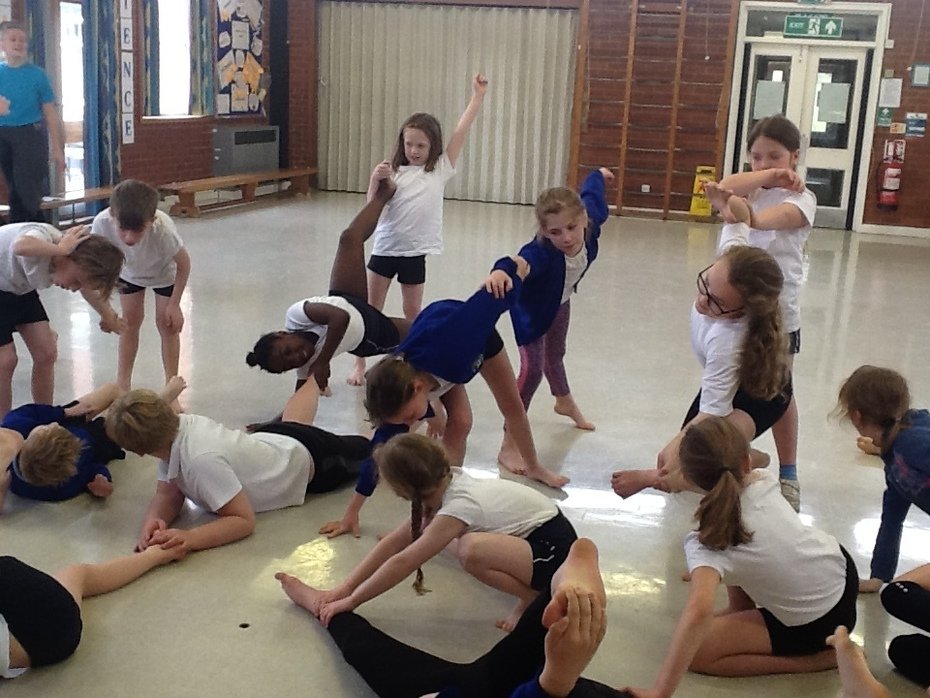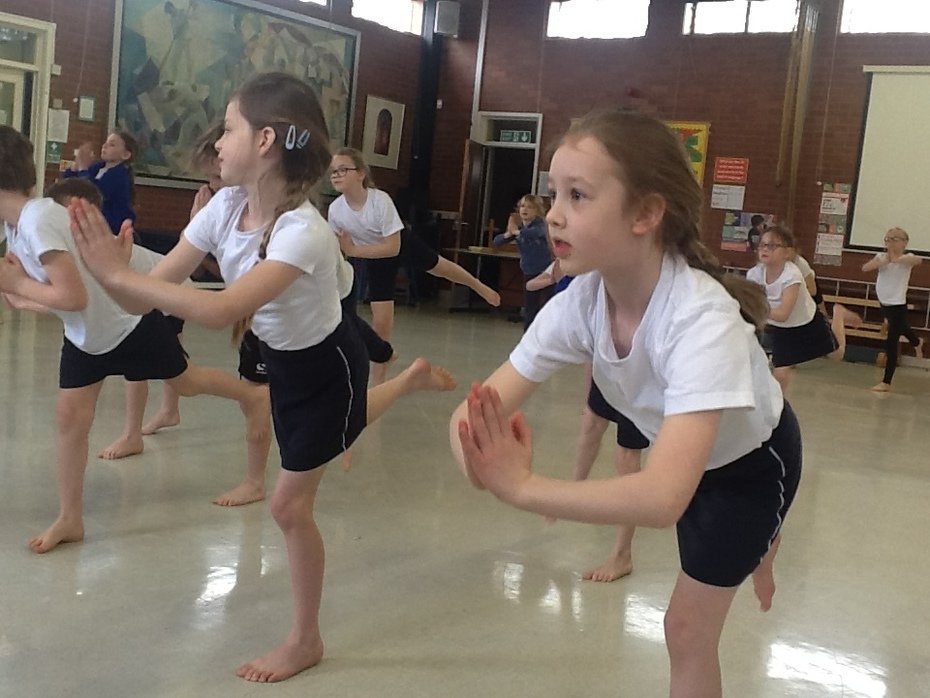 Draycote Water is 50 - Friday 29th March
As part of Draycote Water's 50th, children in year 3 had the opportunity to help decorate a huge canvas, which will be displayed during their upcoming celebrations.

Science - Rocks and Soils - Ryton Pools - Wednesday 27th March
The children in year 3 had a fantastic day at Ryton Pools investigating rocks and hunting for fossils. They also had the opportunity to try out orienteering. Thank you to all the parents who helped on the trip.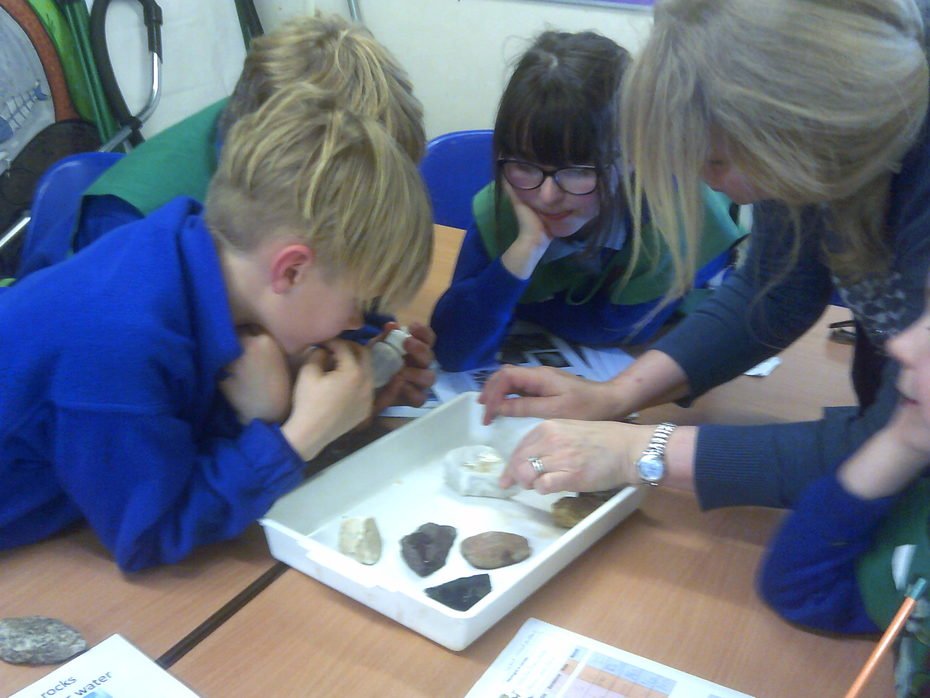 History - Egyptians - March 2019
We finished our Ancient Egypt topic with a special Egyptian Day. As well as making Tutankhamen death masks, writing on papyrus in hieroglyphics and creating golden collar necklaces, we painted our clay scarab beetles and ate figs and pomegranates. Our parents enjoyed coming in to be guided round our class museum, viewing our artifacts and watching our Egyptian Photostories.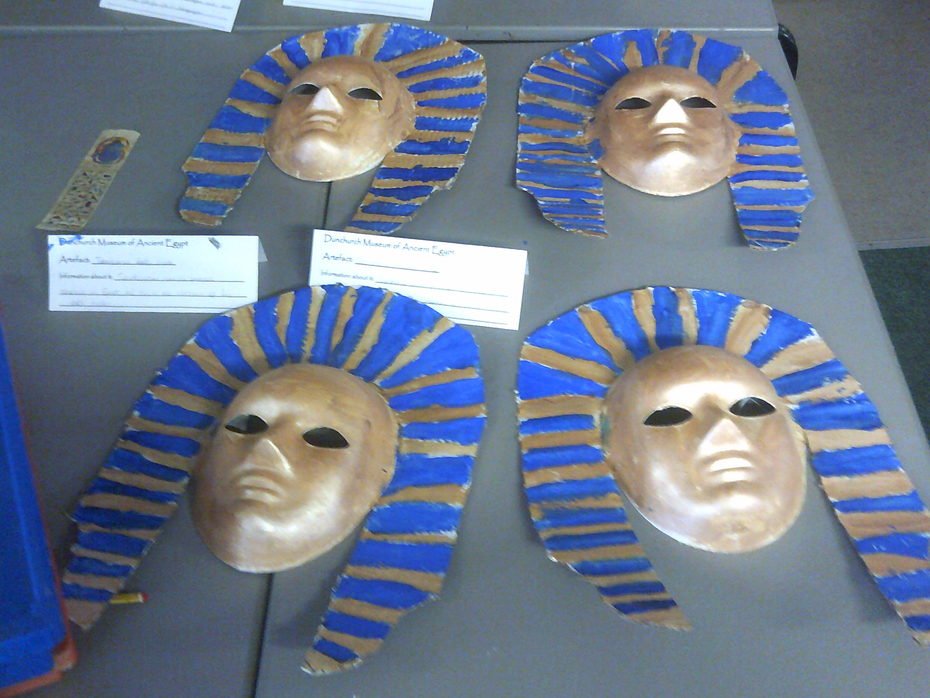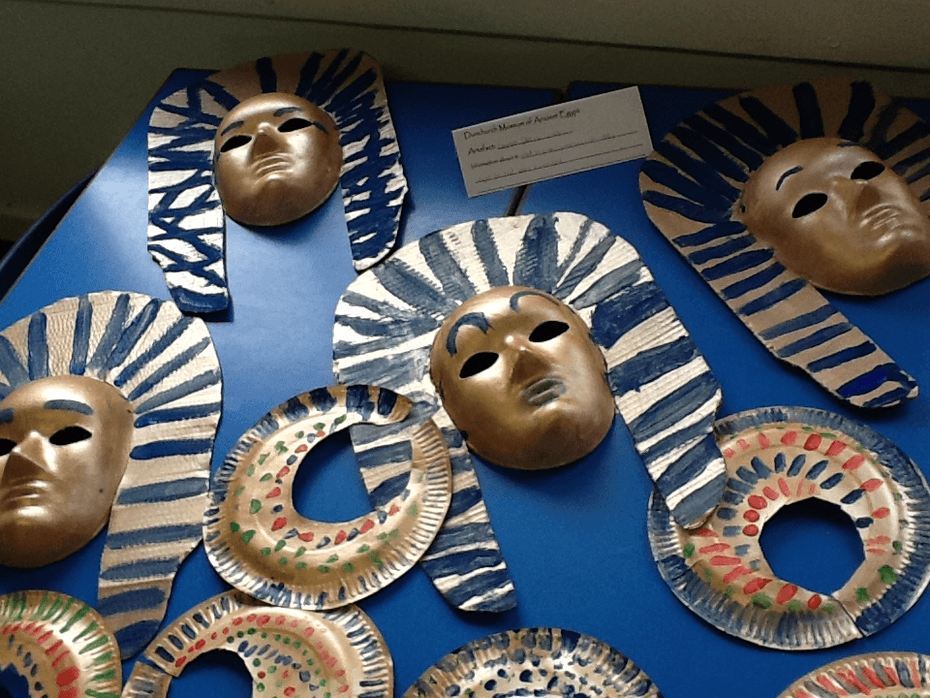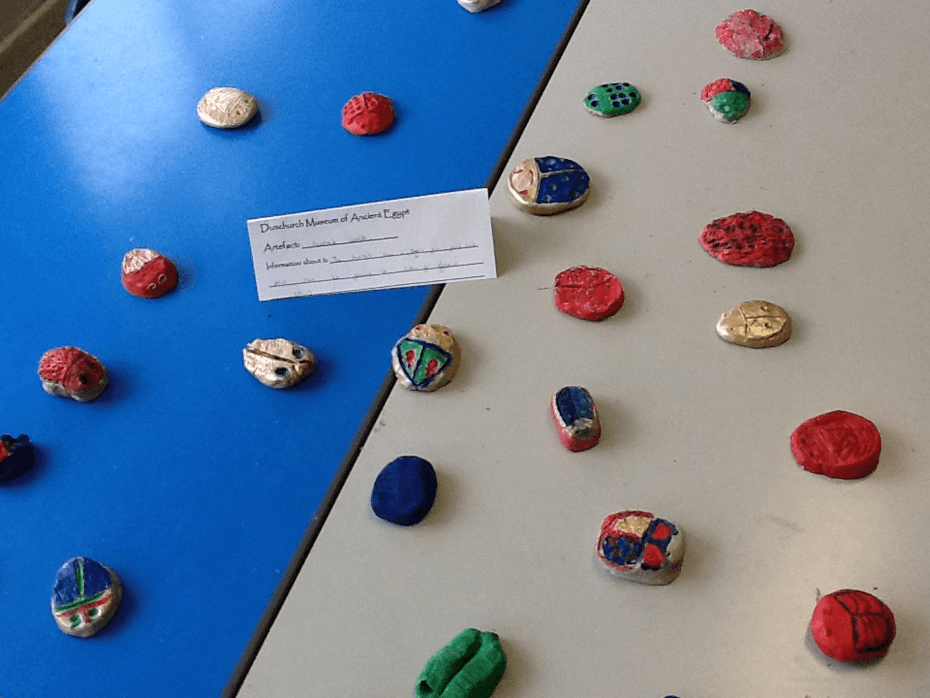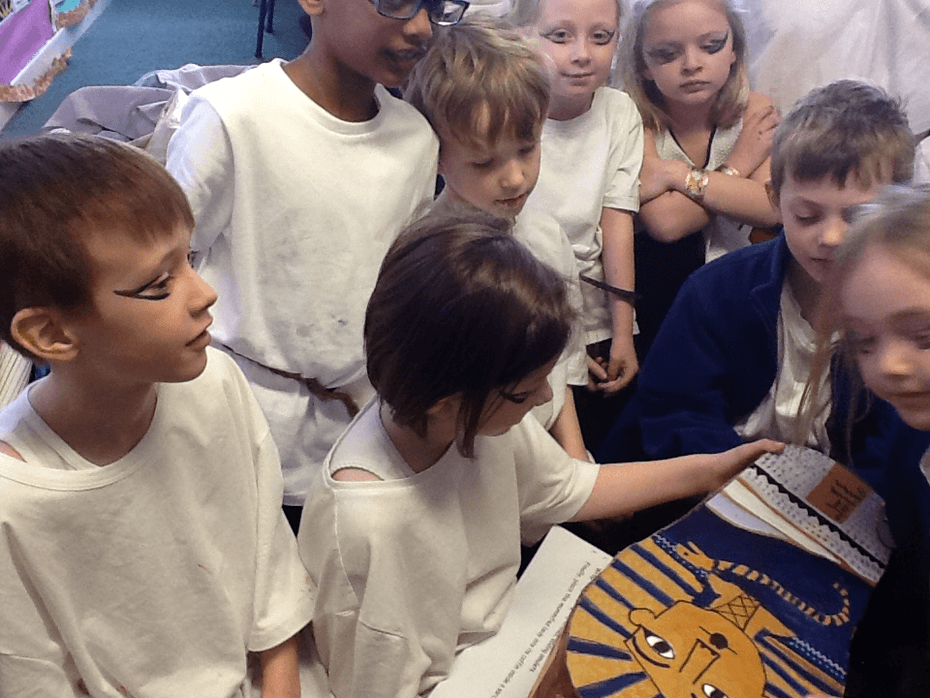 Design and Technology - Pizzas- March 2019
In our Year 3 Pizza Project, we tested different pizza bases, learnt about the journey of each ingredient and chose toppings for our own pizzas. We also looked at packaging and formed our own companies, creating logos, slogans and deciding on how to market our pizzas. Finally, the children created the packaging and pitched our company, Dragons Den style, to the rest of the class. Of course the most exciting part was making the pizzas - and eating them! Many thanks to the parents who came in to help us - making and cooking 67 pizzas was quite a challenge.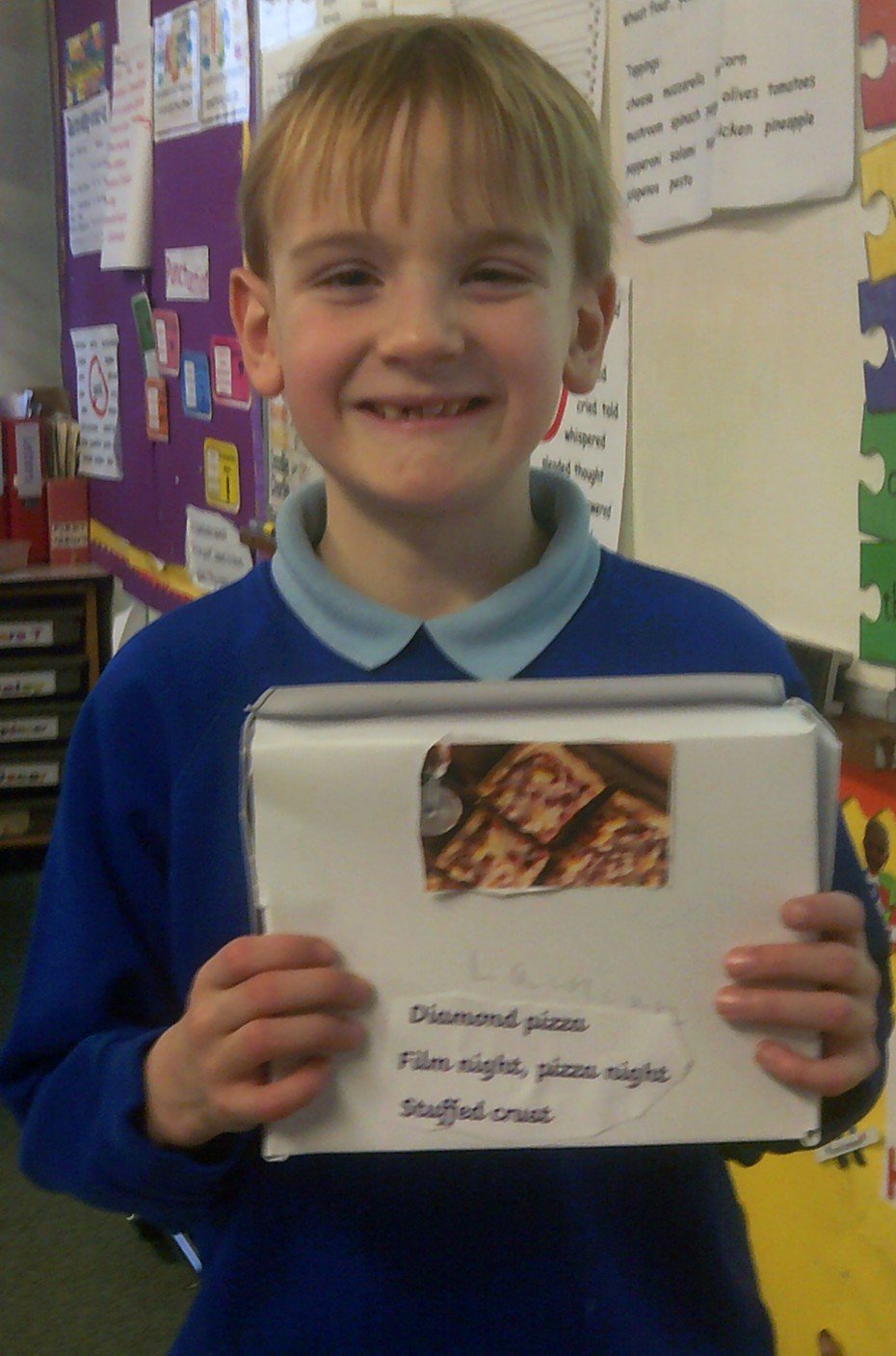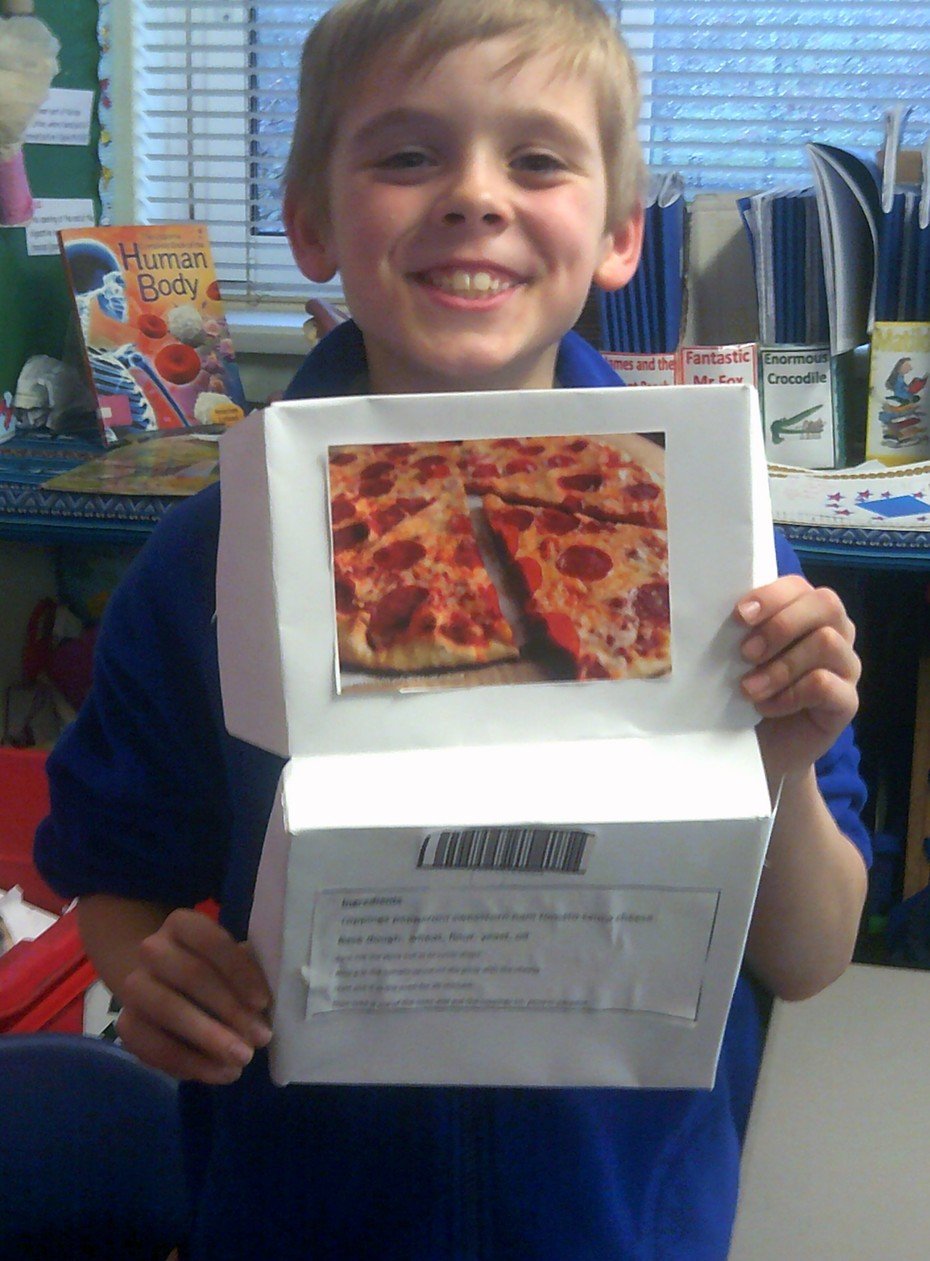 Art Work - November 2018
Year 3 enjoyed their art unit of work on self portraits. They tried hard to mix colours whilst painting.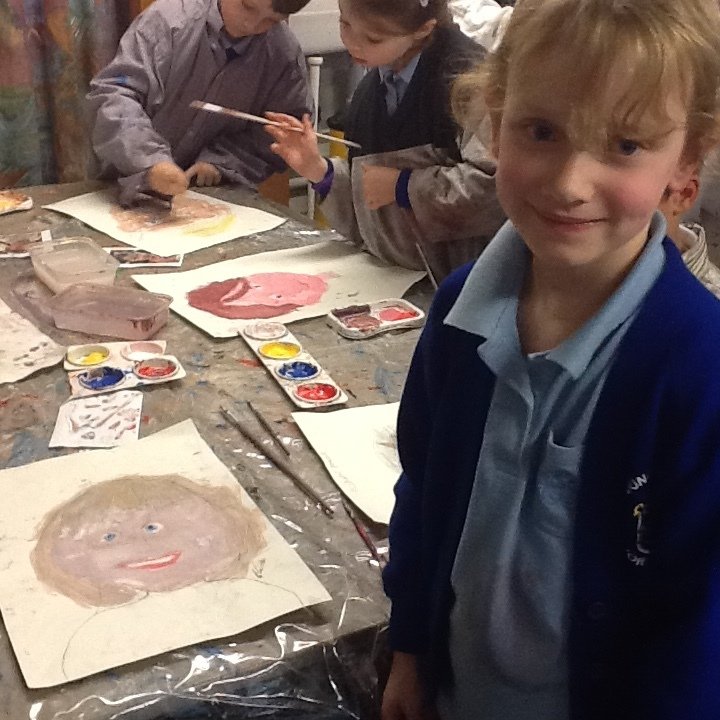 ------------------------------------------------------------------------------------------------------------------------------------------------------------------------