News and Events from 2018-19
Year 6 Leaver's Play
As part of their end of term activities, Year 6 performed 'Pirates of the Curry Bean' for their leaver's play. All of the children performed wonderfully, well done Year 6!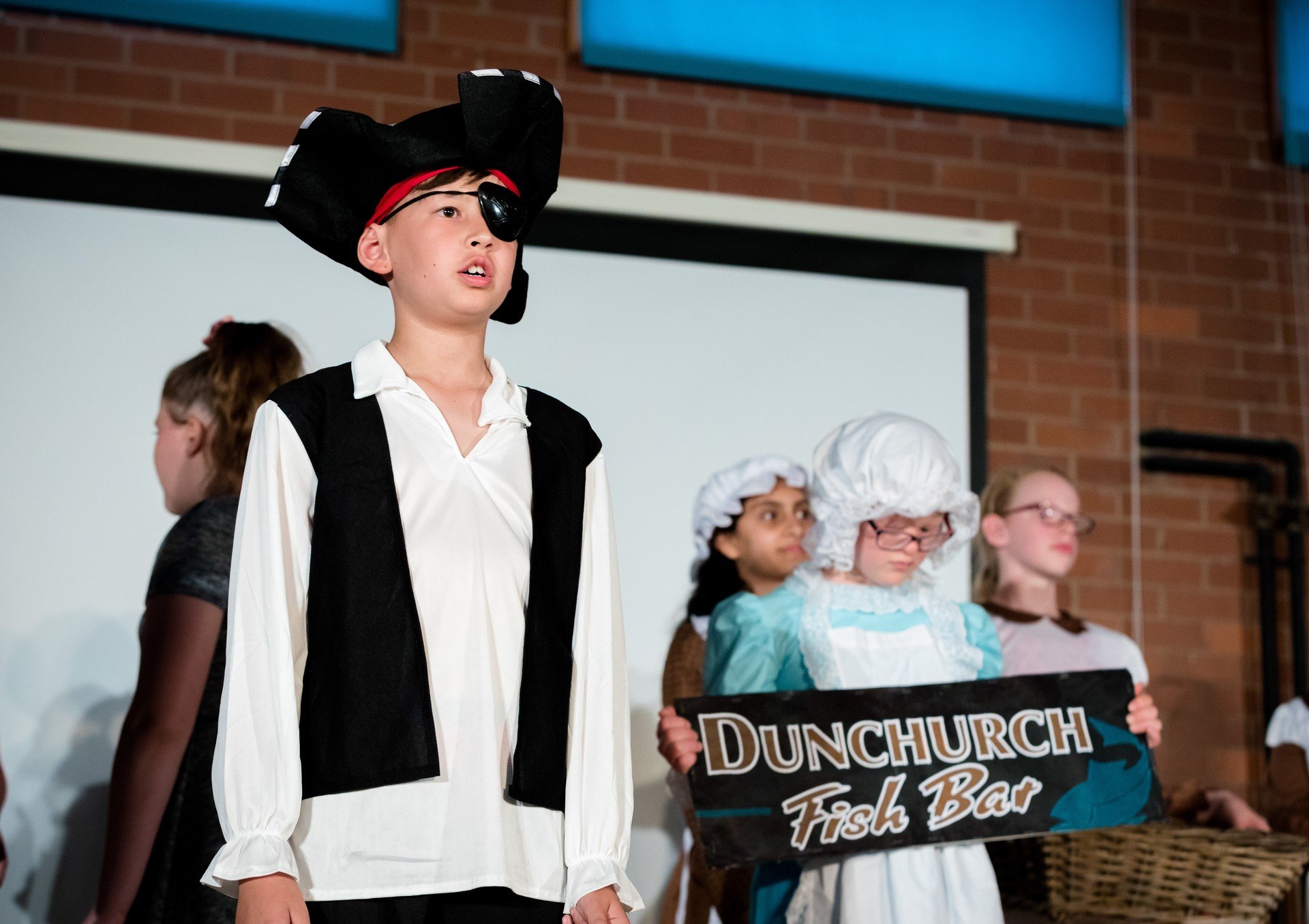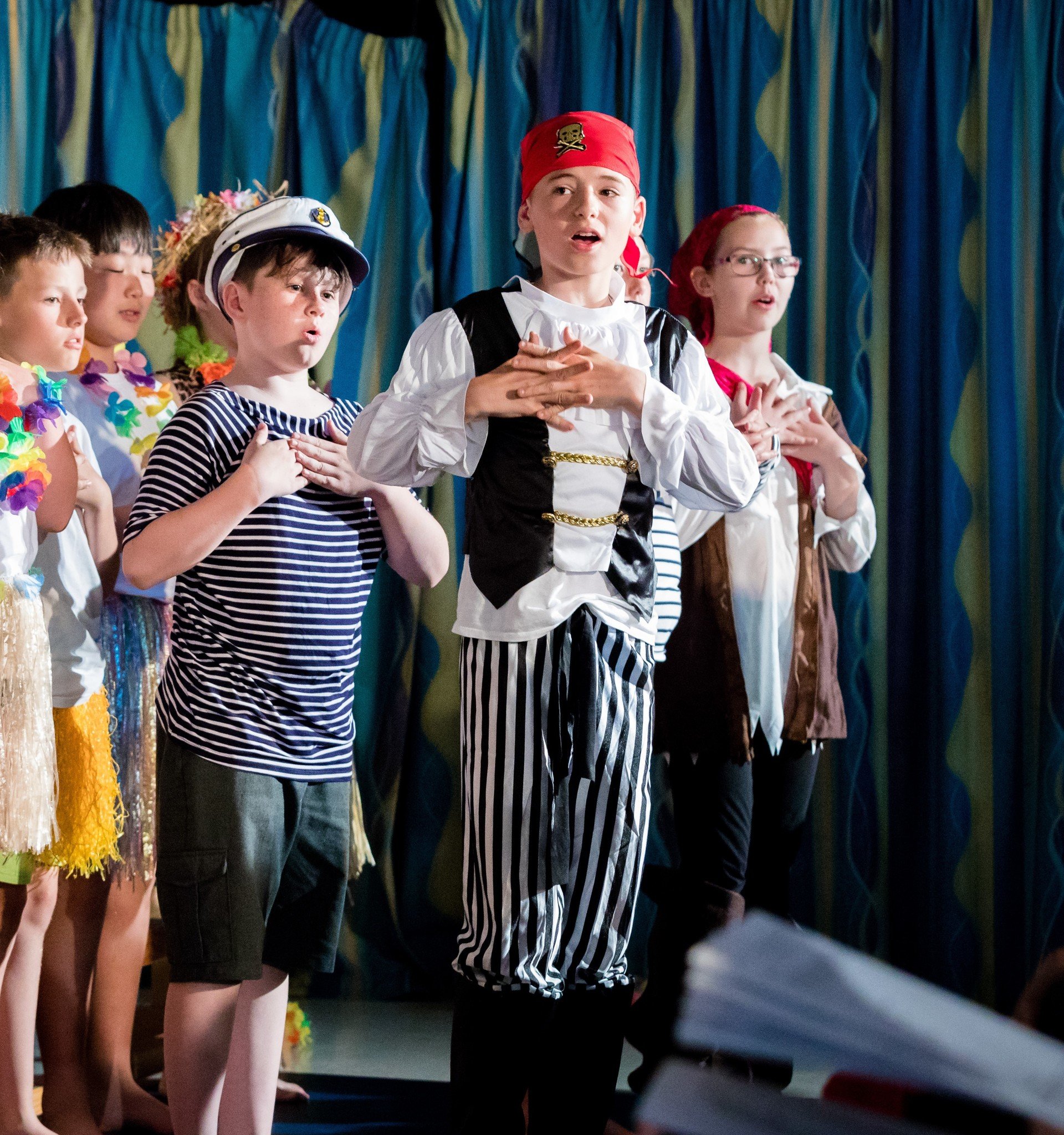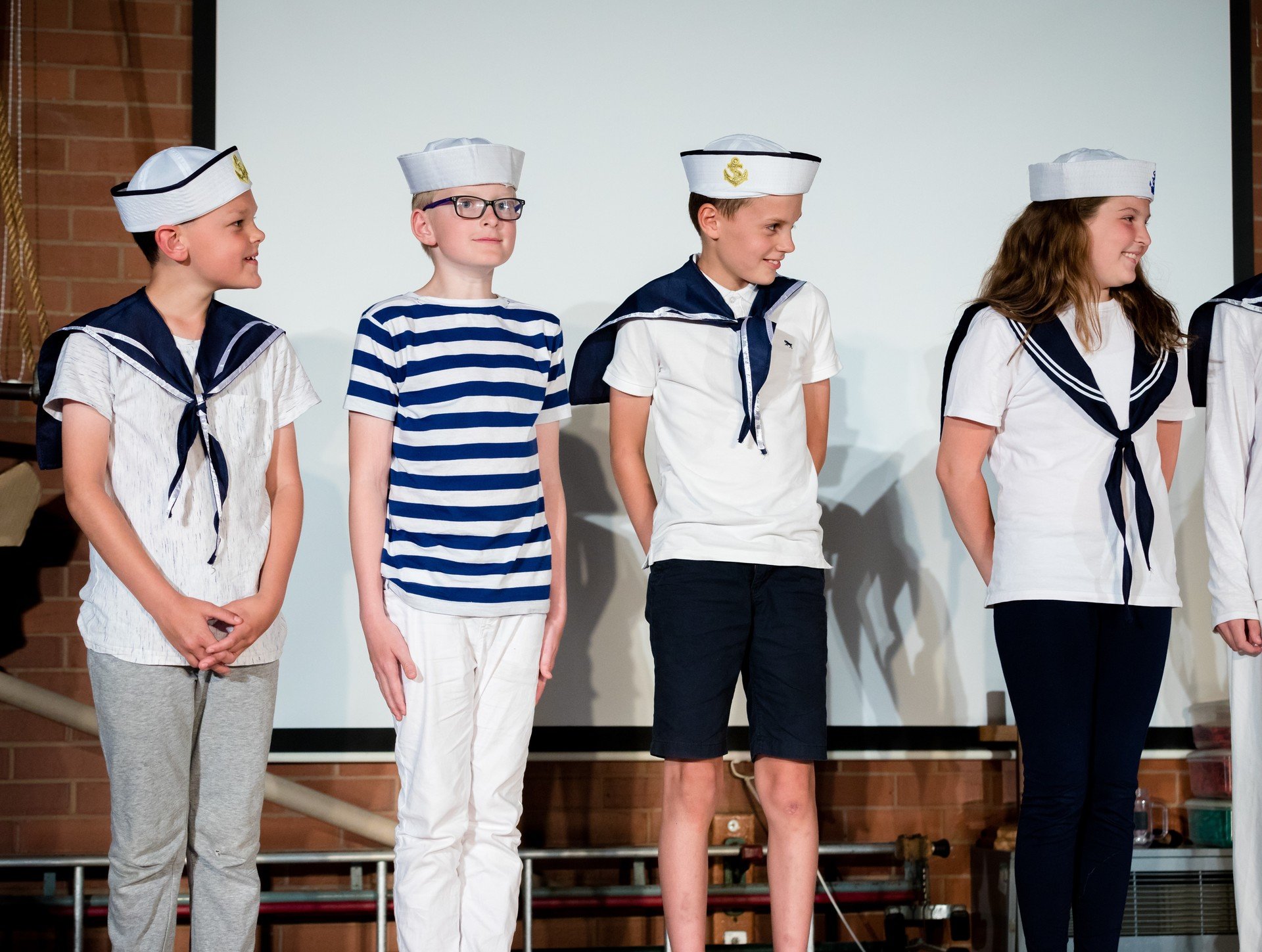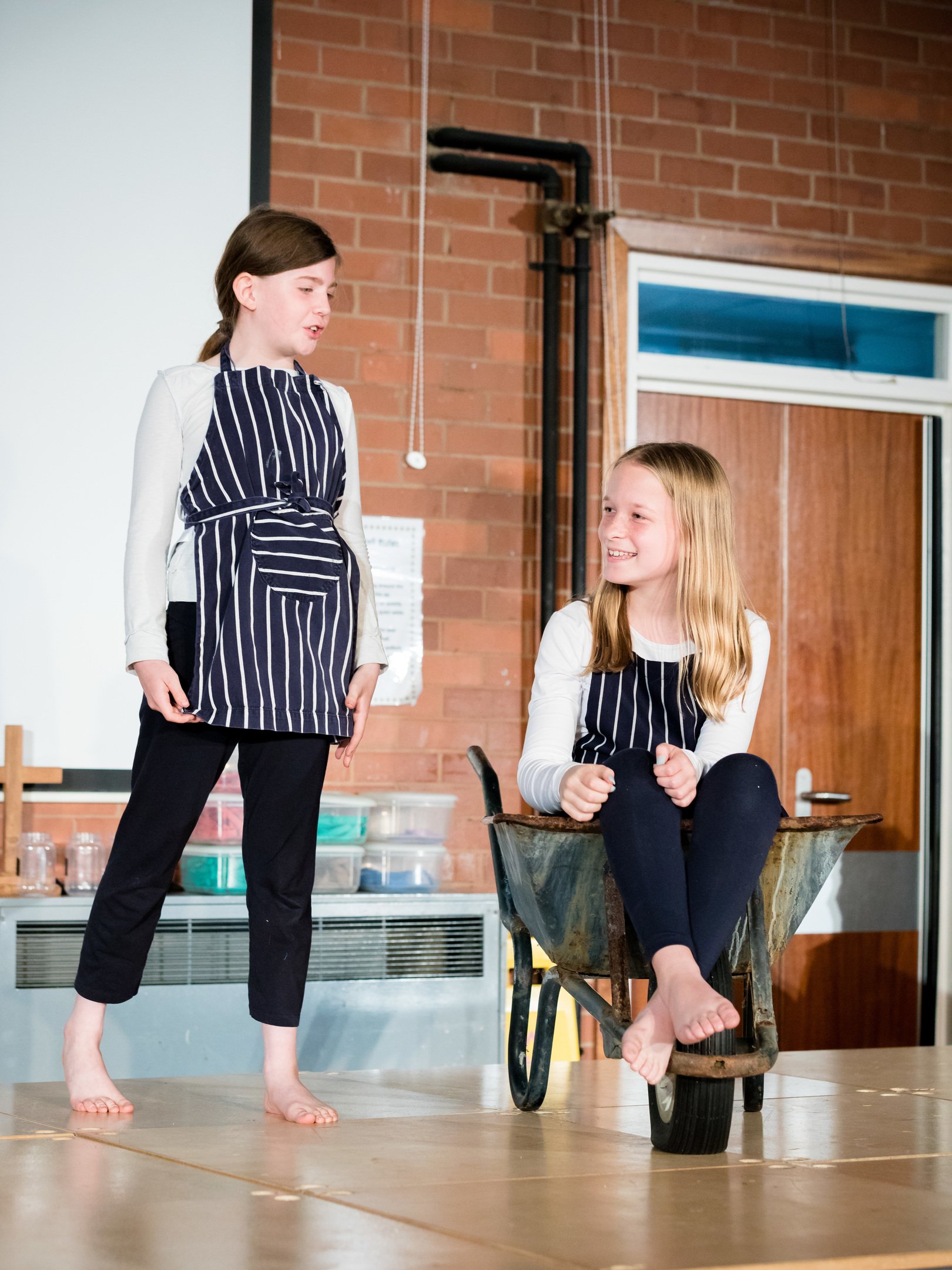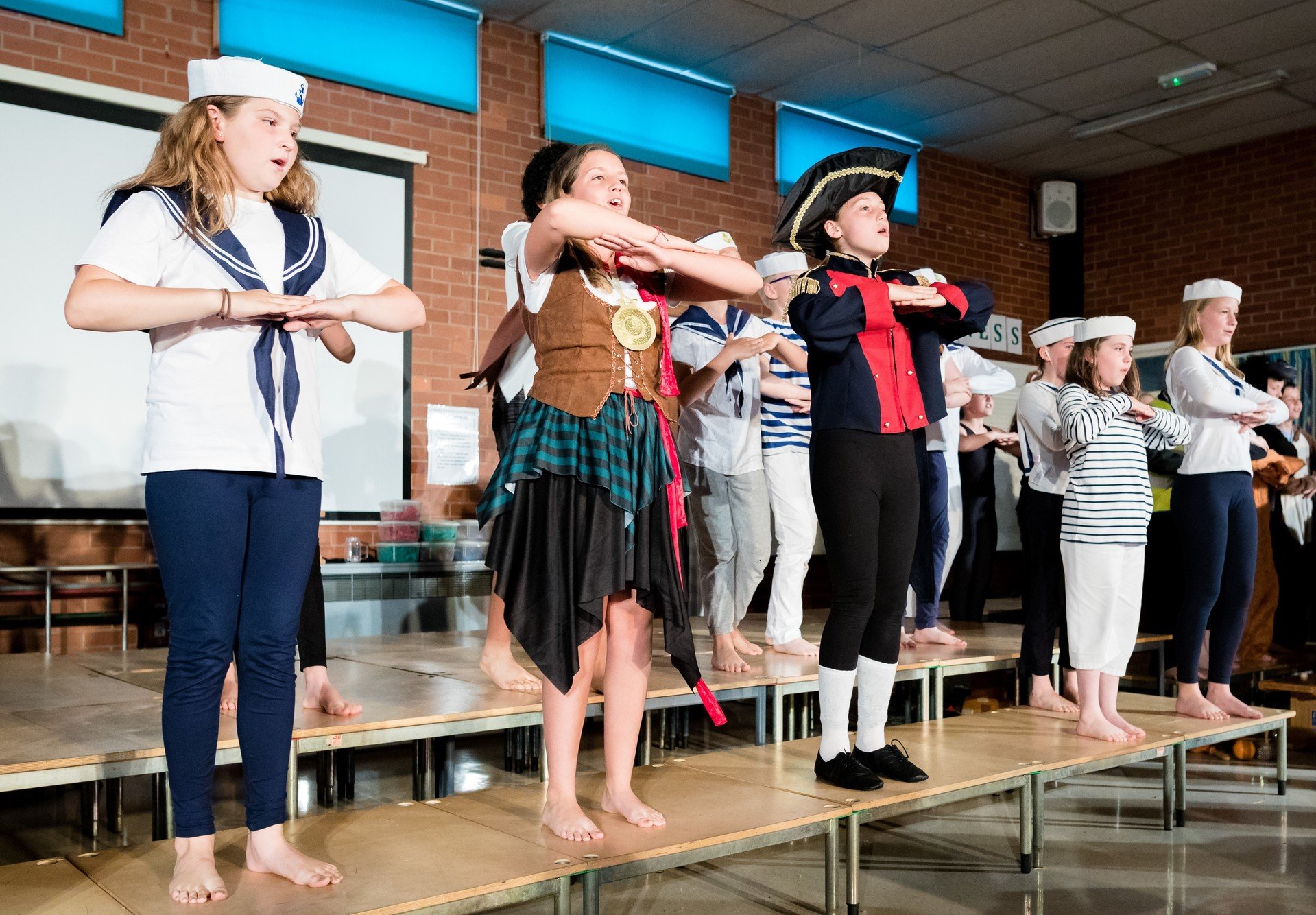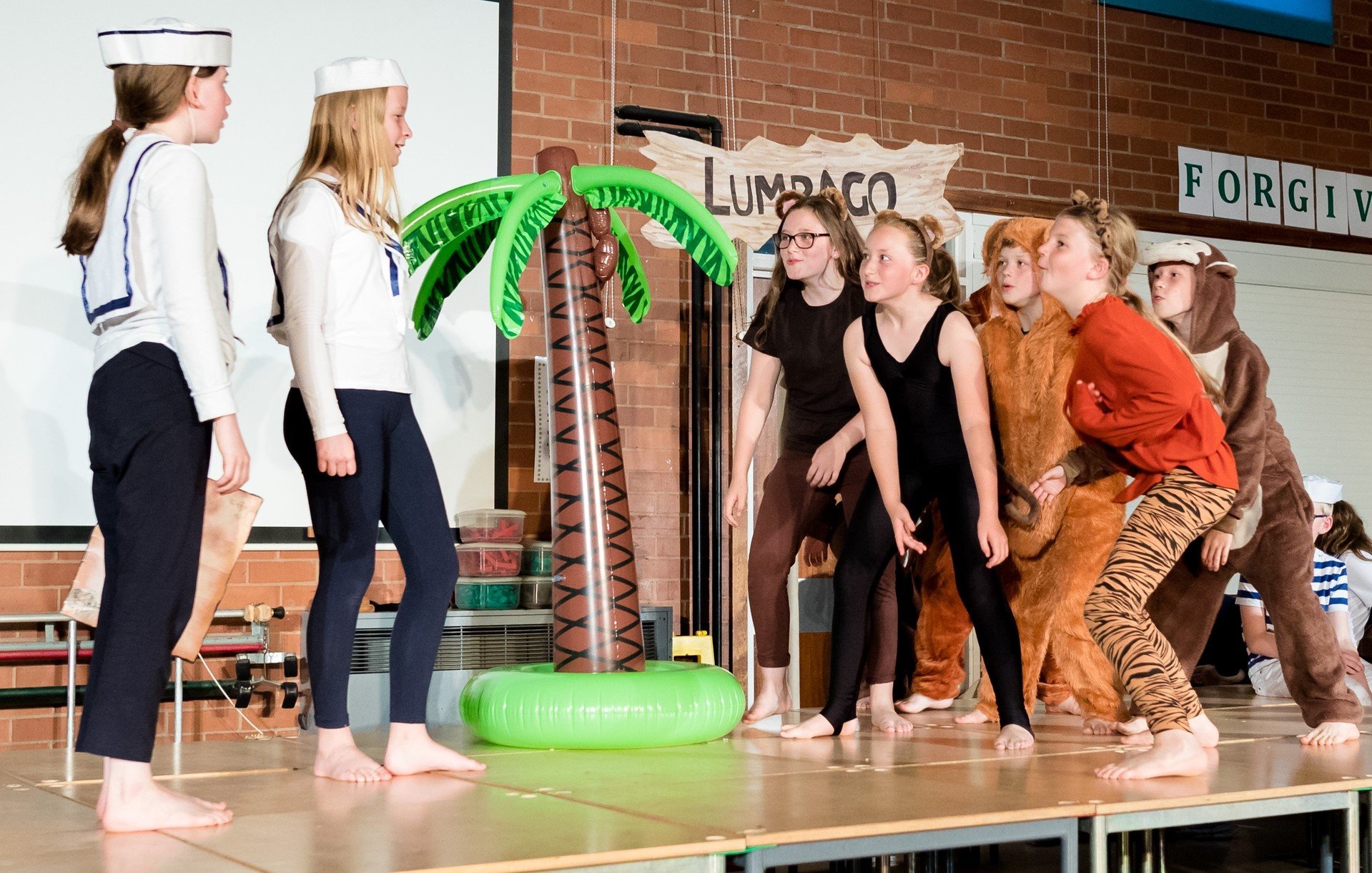 Photos by Mrs Page
Hotshots Basketball Tournament
A group of children in Year 5 and 6 took part in the Hotshots basketball tournament on Saturday 18th May. They had great fun, and came second in their group. Well done! Thank you to Mrs Page for the photographs.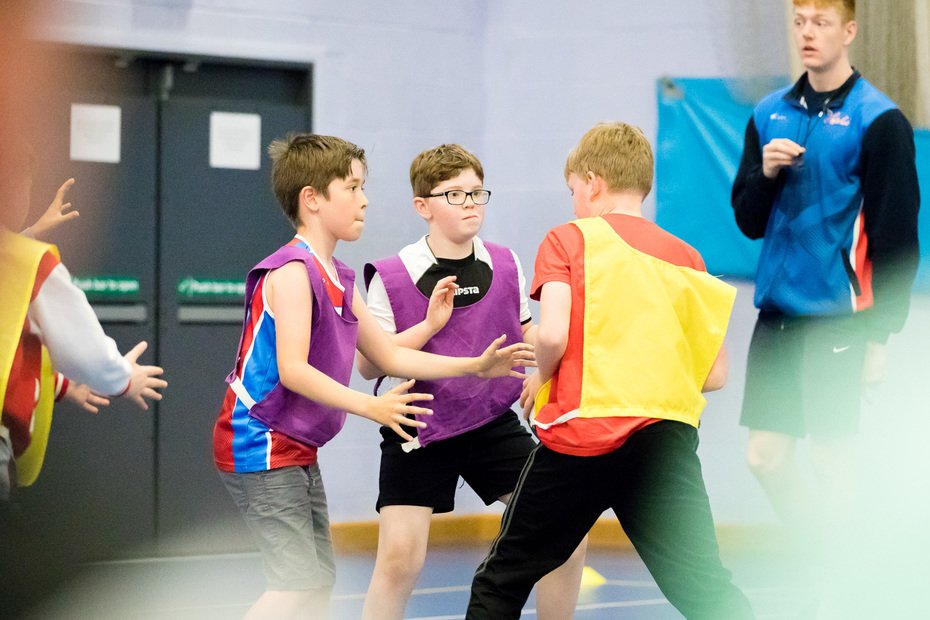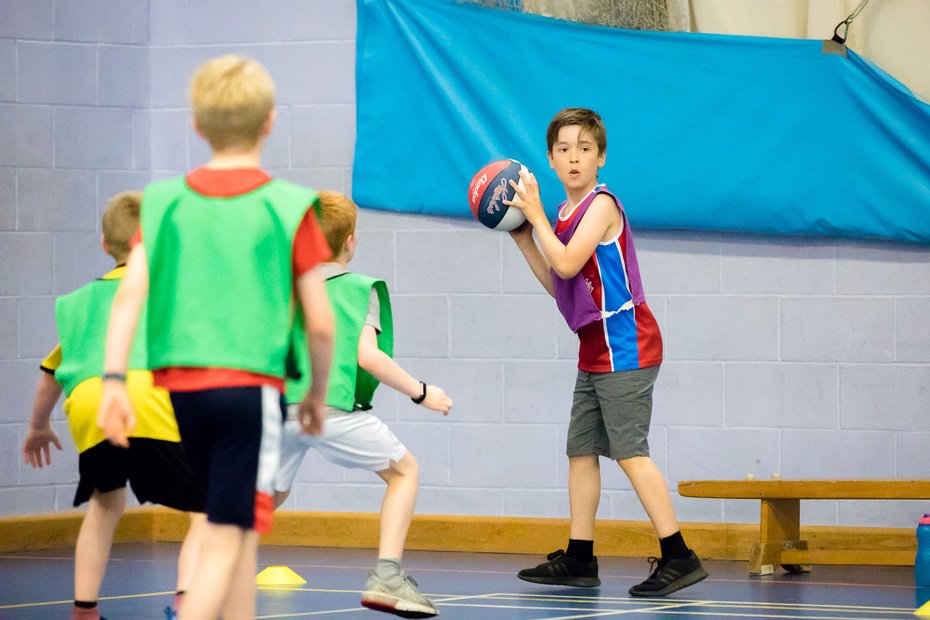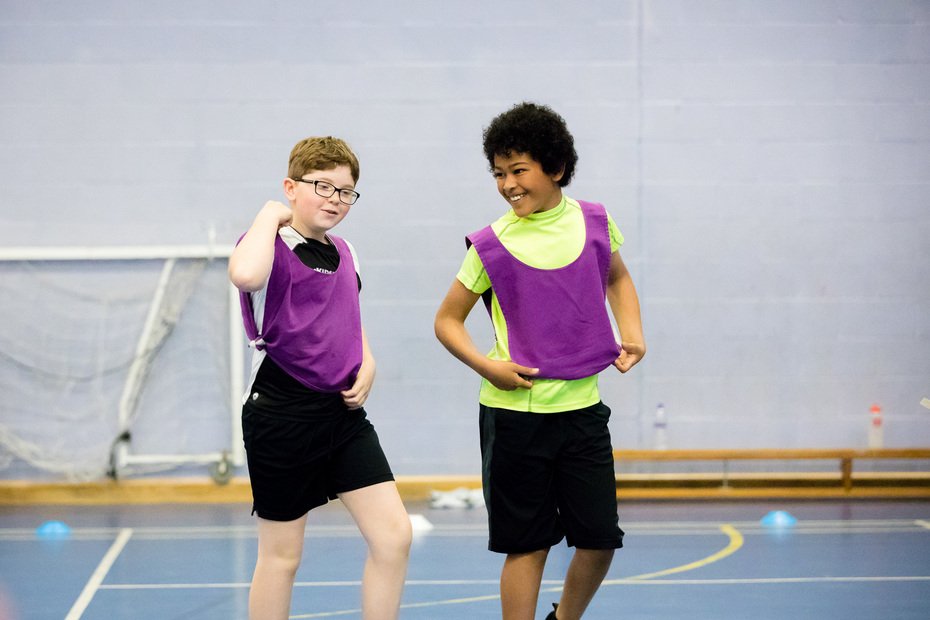 Easter Baskets for Tanser Court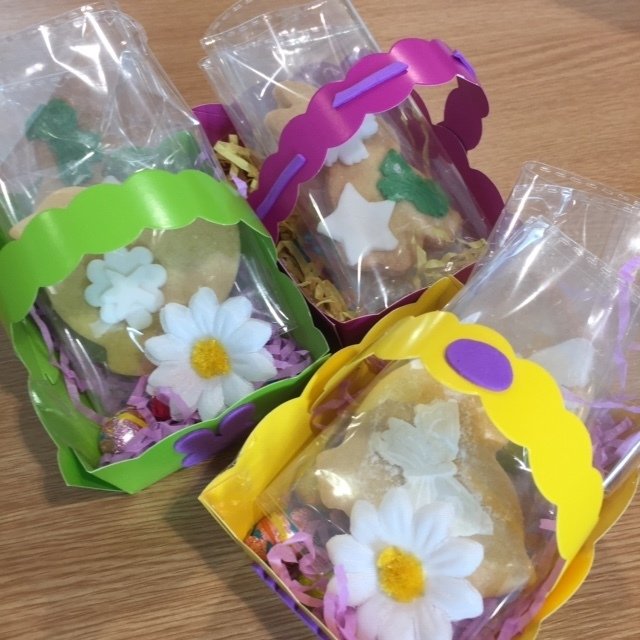 Woosh made Easter cards and baskets, and decorated Easter biscuits. They are delivering these to the residents of Tanser Court.
Wednesday 10th April - Easter Church Service
Two Easter services were held today at St Peter's Church, the first for Year 3 and 4, the second for Year 5 and 6. The service included readings from the Bible by the children, music by the orchestra, singing accompanied by the choir, thoughts about the symbols of Easter and finally prayers led by Rev. Pat. As an Easter symbol, the caterpillar stands for Jesus' life on Earth, the cocoon portrays his crucifixion and burial and the butterfly, the focus of our service, represents the Resurrection. Each child in the school had the opportunity to colour a butterfly which was added to the cross. Many thanks to Mrs Broderick and Mrs Fairbrother for organising the service and also the parents who assisted in walking the children to and from St Peter's.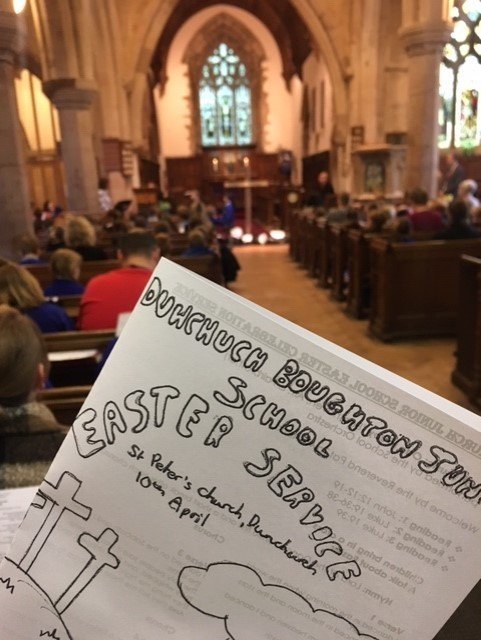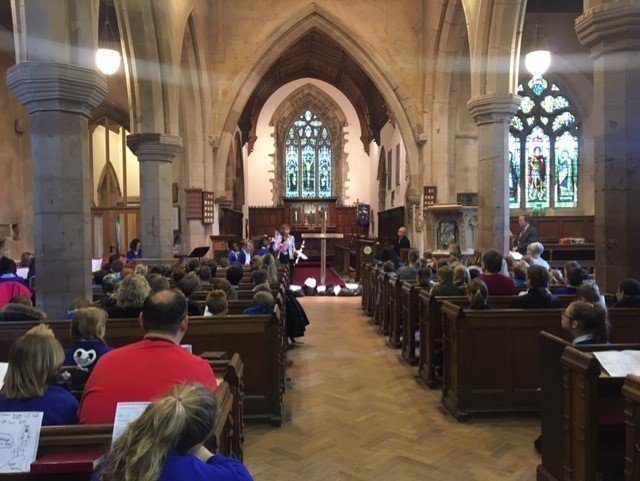 Tuesday 9th April - The Great DBJS Egg Drop
The children had an egg-cellent time watching to see if their eggs would survive the drop from the roof. The designs this year were absolutely cracking! Chicks, bunnies, racing cars, planes and spaceships were just some of the creations. A huge thank you to the PTA, parent helpers and Mrs Hayward for organising such a successful and egg-citing event. Thanks also to Mr Bell for braving the roof.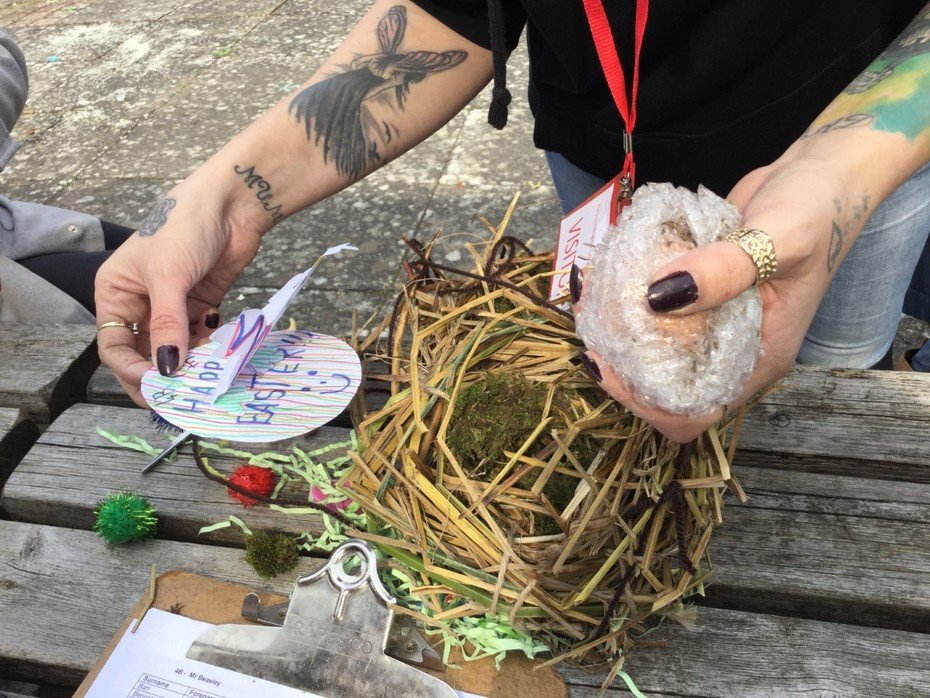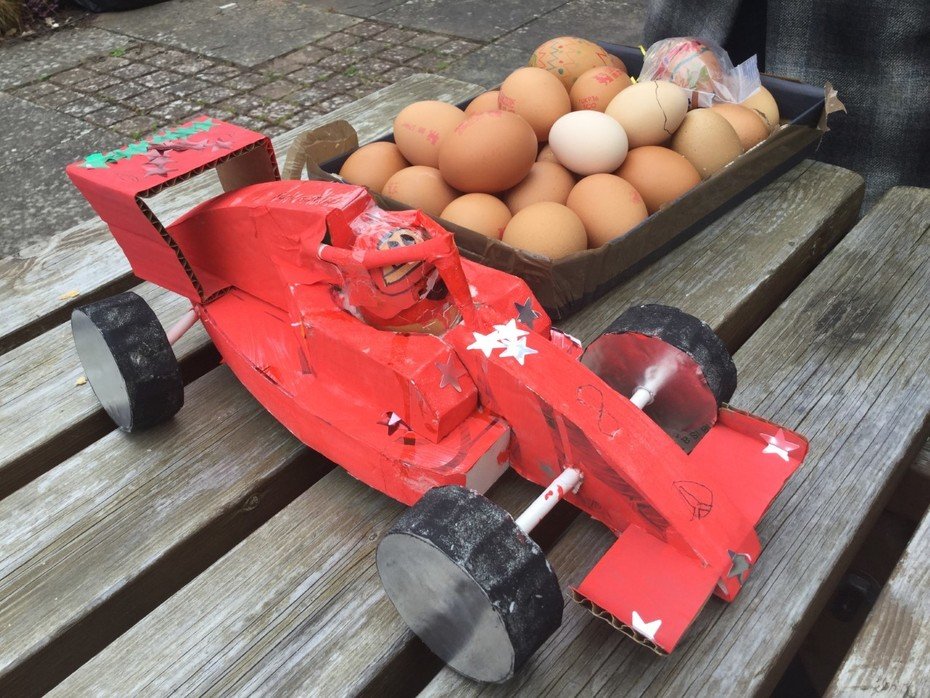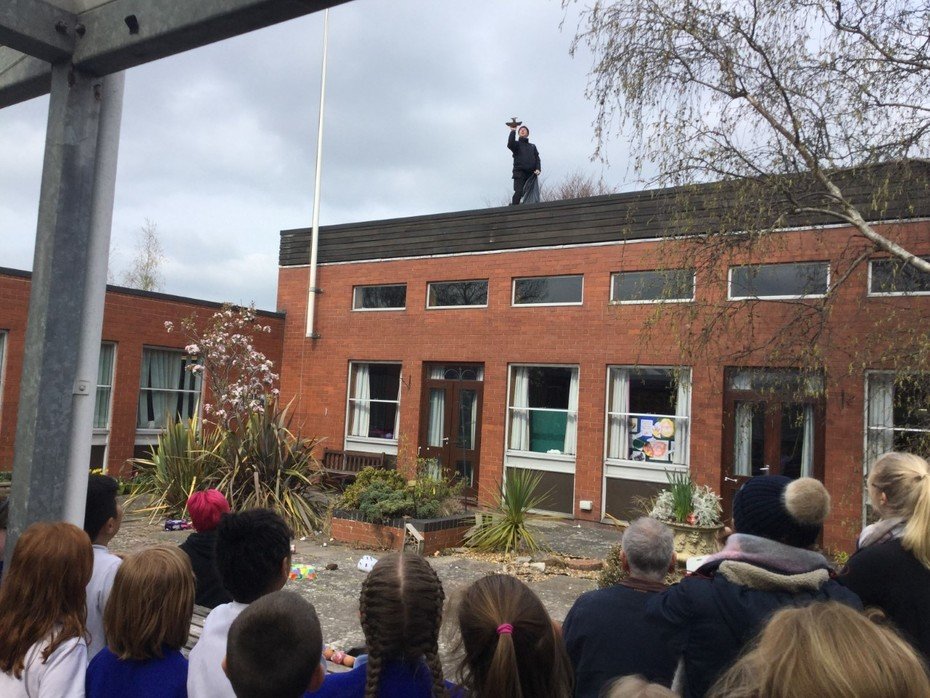 Tuesday 9th April - Woody Loves Learning
Woody, the school dog, has had a busy morning learning spelling rules for adding 'ed' and then factors and multiples in maths.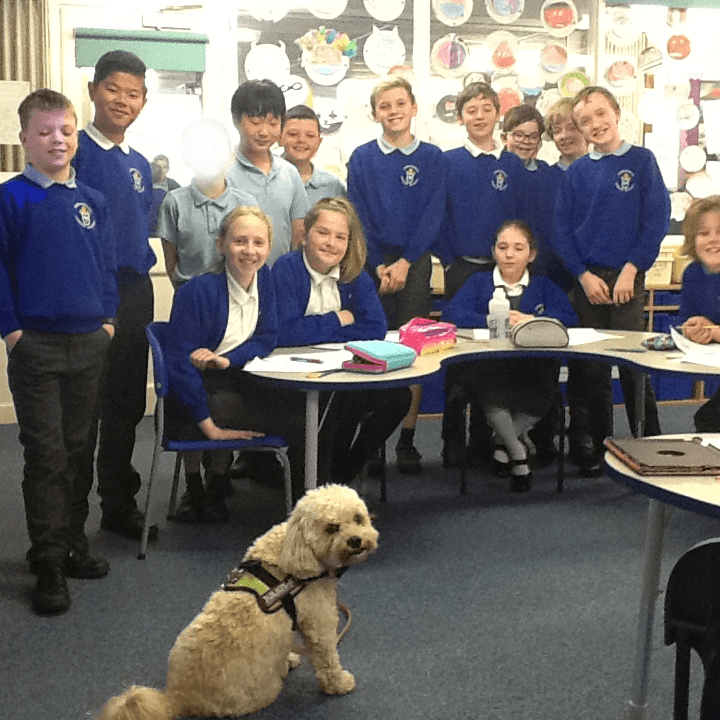 Wednesday 27th March - Food for Life Bronze Award
Mrs Keffler and 4 children were delighted to attend a special ceremony to collect our Food for Life Bronze Award. Through completing this award we have considered the quality of food in school, lunchtime culture, education about food and also food in the wider community.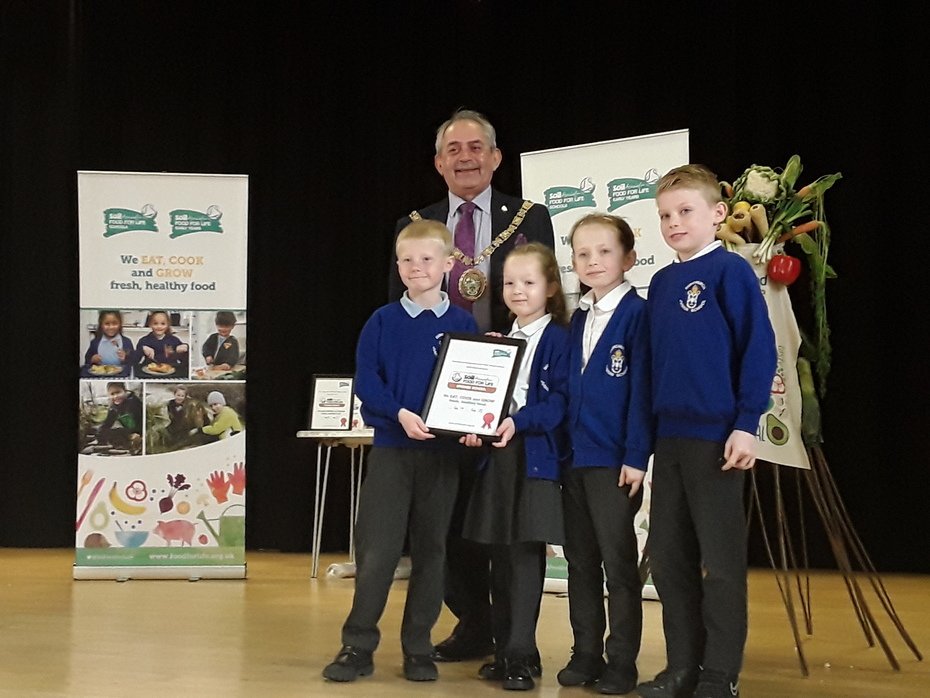 Friday 15th March - Red Nose Day
We supported Comic Relief by dressing up in red and the School Council held a design a red nose competition. They voted on the winner and awarded three prices. The school raised an impressive £215.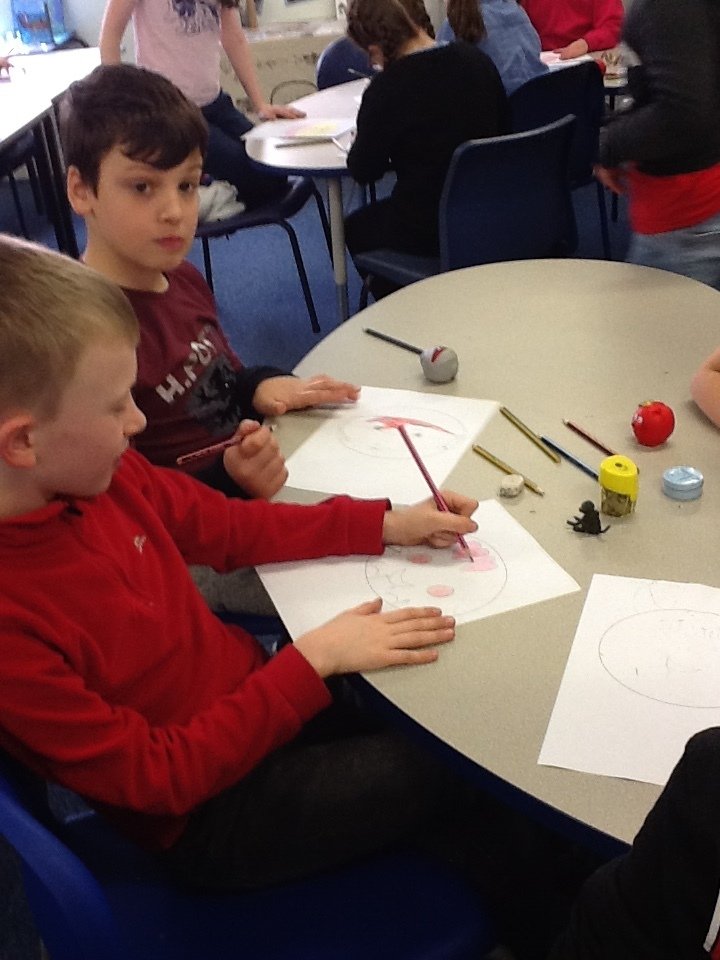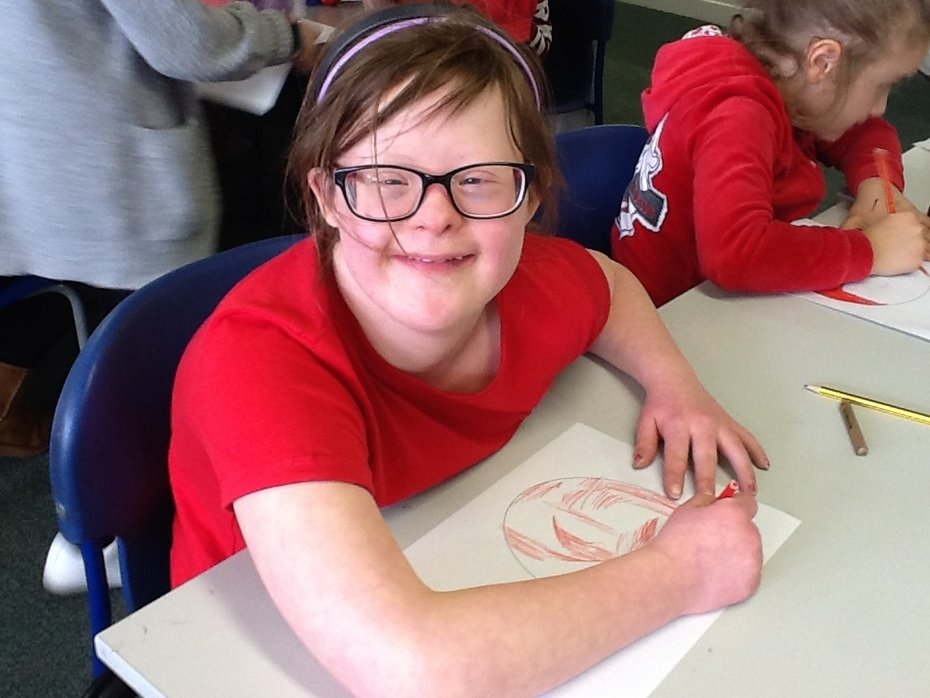 Wednesday 13th March - Holiday at Home
The children of DBJS hosted an exciting afternoon of entertainment for around 40 older members of the Dunchurch community. This was the first 'Holiday at Home' event of the year and after being treated to school dinner, the guests were wowed by our school choir, orchestra, brass band, guitarists and dancers from year 6. Finally year 6 gave the visitors tours of the school.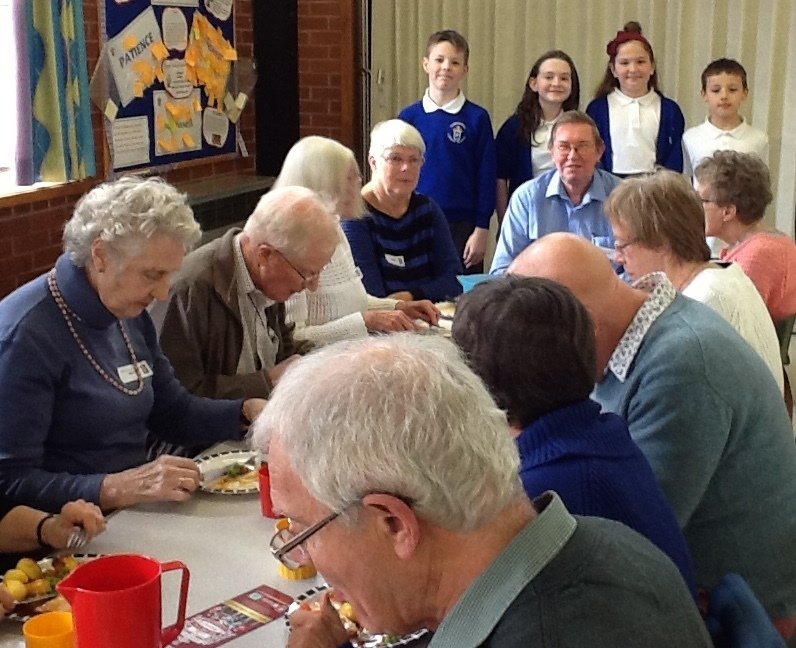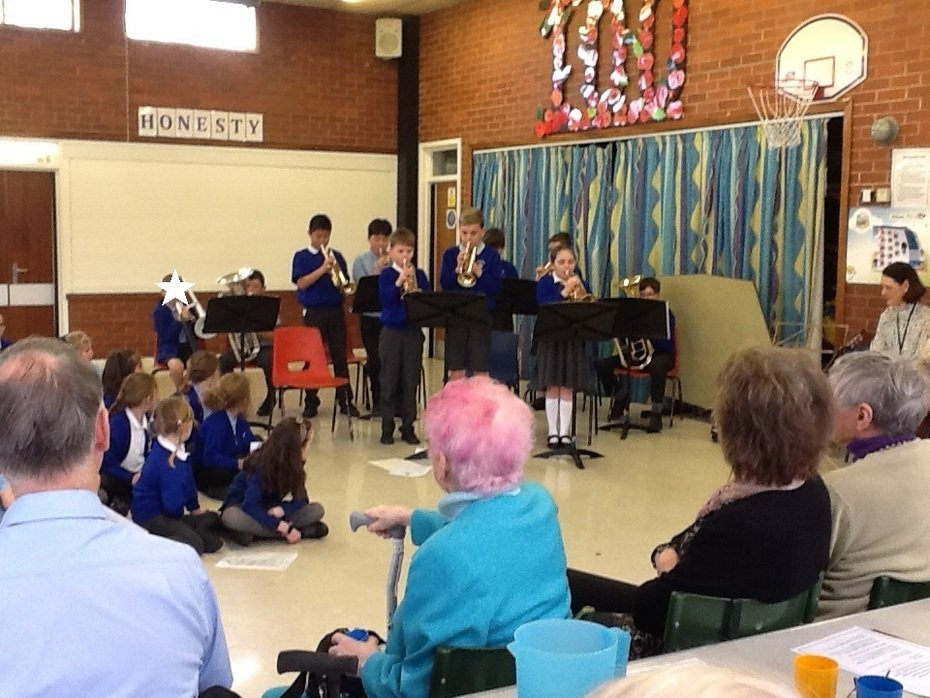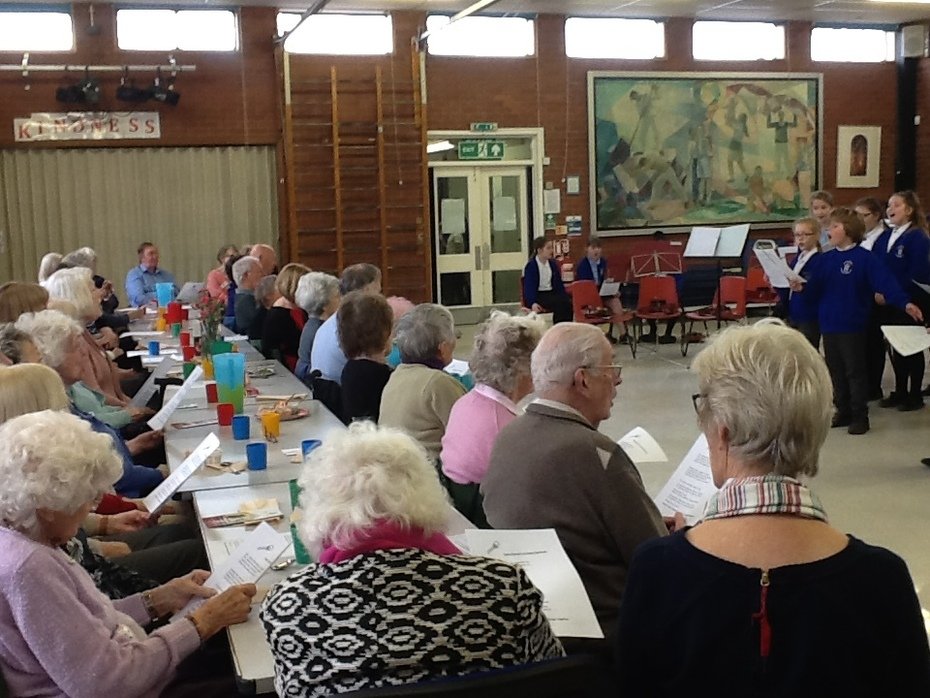 Friday 8th March - World Book Day
Year 3 and 4 children visited the infant school to share a story book to celebrate "World Book Day." The children were very excited to see their siblings and the teachers.
Friday 8th March - Meeting with Educaterers
The children from School Council met with Educaterers to discuss school dinners following feedback from the children.
Wednesday 6th March - Ash Wednesday
We all enjoyed the assembly led by Reverend Pat on Ash Wednesday. Many thanks to her for leading our collective worship.
Ready Steady Read
letter, sponsor form and reading log
Gardening Club February 2019
The children in Gardening Club have planted spring flowers in the quad and are working hard with Mrs. Broderick.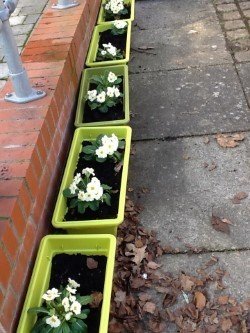 Reflection Areas February 2019
This half term our theme for our Reflection Areas is "Ows" and "Wows." The children have written things that make them think of these two ideas in the Reflection spaces in classrooms and in the entrance hall.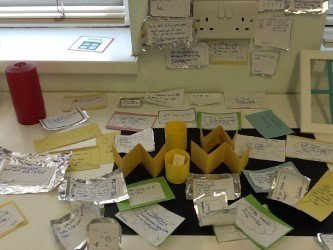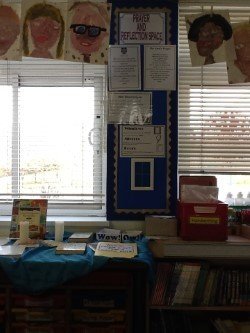 Year 5 and 6 Pantomime- December 2018
Year 5 and 6 performed "Panto Pandemonium on Tuesday afternoon and evening. This was an excellent show full of jokes and fun. The children worked very hard to learn all their lines and the singing was outstanding. Thank you to all the parents/carers who supported this event and to the P.T.A. for providing refreshments. This was Mrs. Blezard's last performance, as she is retiring at Christmas. The children made her feel extremely proud.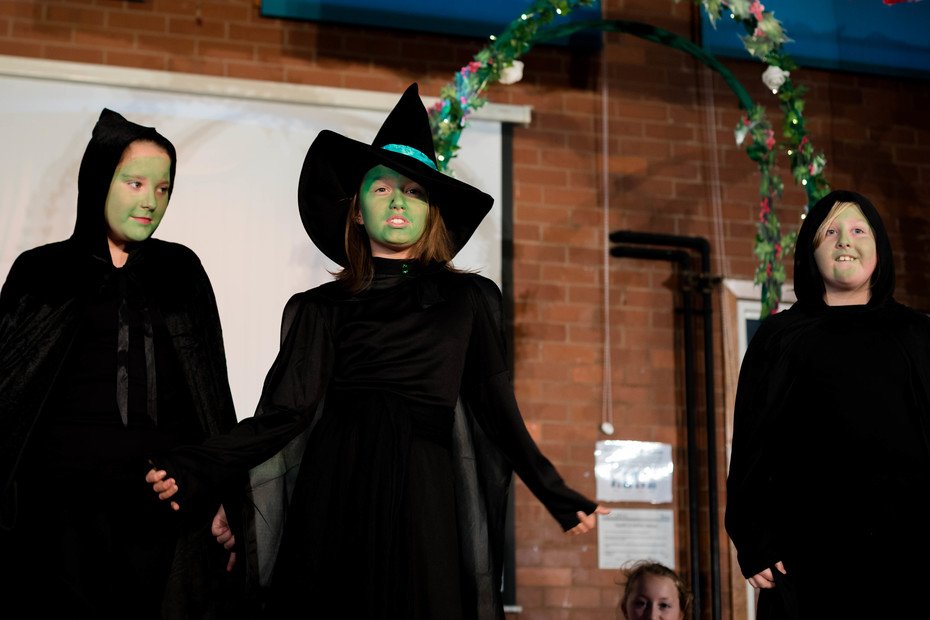 Year 3 and 4 Nativity- December 2018
Year 3 and 4 performed "The Innkeeper's Tale" on Monday afternoon and Monday evening. It was lovely to see so many family members at the performances. We would like to say thank you to all parents/carers for supporting this event. Also thanks to the P.T.A. for providing refreshments and organising the raffle. Mrs. Blezard and all the teachers are very proud of the children.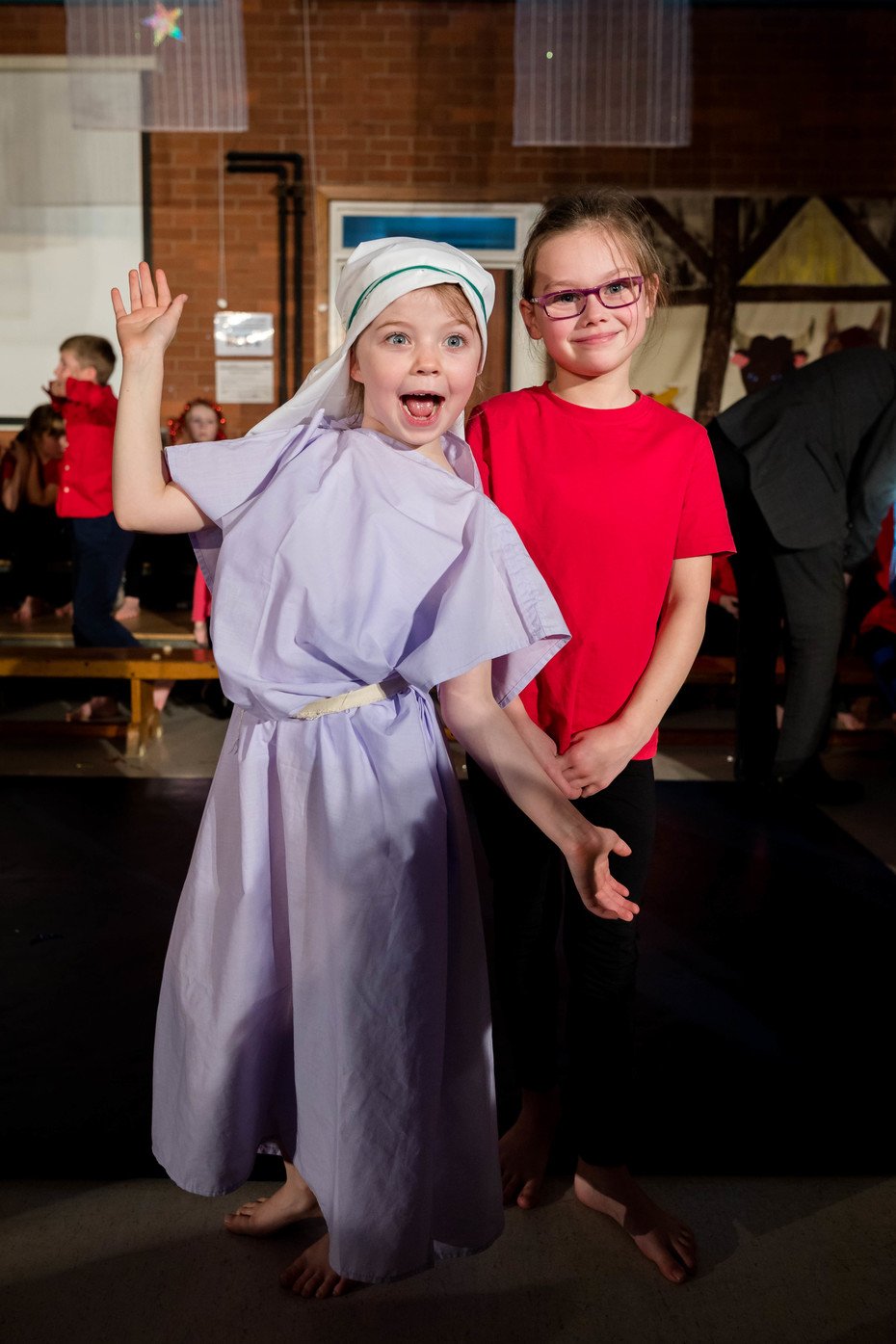 Hot Shot Basketball Tournament
Some of our children took part in a tournament on Saturday December 15th. They played extremely well and came third. Congratulations to the team.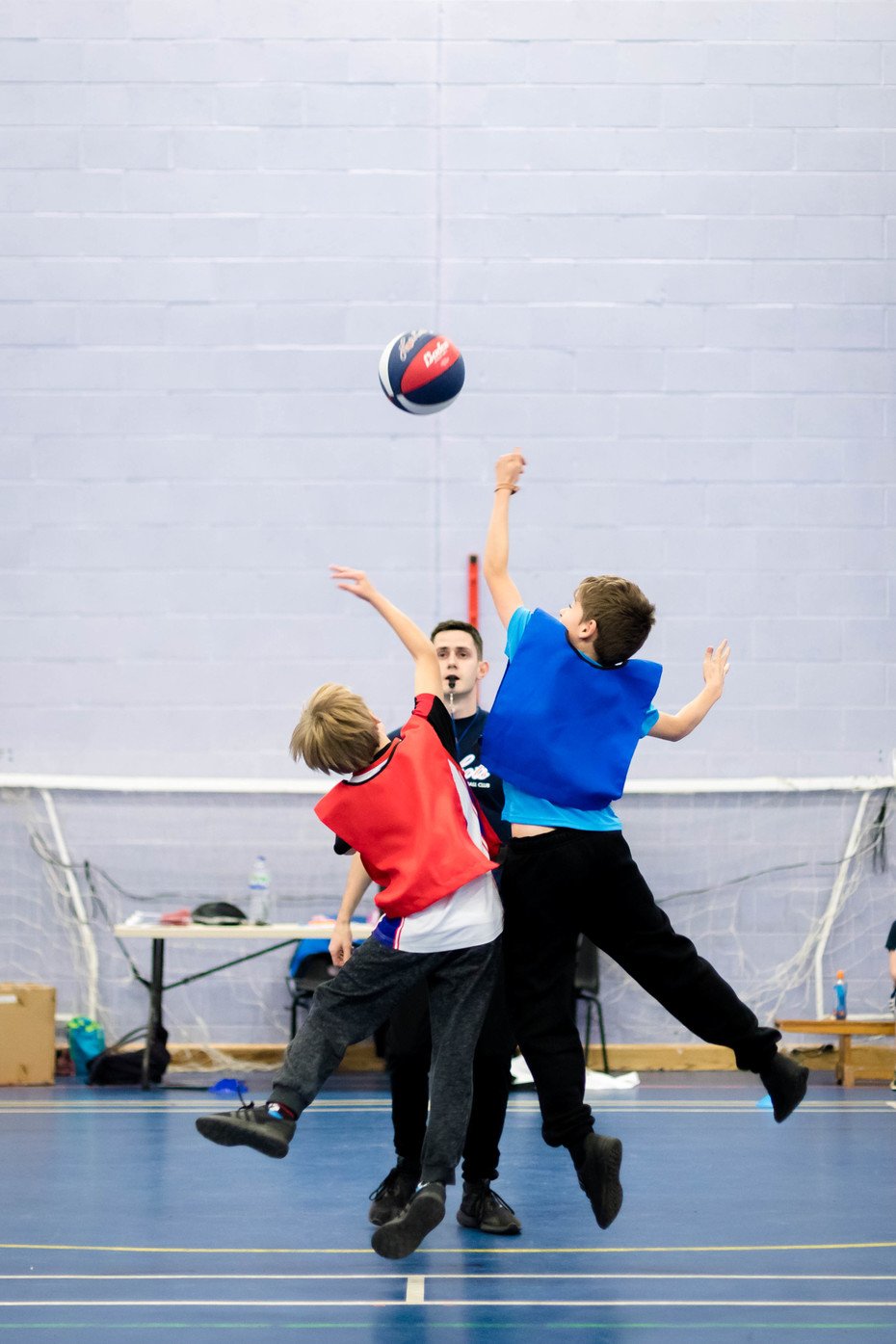 Food For Life - December 2018
We are delighted to announce that we have achieved our Bronze award from Food For Life. We would like to thank Mrs. Keffler and all the children and staff, who have worked hard to achieve this award.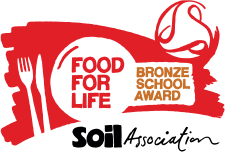 Year 6 Play Leaders
Year 6 received training from Harris Secondary School and are now leading play sessions at lunch time for the younger children.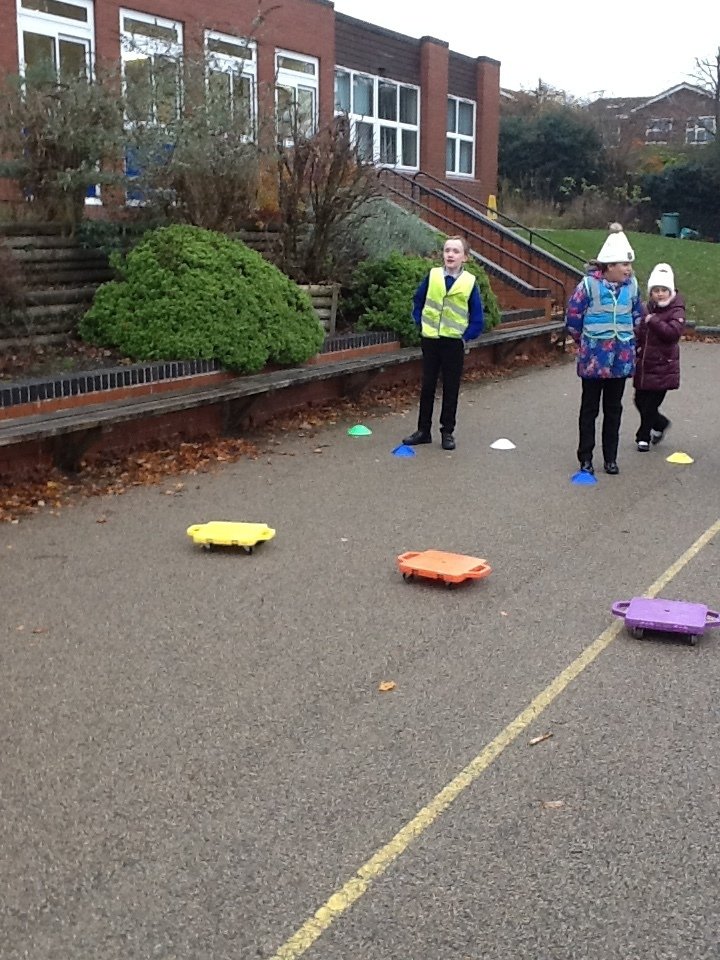 Children In Need - November 16th 2018
It was lovely to see the children dressed in non-uniform today. Thank-you to parents and carers for sending in so many cakes. So far we have raised £218.40 for this worthy cause.