Year 3 News 2017 - 2018
Year 3 Farm Visit
On the last week of term the children in Year 3 visited a local working dairy farm, where they will have the opportunity to see cows and a dairy farm in operation, as well as other farm animals. They thoroughly enjoyed their trip. Thank you to Mr and Mrs Jeyes for allowing us to visit their farm once again this year.
Year 3 Visit to Ryton Pools
The children in Year 3 visited Ryton Pools in March. They had a great time experimenting with different types of rocks and exploring the properties of the different soil types.
Year 3 Egyptian Day
On 7th March, Year 3 took part in an exciting Egyptian Day, as a fun way to finish their unit on the Ancient Egyptians. The children made artefacts and accessories, which they wore on the day. They also did some painting, made Egyptian death masks, and they mummified a toy rabbit! They had a very enjoyable day.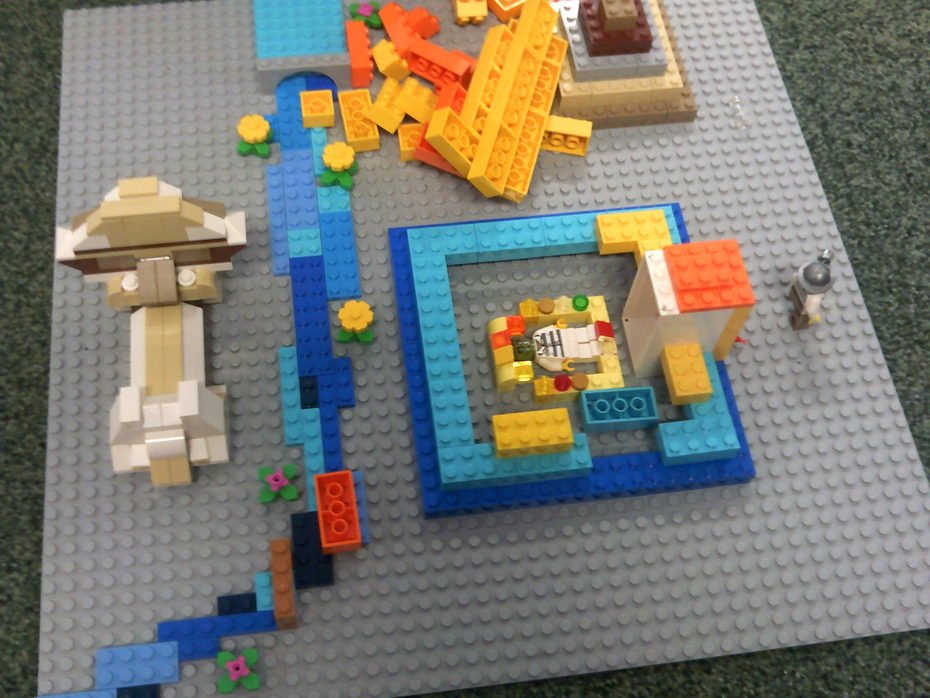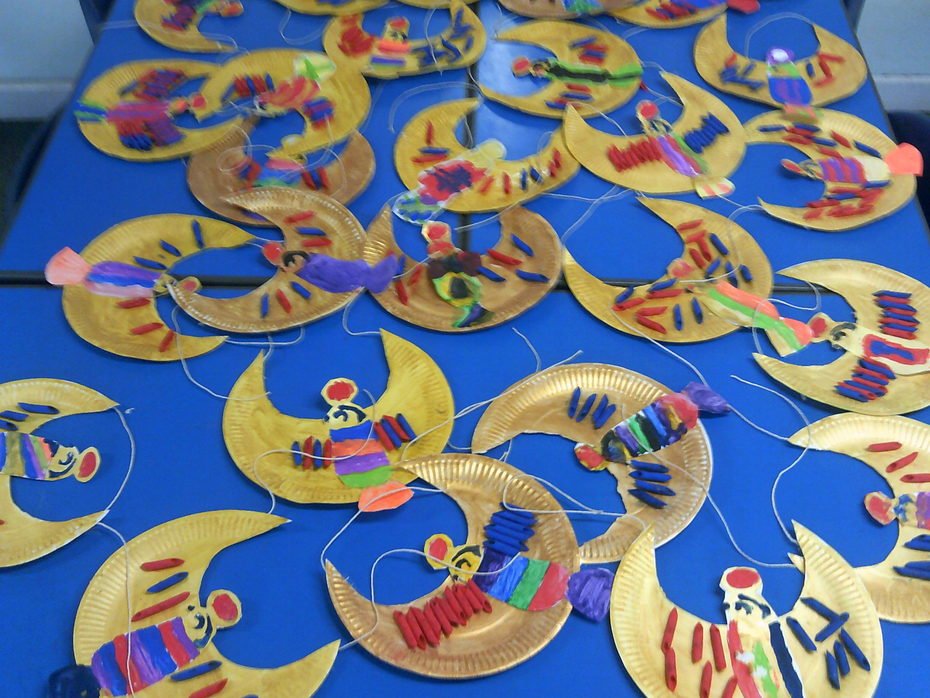 Visit to the Dentist!
On Wednesday 24th January Year 3 visited the dentist in Dunchurch as part of their Science topic on teeth. She was impressed by how much they already knew, but built on their learning about how to look after our teeth, and answered lots of their questions. Thanks Alexia!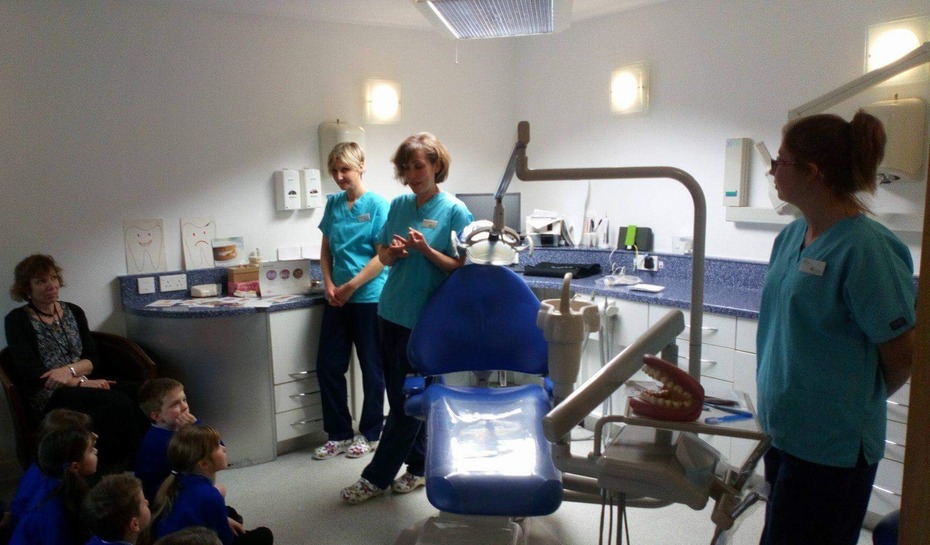 Christmas Tree Festival - St Andrew's Church - December 2017
Year 3 have made decorations for a Christmas tree which is now on display at St Andrew's Church in Rugby as part of their annual Christmas Tree Festival. If parents and children would like to see our tree and about 20 others, they are there until the start of January.
Trip to Buck's County Museum - Wednesday 1st November
On Wednesday all the children in Year 3 headed off to the Buck's County Museum to feed into their learning on Roald Dahl. They had a whiz-popping day exploring the artefacts in the museum which inspired them to write dreams and make dream jars. They also learned about the life of Roald Dahl which linked in nicely with some of their science topics.
Rotary Club Bulb Planting - Tuesday 31st October
On Tuesday 31st October Mike Beck from the Rotary Club led our school assembly and told the children all about the work that they are doing to help raise awareness of Polio. He explained to the children that this very nasty disease is on the verge of being eradicated, with only handfuls of cases being reported in places Afganistan. For the past few years the Rotary club assisted by other local community groups and schools have been planting purple crocus bulbs to raise awareness of Polio. They use purple as when children in other countries receive the polio vaccination their finger is marked with a purple spot. Following the assembly children from 3KB went to the green in the village to help plant 5000 bulbs, which should create quite a display in the spring. The Rotary Club also kindly donated 1000 bulbs to school, which we hope to get planted soon.
Tag Rugby Festival - 17th October 2017
Year 3 spent the morning learning to play Tag Rugby. The event was designed to be enjoyable for all and give children an opportuninty to learn new skills.
Roald Dahl Day - Friday 22nd September 2017
Over the past couple of weeks the children have been enjoying sharing Roald Dahl's Enormous Crocodile book. To help engage them further in the topic and also raise money for Roald Dahl's Marvellous Childrens Charity all of year three dressed up as characters from his books - from Fantastic Mr Fox to Wonka Bars! Everyone looked great - there were some very creative costumes and the children raised an impressive £47.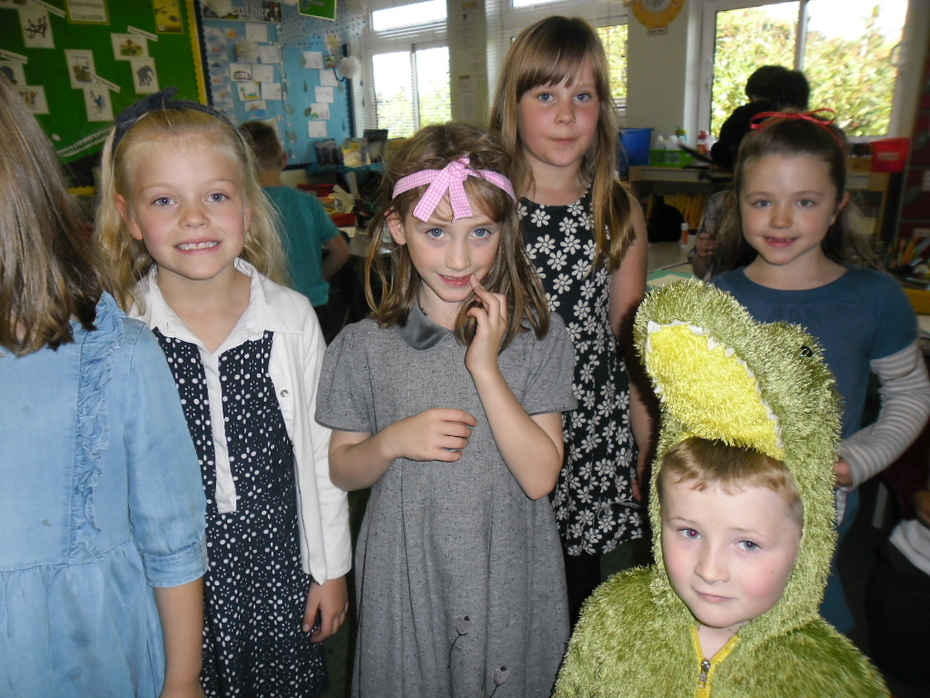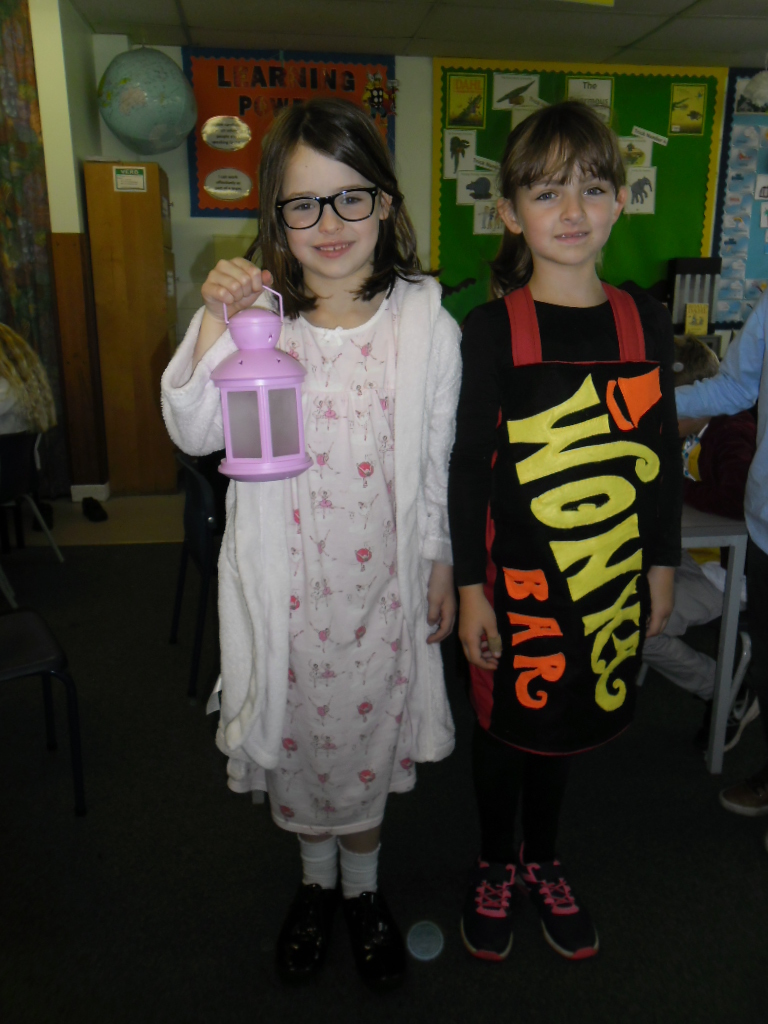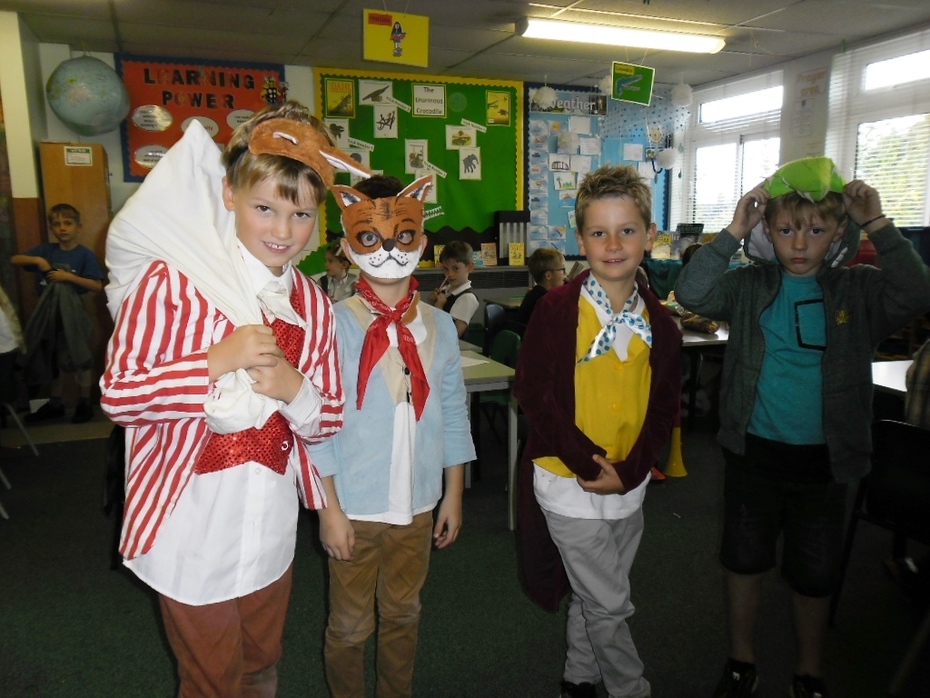 First Week - 8th September 2017
Mrs Broderick, Mrs Keffler and Mrs Jenks are really proud of all the new year 3 pupils who have made a fantastic start to their time at DBJS. With help from their year 4 buddies they are very quickly learning the routines and finding their way around. They all look really smart in their new uniform! Well done year 3.
----------------------------------------------------------------------------------------------------------------------------------------------------------------------------------------------