Year 3 News 2015 - 2016
Visit to Dairy Farm - Thursday 16th June 2016 (3FR) / Monday 20th June 2016 (3S)
The children in Year 3 had a very enjoyable visit to a local working farm, where they had the opportunity to see cows and a dairy farm in operation at a very busy time!
Visit to Ryton Pools Country Park - Thursday 28th April 2016 (3FR) / Friday 29th April 2016 (3S)
As part of the Year 3 Science curriculum studies on rocks and soil, Year 3 visited Ryton Pools. It was a 'hands on' experience for the children, they enjoyed activities including looking at and sorting rocks and soils, and they tested their properties.
Year 3 Pizza Making - Friday 5th February 2016
As part of their Design and Technology work, Year 3 designed and made pizzas and the packaging for them. All of the children very much enjoyed making their pizzas to take home and eat.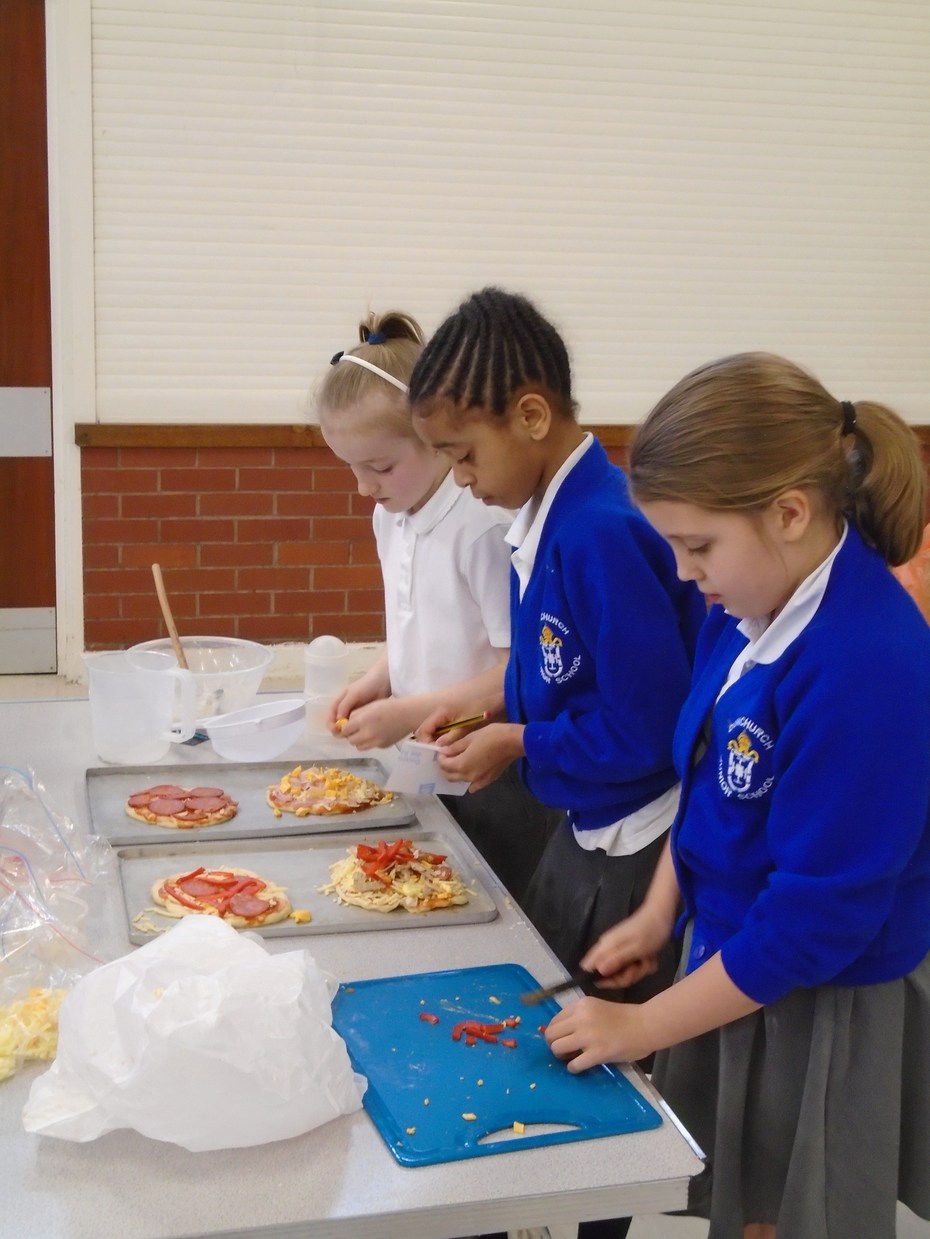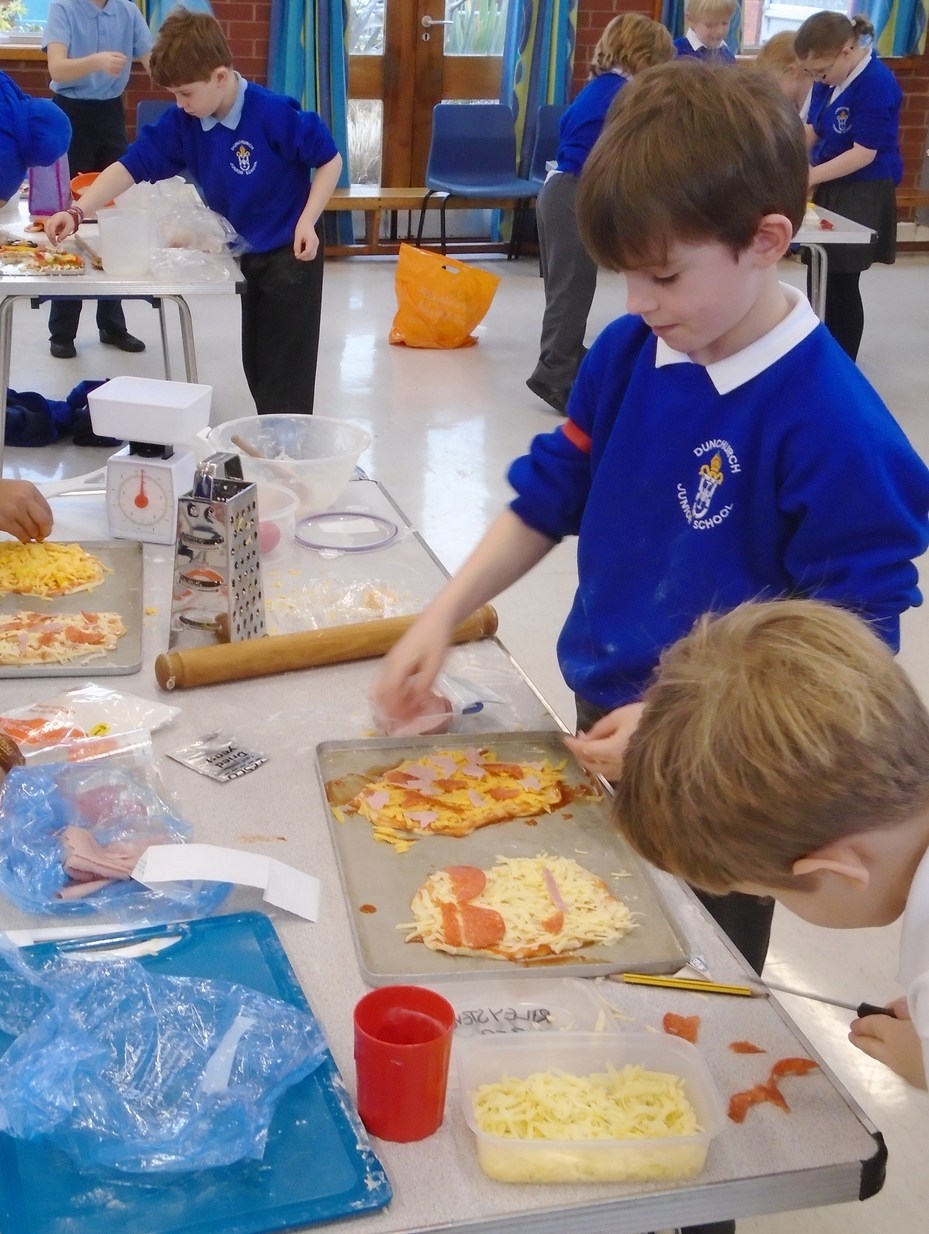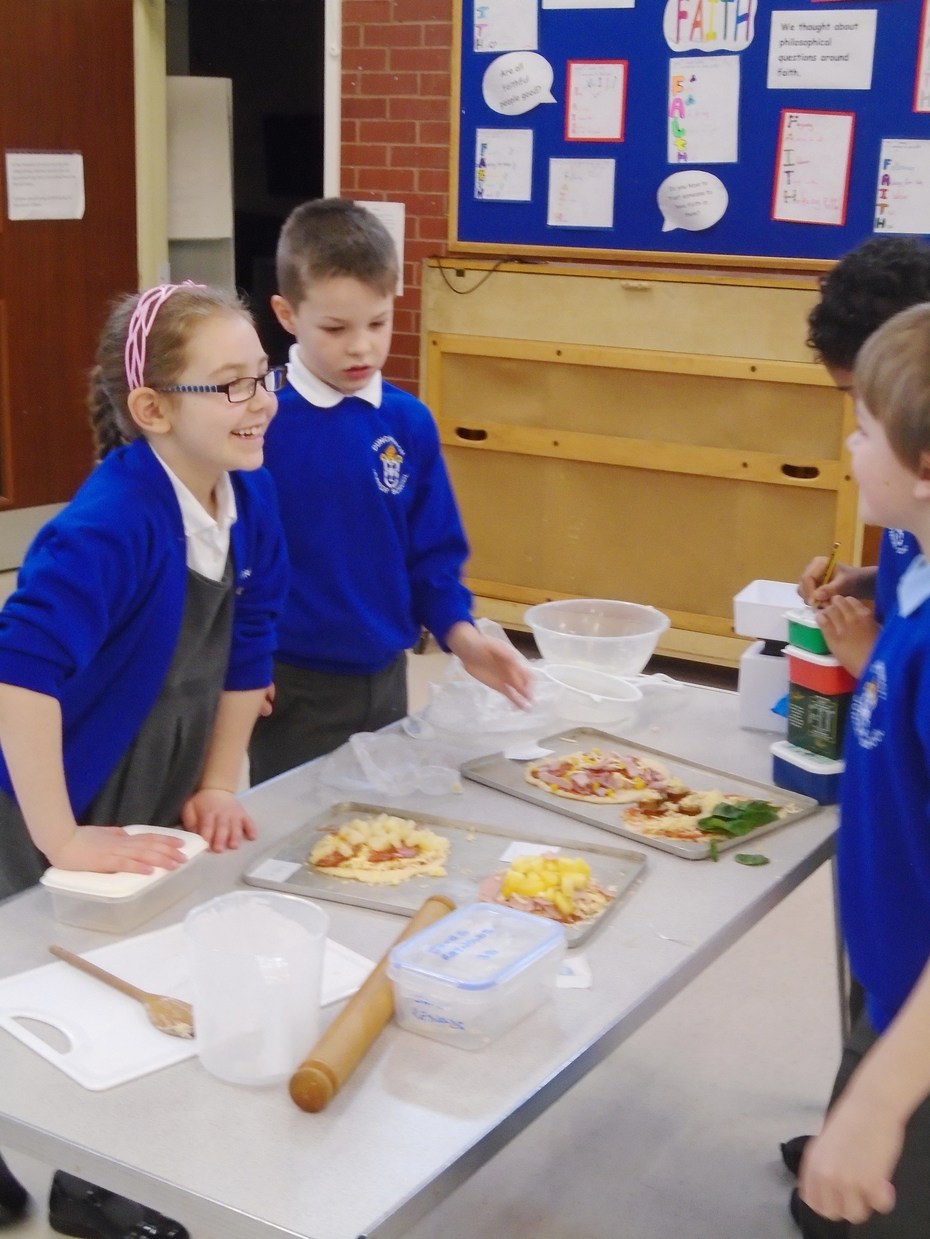 Visit to Dentist - Thursday 28th January 2016
As part of work on teeth, Alexia Chandler from the Courtyard Dental practice in Dunchurch agreed to let Year 3 visit her in her surgery. The children were able to ask lots of questions and learn more about the role dentists play in helping us keep our teeth healthy. The visit hopefully calmed any fears that some of the children may have!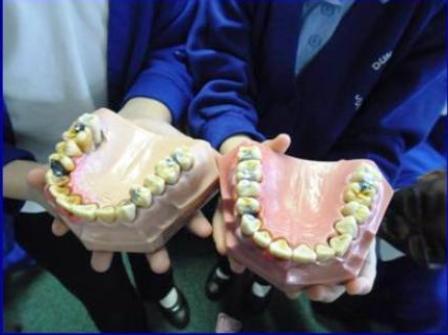 Compton Verney - Year 3
Year 3 visited Compton Verney Art gallery on 12th and 19th November. They looked at the work of textile designer Enid Marx, in particular her folk collection and the patterns she uses. Inspired by her work they went on to create templates for patterns that they used to produce a silk-screen printed panel.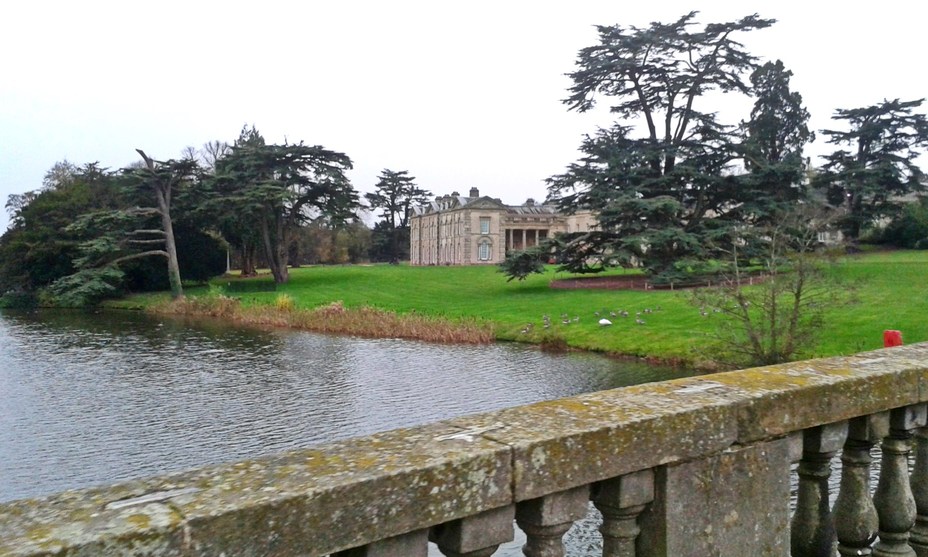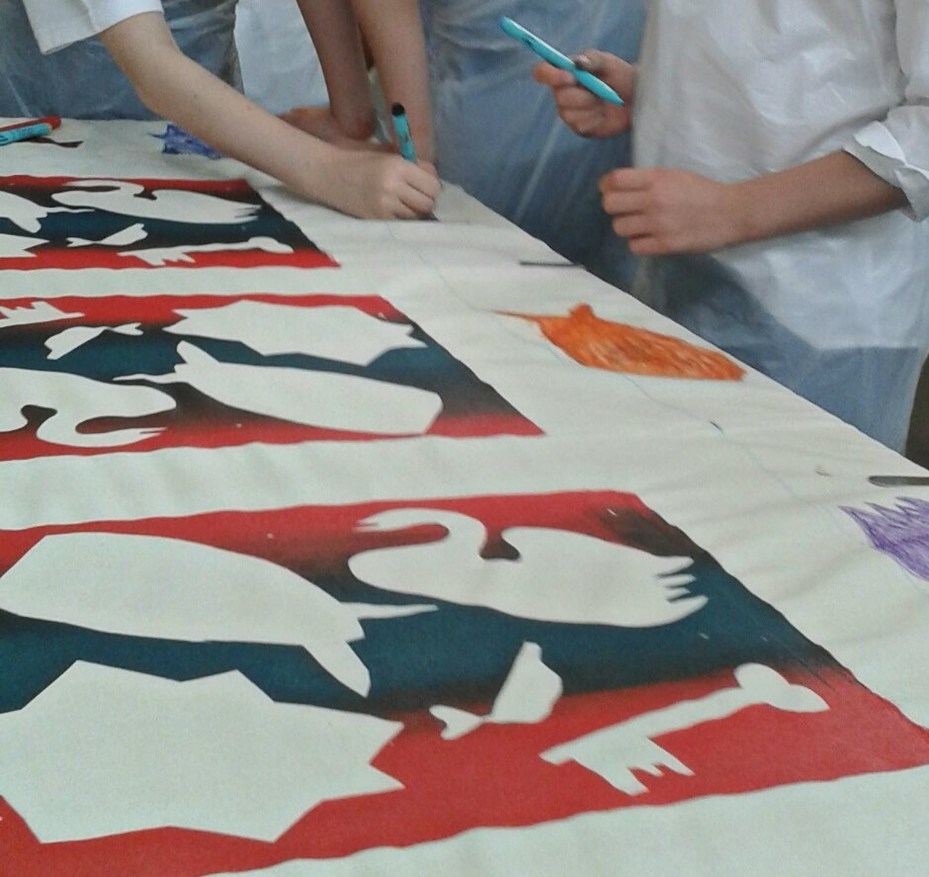 Tag Rugby Festival - October 2015
On Friday 9th October, Year 3 and Year 6 participated in half-day rugby festivals, along with six other schools, organised by Harris C of E Academy School Sports Partnership. The event was run in partnership with Rugby Borough Council as part of the Rugby World Cup celebrations. The focus for the day was maximum participation and enjoyment for all. The weather was glorious and both Year 3 and Year 6 pupils were able to enjoy skills sessions and tag rugby games superbly led by 40 young leaders from Harris C of E Academy, Ashlawn School and Avon Valley School.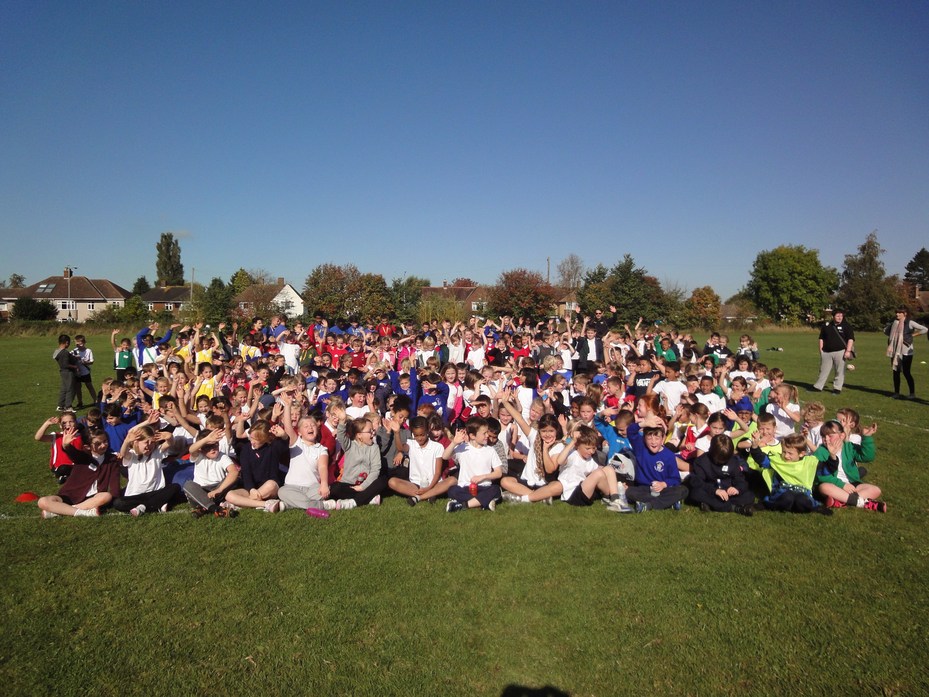 Year 3 pupils enjoy their morning of tag rugby