Latest News
Virtual Tour of Our School
Hunts Bookshop/ School Scheme
We are please to announce a scheme we are running alongside Hunts Bookshop of Rugby. From time-to-time we host a book fair where children and parents can purchase books. This is not possible at the moment because of COVID, so we are doing things a little differently. Teachers from nursery to year 6 have selected their favourite books for different ages (see below, with details of how to order). If you are looking for a Christmas present for your child or a niece of nephew, you can order though us and Hunts. The school gets paid a commission, so it helps our budget and we will reinvest this money into more books for school. The children receiving the books will get high quality and enjoyable books which will help to enthuse them about reading. By purchasing books through the scheme you will also be supporting a local independent business at a challenging time for high street shops. Books will be delivered to the school and distributed to children before the end of term. In the event that your child is not in school, Hunts will deliver to your house. Please support the scheme if you can.
Recommended reading lists/ ordering details
18th November - Charity News - Shorts and Hoodie Day
Today children and staff attended school wearing shorts and hoodies in memory of a former pupil Fred Bennett who sadly passed away earlier this year. Children and staff have been invited to make a donation to a fund set up in his memory.
Here is the link to donate money. https://www.justgiving.com/fundraising/shortsandhoodies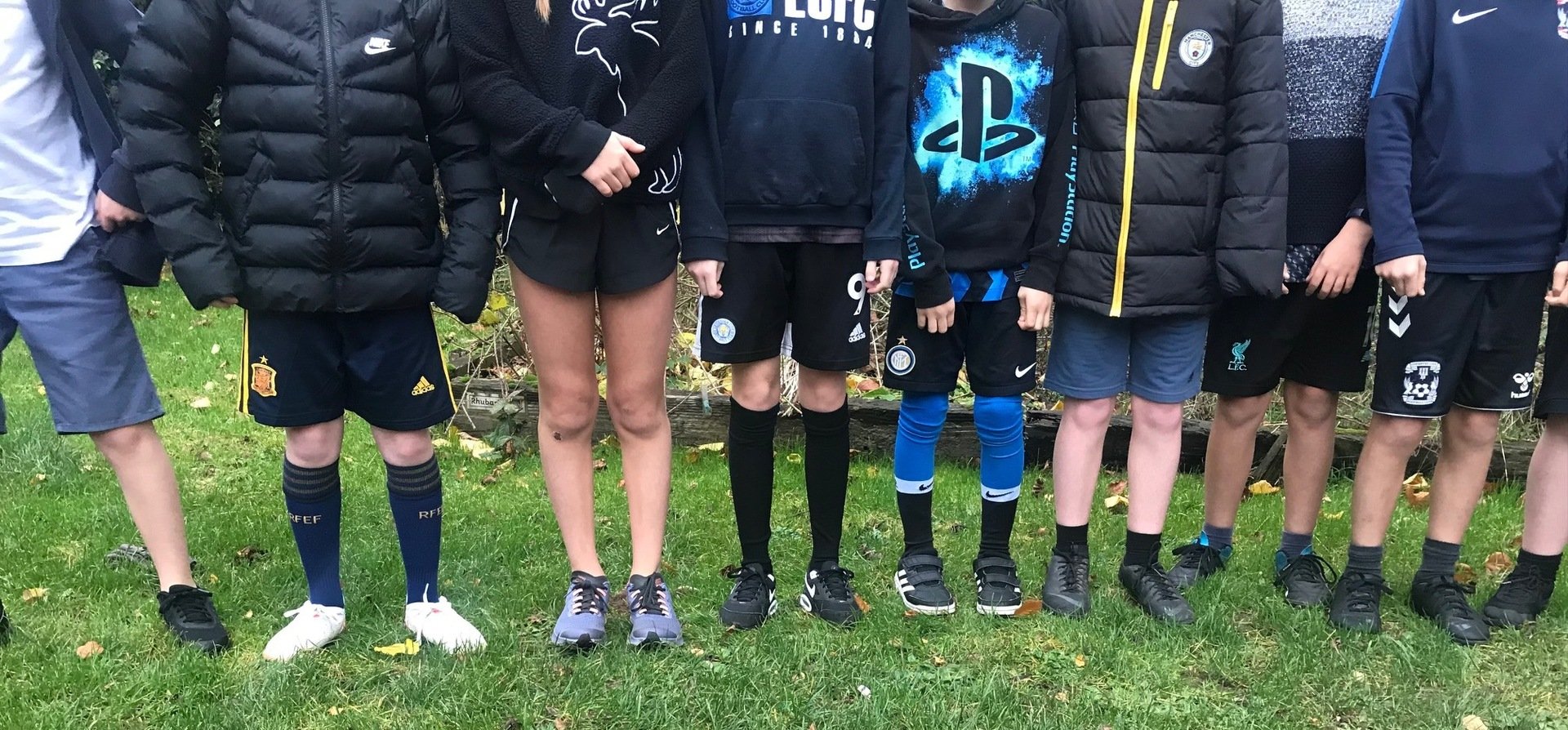 November 6th 2020- Midsummer Night's Dream performance
Year 5 have worked very hard to put on a performance of "A Midsummer Night's Dream" by William Shakespeare today outside. The children have worked hard to learn lines and stage directions. In music, they have added some motifs to compliment the drama. Mrs. Miller really enjoyed watching part of this today. Well done to all the children and teachers who prepared this.
------------------------------------------------------------------------------------------------------------------------------------------------