Latest News
Virtual Tour of Our School
School Sports Partnership - A-Z Challenge
space
January - Year 6 RE - Strong Foundations
Year 6 spent an RE lesson exploring the importance of Foundations for Christians after reading Matthew 7:24-27 'The Wise and Foolish Builders'. Children in school tried to construct the tallest towers with classroom objects. It was great to see children joining in from home as well.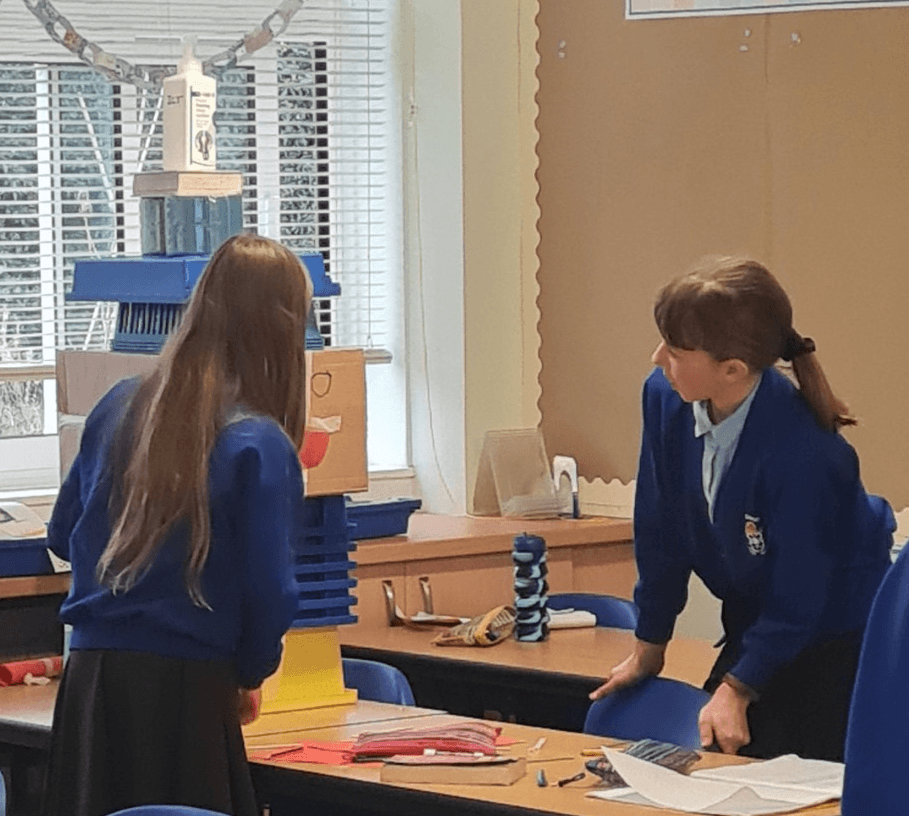 Hearts for Homes
Virtual Christmas Dinner - Wednesday 16th December
Children in school enjoyed a Christmas dinner with a twist this year. Instead of the traditional turkey Christmas dinner, they tucked into a pigs in blanket hot dog! We were very sad that some children and staff in year 3 were isolating, but luckily many of them joined in the festivities from home.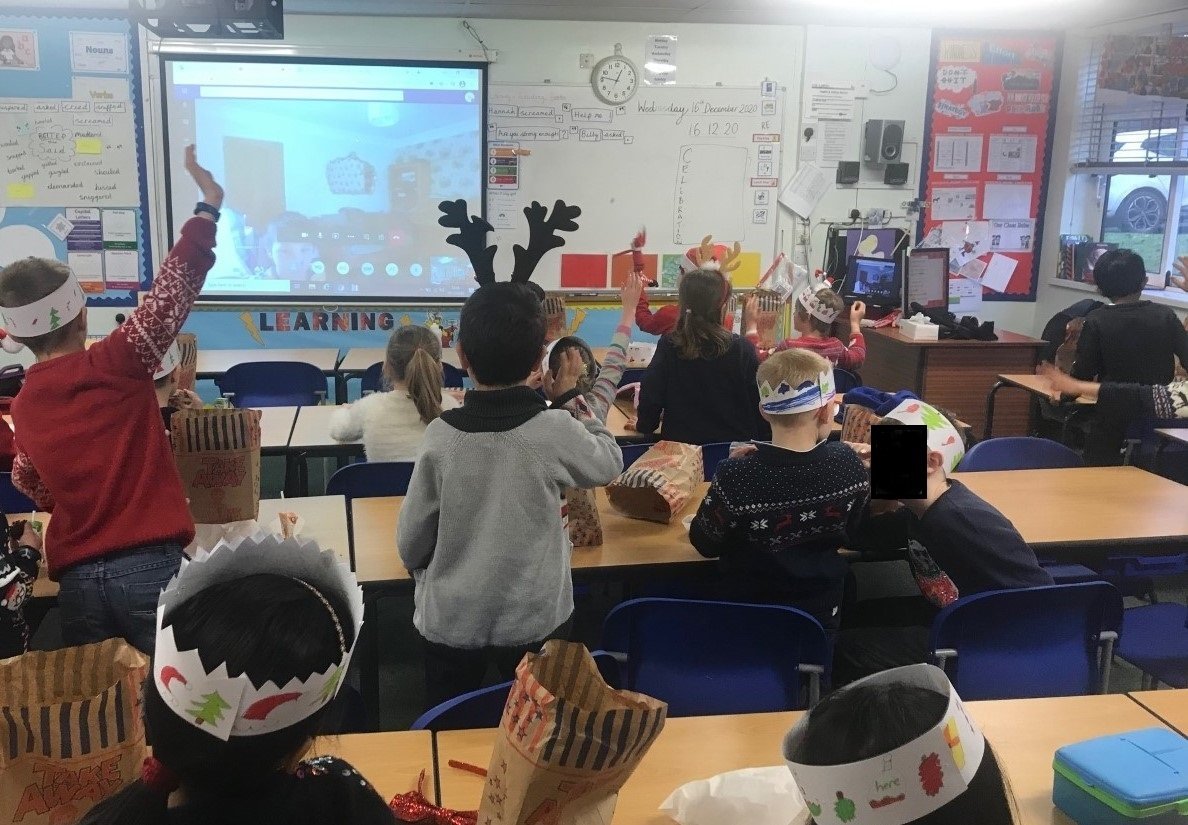 Church visits on 16/12/20 and 17/12/20
Thank you to Mrs Fairbrother, Mrs Broderick and Reverend Pat for organising our church service. Although, we could not sing, it was a special time for everyone. Thank you to all the readers and Jenny for playing the violin. Also, a big thank you to those parents who helped.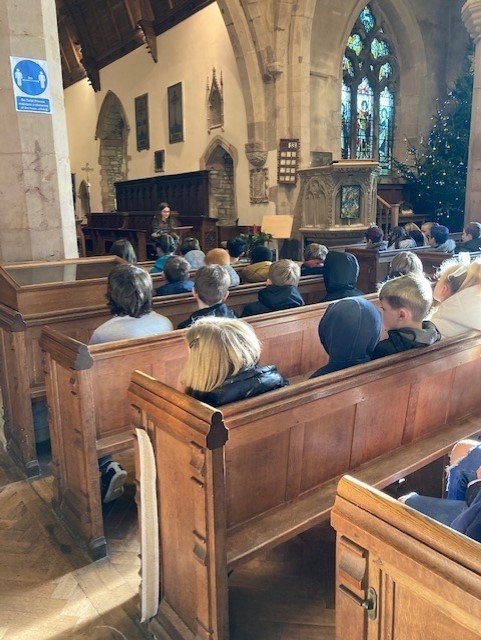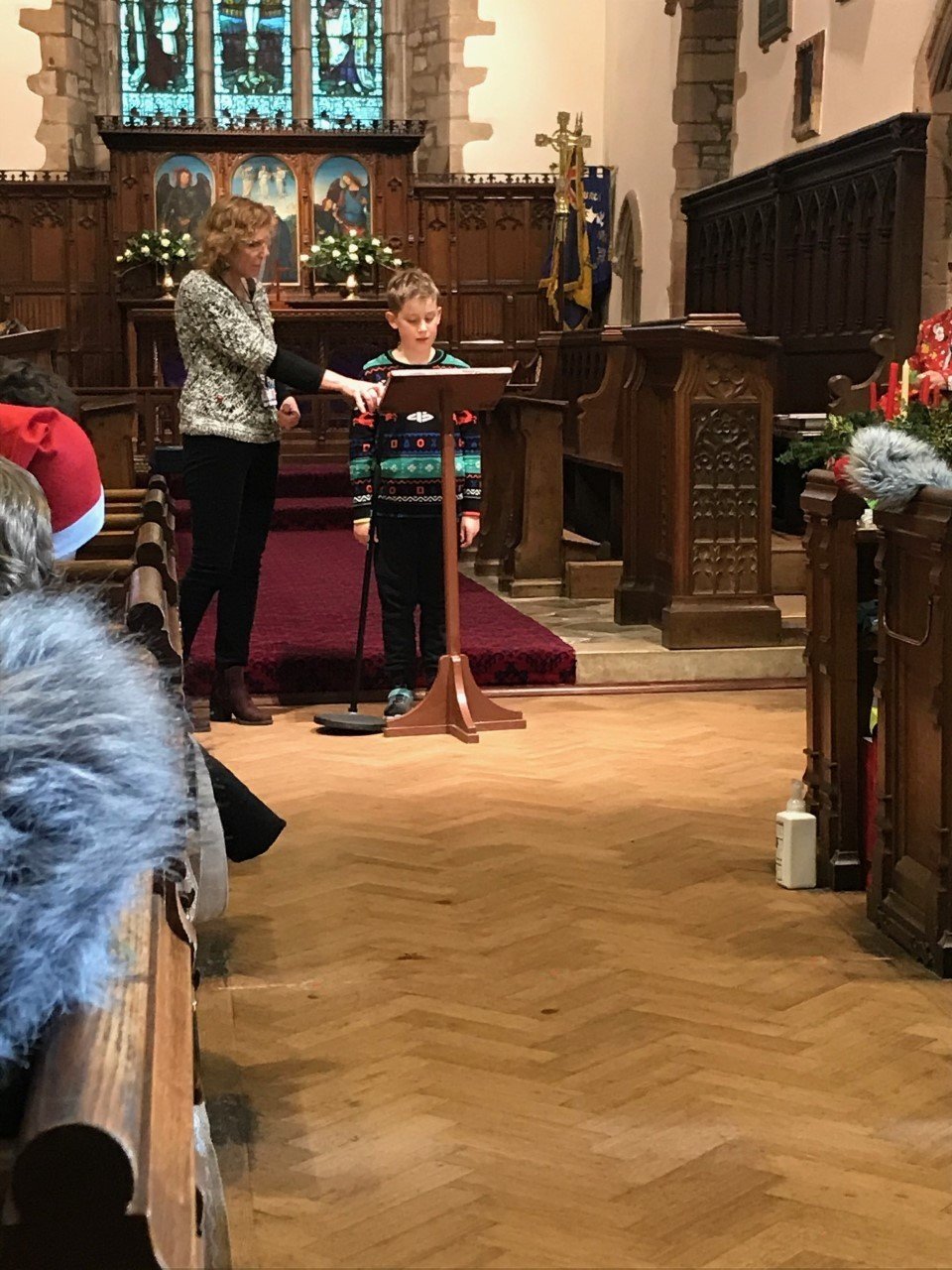 Here is the link to donate money. https://www.justgiving.com/fundraising/shortsandhoodies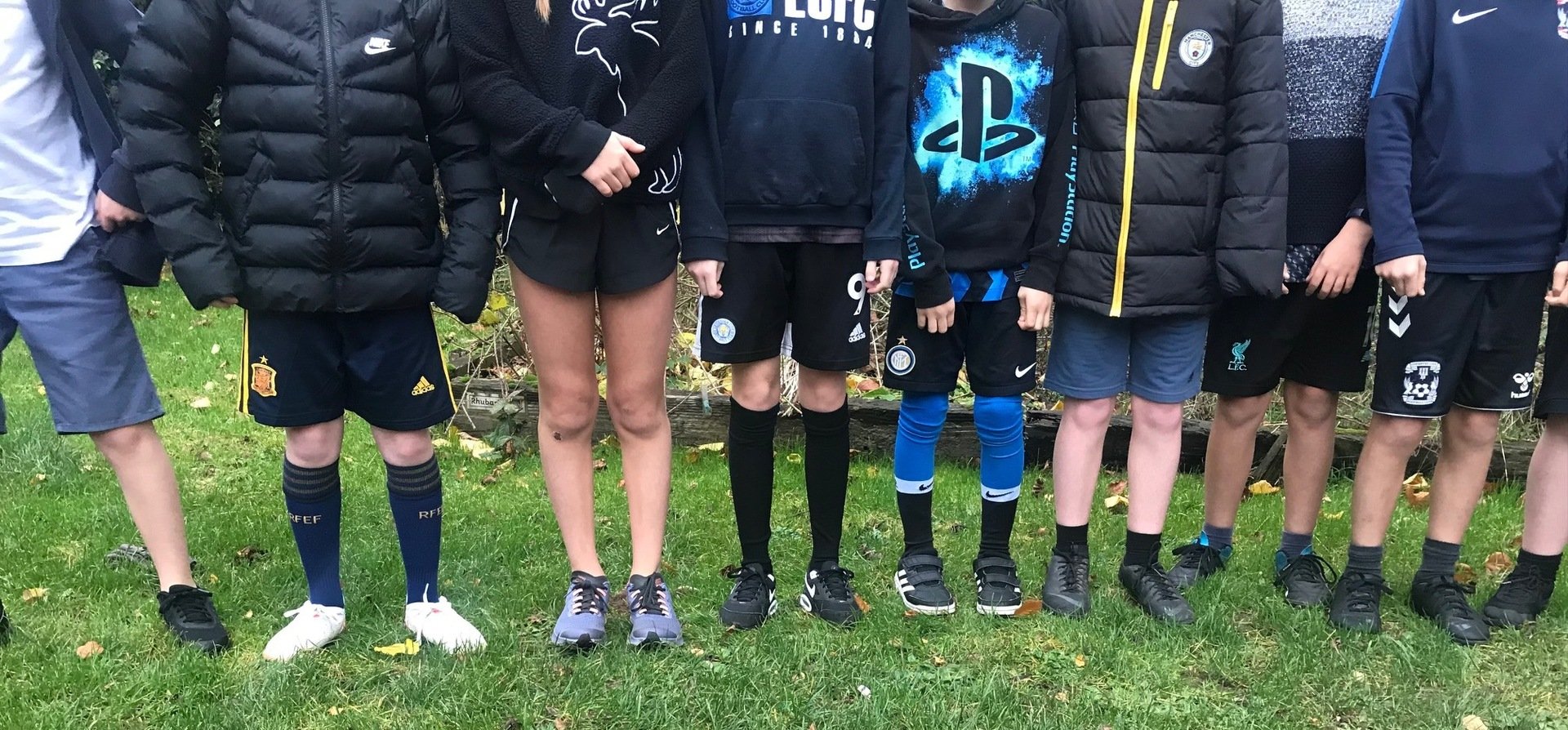 November 6th 2020- Midsummer Night's Dream performance
------------------------------------------------------------------------------------------------------------------------------------------------