Latest News
Virtual Tour of Our School
Science - Chicks - April 2021
Year 5 have welcomed 10 chicks to the DBJS family. They arrived on Monday as eggs and the pupils have been able to observe them hatching and growing. They are currently in an incubator outside the year 5 classroom, so that the children can keep a close eye them. The chicks are helping the children to learn about lifecycles first hand.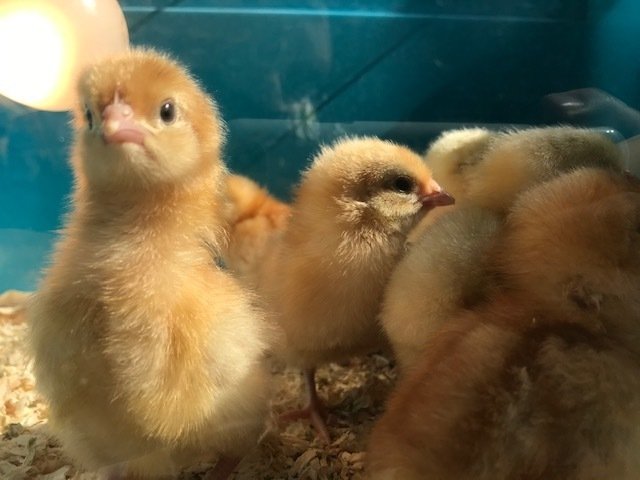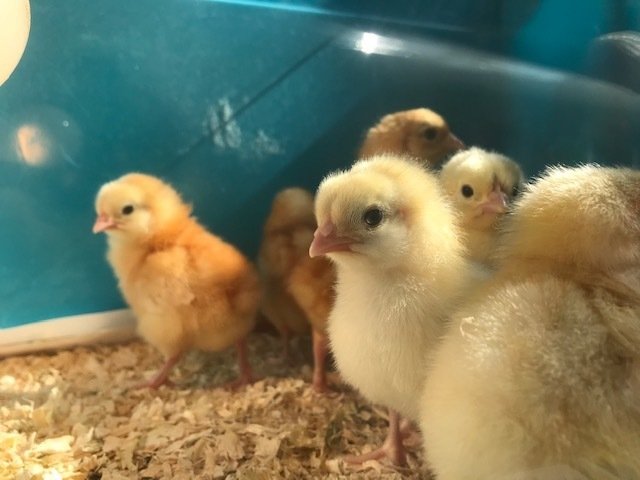 Walking the way of the cross activity - 27th March
St Peter's invites you to walk the way of the cross through their churchyard. From the 27th March till Easter there will be 15 pictures placed in the churchyard for you to find. Each image has a QR code for you to scan which will take you to a page of readings, reflections, prayers and questions to help you ponder the Hope of Easter. Click here for more information.
Whole school Church visits - Wednesday 31st March
Keeping within the COVID restrictions, we were delighted to be able to take all the children to St Peter's Church to hold our annual Easter service. Jenny, from year 6, played her violin beautifully at each service and the children listened to Rev. Pat and Steve talk. Children from each year group did reading to tell the Easter story.
Welcome Back - 8th March
We are delighted to have all the children back in school this morning. I was greeted by a sea of smiling facing and children skipping back through the doors. We understand that some children are feeling nervous about returning but we have lots of activities in place to help settle them back in.
World Book Day - Thursday 4th March
This year, following a school vote, we based our WBD activities around the picture book Tuesday by David Wiesner. Children complete a range activities including art and writing.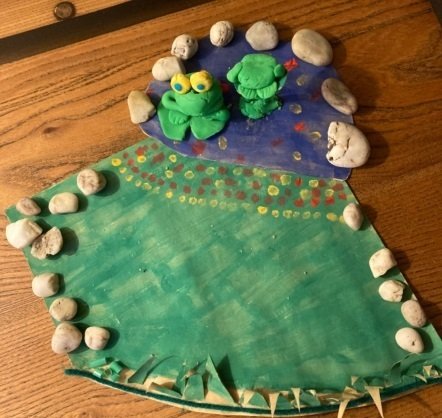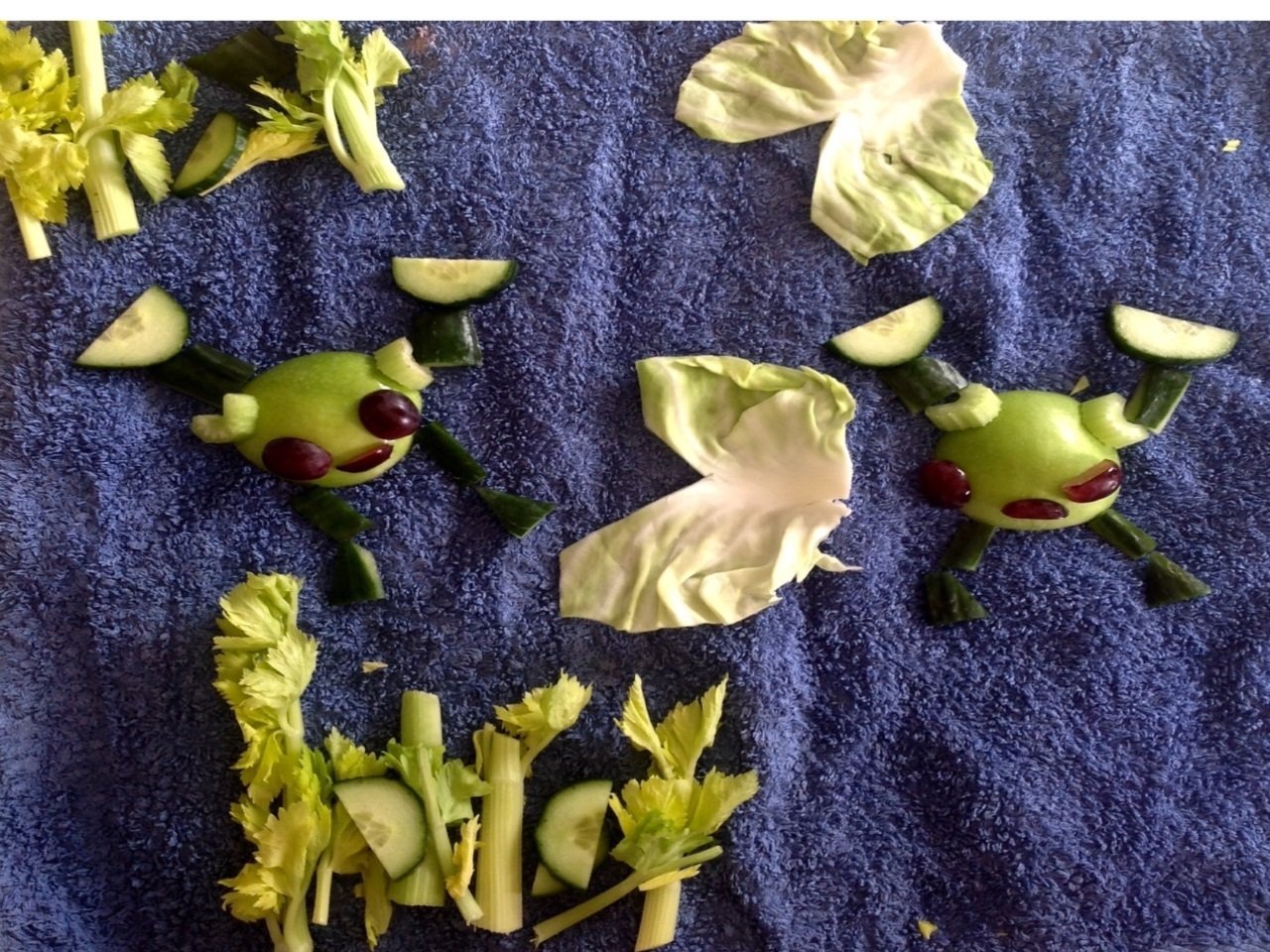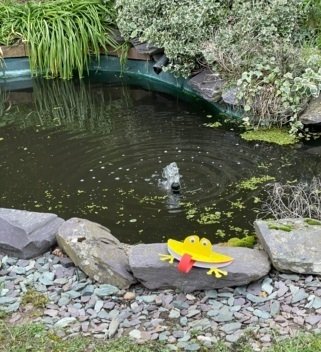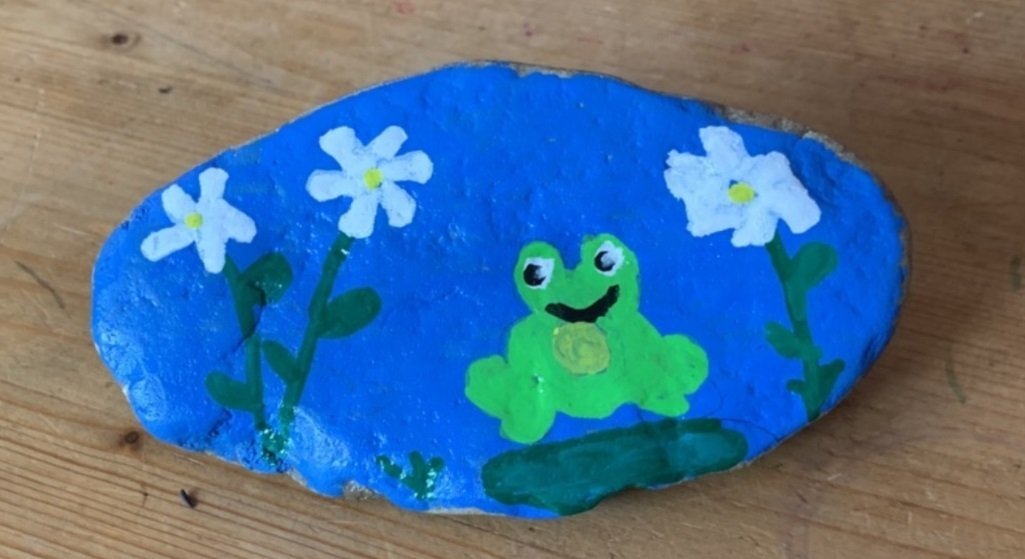 School Sports Partnership - A-Z Challenge
space
January - Year 6 RE - Strong Foundations
Year 6 spent an RE lesson exploring the importance of Foundations for Christians after reading Matthew 7:24-27 'The Wise and Foolish Builders'. Children in school tried to construct the tallest towers with classroom objects. It was great to see children joining in from home as well.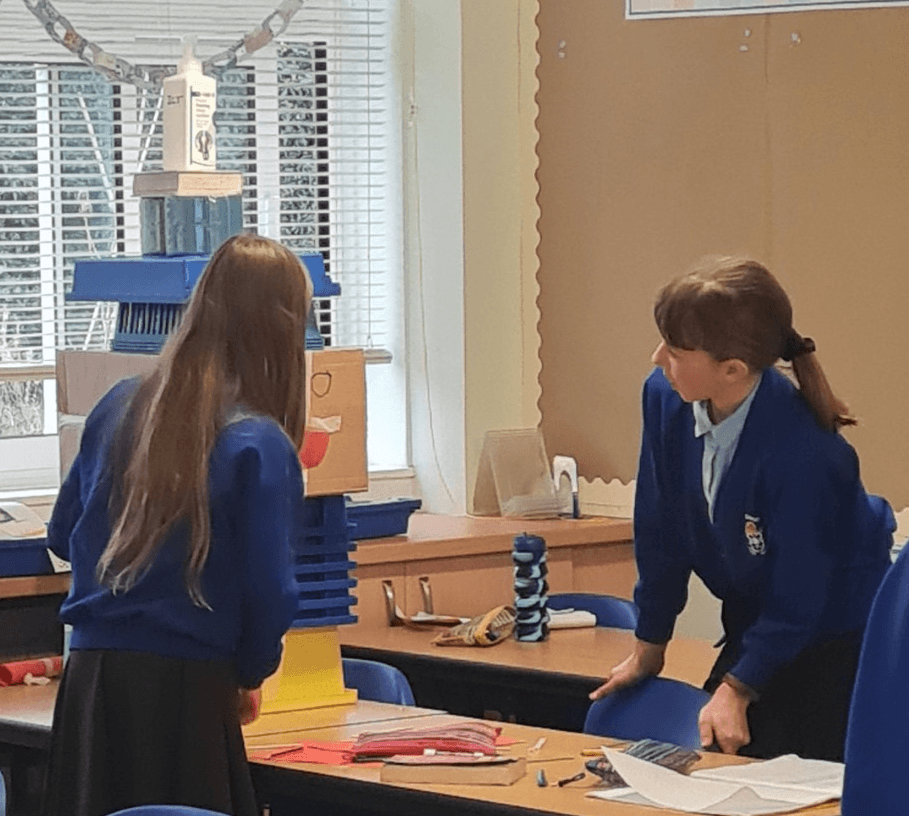 Hearts for Homes
Virtual Christmas Dinner - Wednesday 16th December
Children in school enjoyed a Christmas dinner with a twist this year. Instead of the traditional turkey Christmas dinner, they tucked into a pigs in blanket hot dog! We were very sad that some children and staff in year 3 were isolating, but luckily many of them joined in the festivities from home.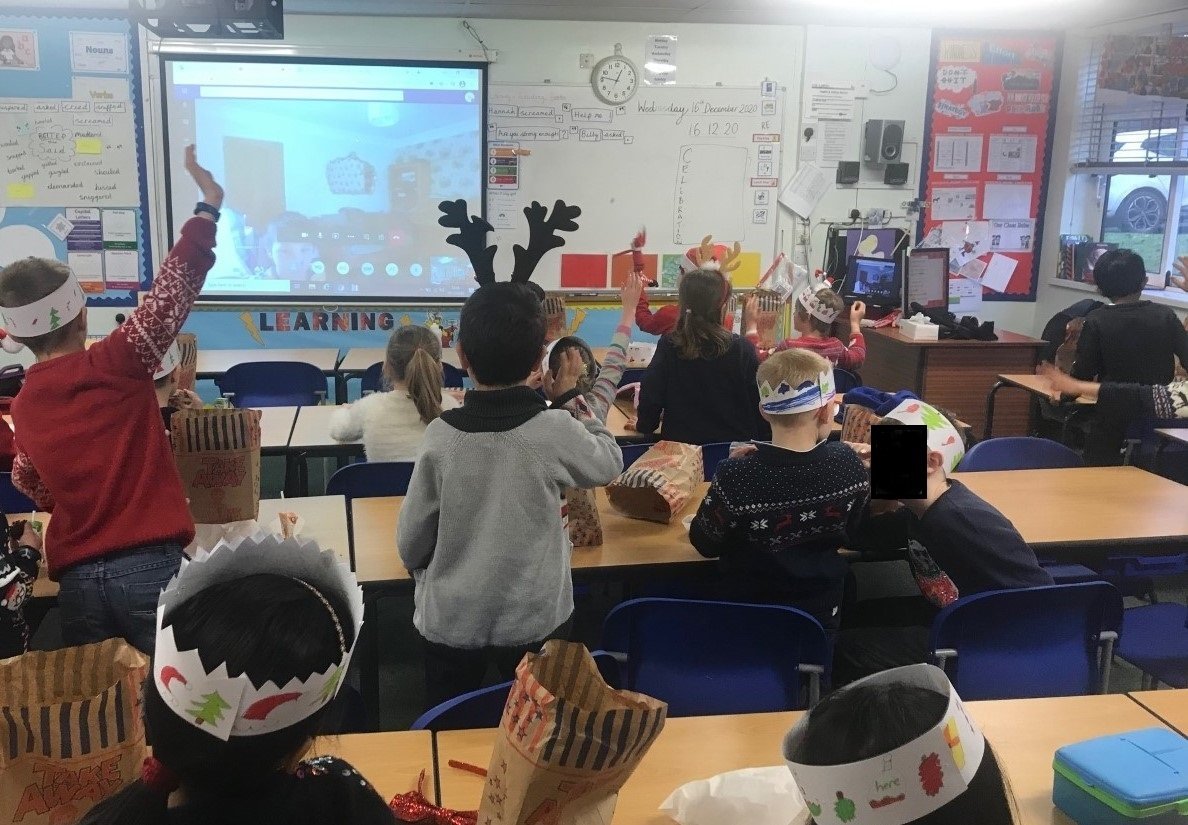 Church visits on 16/12/20 and 17/12/20
Thank you to Mrs Fairbrother, Mrs Broderick and Reverend Pat for organising our church service. Although, we could not sing, it was a special time for everyone. Thank you to all the readers and Jenny for playing the violin. Also, a big thank you to those parents who helped.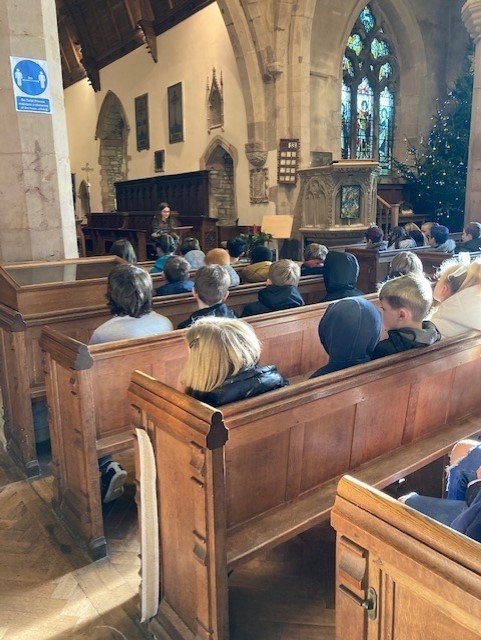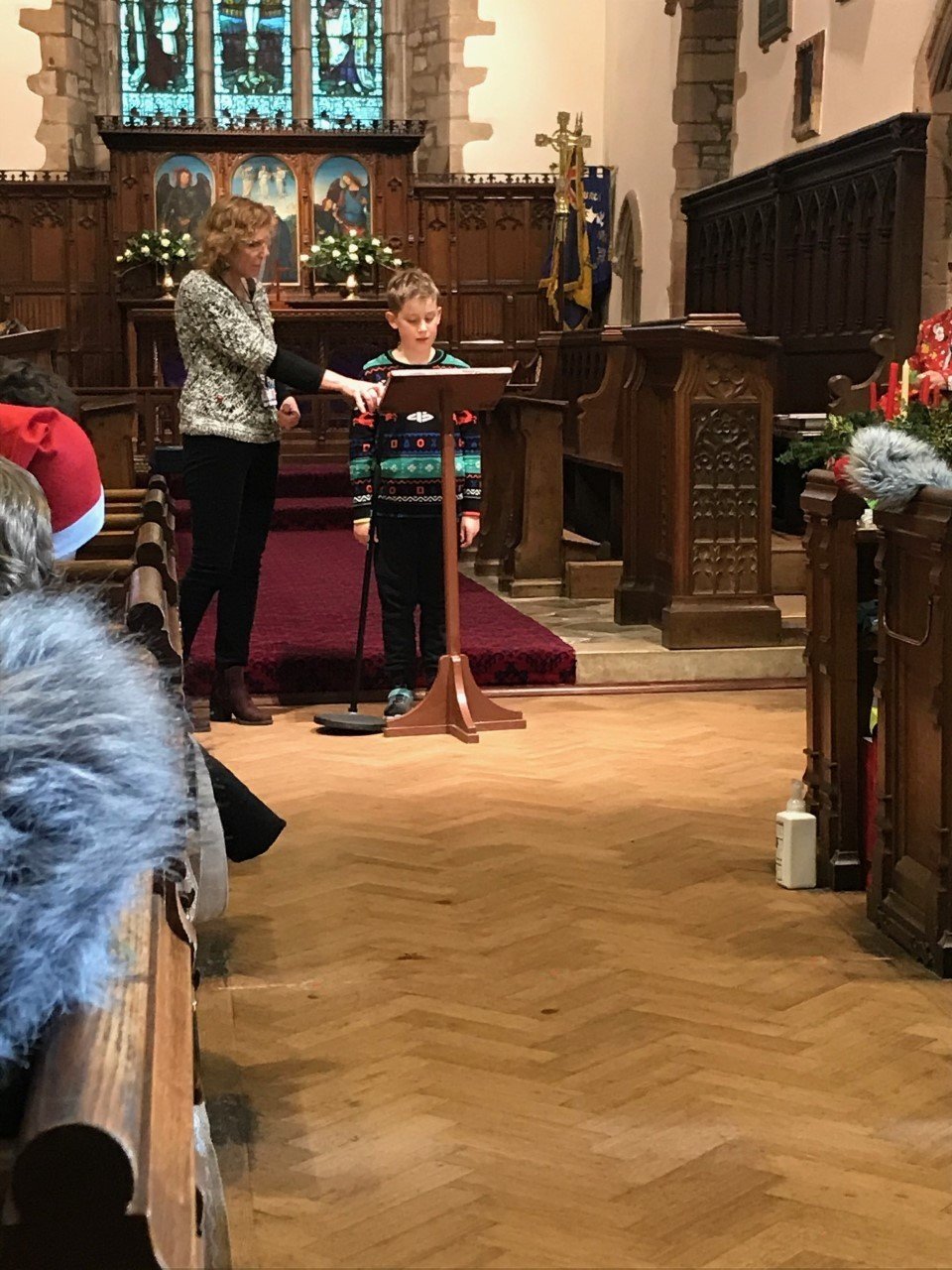 Here is the link to donate money. https://www.justgiving.com/fundraising/shortsandhoodies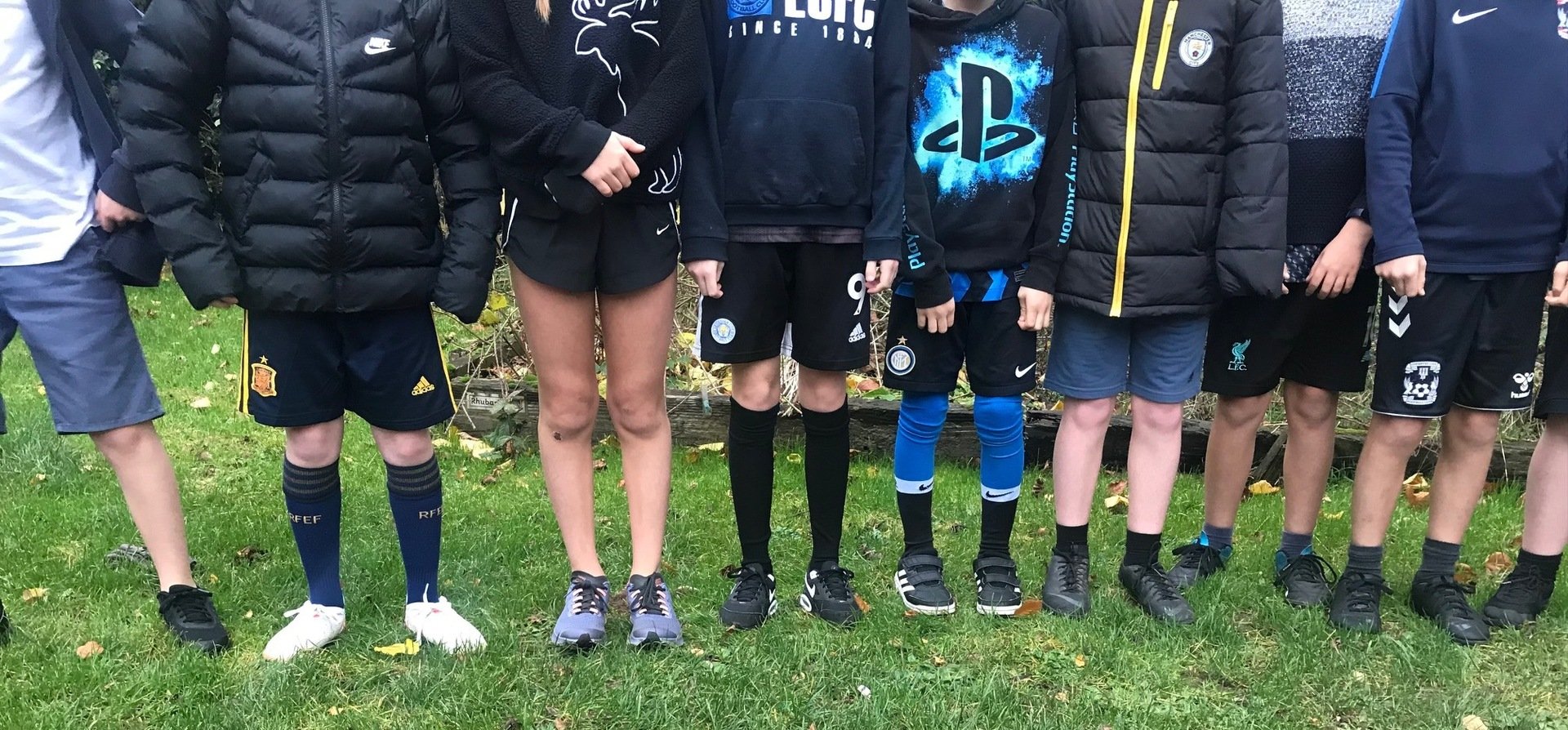 November 6th 2020- Midsummer Night's Dream performance
Year 5 have worked very hard to put on a performance of "A Midsummer Night's Dream" by William Shakespeare today outside. The children have worked hard to learn lines and stage directions. In music, they have added some motifs to compliment the drama. Mrs. Miller really enjoyed watching part of this today. Well done to all the children and teachers who prepared this.
------------------------------------------------------------------------------------------------------------------------------------------------