School assemblies are led by the Head teacher and his staff. Visiting speakers are also invited and include Rugby Youth for Christ, our local vicar, and church leaders of other denominations.
Our children visit St Peter's Church in Dunchurch to take part in seasonal services.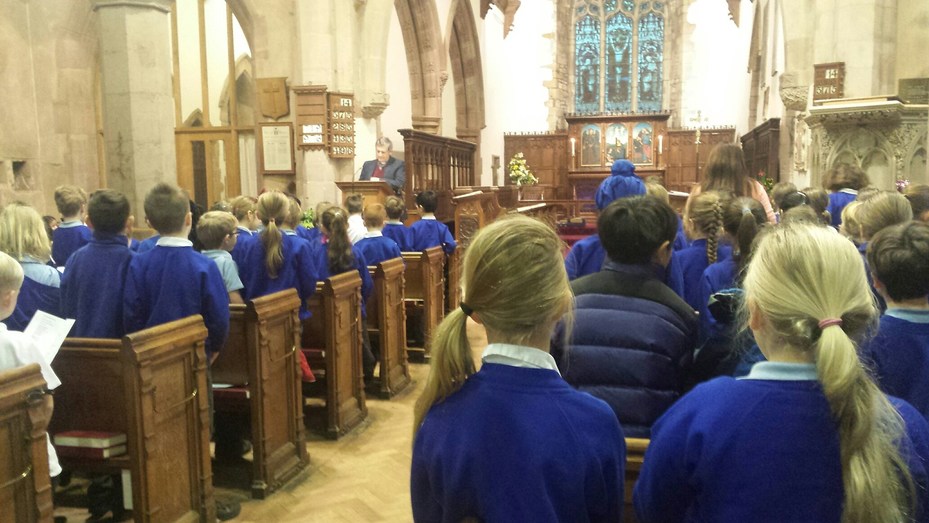 Parents have a legal right to withdraw their children from the daily act of collective worship and appropriate provision will be made.