We have achieved the Food for Life Bronze Award. Through completing this award we have considered the quality of food in school, lunchtime culture, education about food and also food in the wider community.
INVESTORS IN PEOPLE AWARD
In 2013 we were awarded the Investors in People standard in recognition of our commitment to the health and wellbeing of our staff, as well as to the development and harnessing of their skills.

WARWICKSHIRE YOUNG CARERS AWARD
We are pleased to inform you that in recognition of our work promoting Young Carers within our school community we have been given a Gold award! The award was presented to us in assembly by Emma Bishop of the Warwickshire Young Carers Project. Warwickshire Young Carers offer support to young carers including regular group activities and workshops, fun days out and holidays, support at school, regular contact through their newsletter and website. They are also there to talk to and can help put you in touch with other services. If you or your child would like more information either contact school or telephone Young Carers on 02476 217740 or email info@warwickshireyoungcarers.org.uk or visit www.warwickshireyoungcarers.org.uk
RUGBY IN BLOOM AWARDS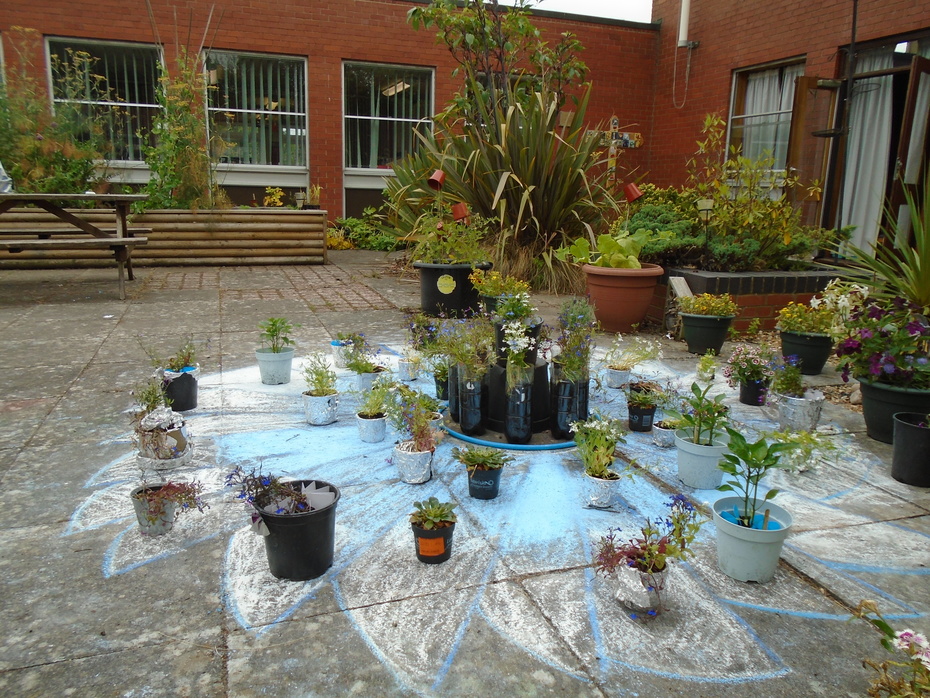 These awards have been given in recognition of the work put in by the school gardening club led by Mrs Broderick (and previously Mrs Miller). Over time a school environmental area with pond has been created, (with massive help from the PTA). An allotment has been planted and maintained, and other planted areas maintained and tended to. In 2016 and 2017 the school garden was able to supply the kitchen with fresh produce such as lettuces and other vegetables.
2017 - Gold Award
2016 - Silver Gilt Award
2015 - Platinum Award

2014 - Platinum Award

2013 - Platinum Award

2012 - Diamond Award

2011 - Platinum Award

2010 - Gold Award
SCHOOL GAMES MARK

The School Games Mark rewards schools for their commitment to the development of competition across their school and into the community. In 2017 we were awarded the Gold Award. We also received the Gold Award in 2018.