Our vision for sport is for…
PE and sport to have a high profile.
For there to be a wide range of activities to engage and inspire all pupils.
Pupils to receive at least 2 hours of high quality sporting activity each week.
To have a curriculum enriched by our links with outside organisations.
All children to take part in competitive sport and in doing so show the values of fairness and respect.
Throughout their four years at Dunchurch Boughton Junior School the children will be given the opportunity to experience six areas of activity - Athletics, Dance, Games, Gymnastics, Outdoor and Adventurous Activities and Swimming. Adventurous activities are the focus during a week's residential visit for Year 6 in Derbyshire.
There are many opportunities for children to take part in competitive sports within school and also with other schools.
Physical activity is also encouraged and provided for through after school and lunchtime clubs for Archery, Basketball, Cheerleading, Cricket, Dance (Zumba), Football, Martial Arts, Netball and Tag Rugby.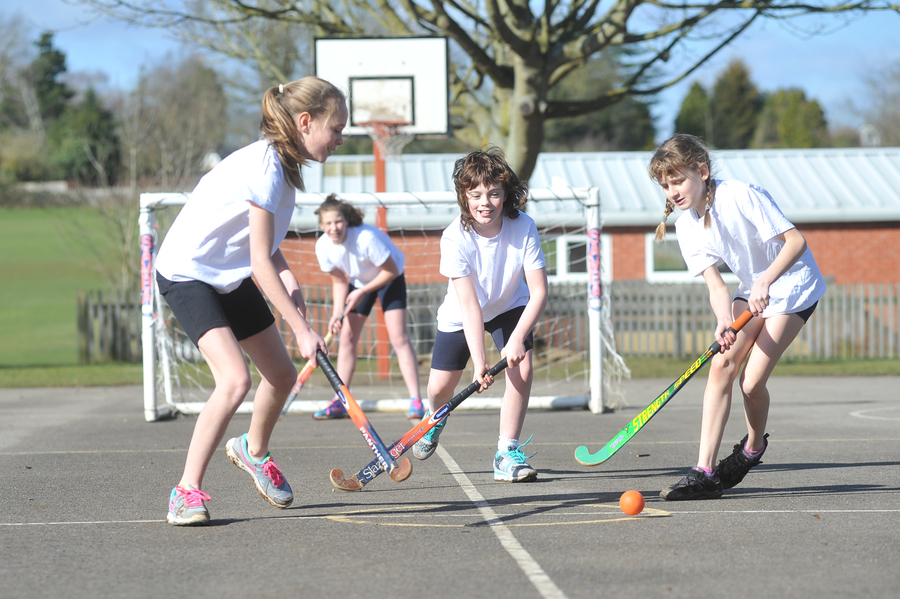 Please click on the topic to see the Knowledge Organiser. This will give you information about the knowledge and skills that the children will be learning. It will also give you information on the vocabulary taught and how this unit links with prior learning.
Year 3
Year 4
Year 5
Year 6