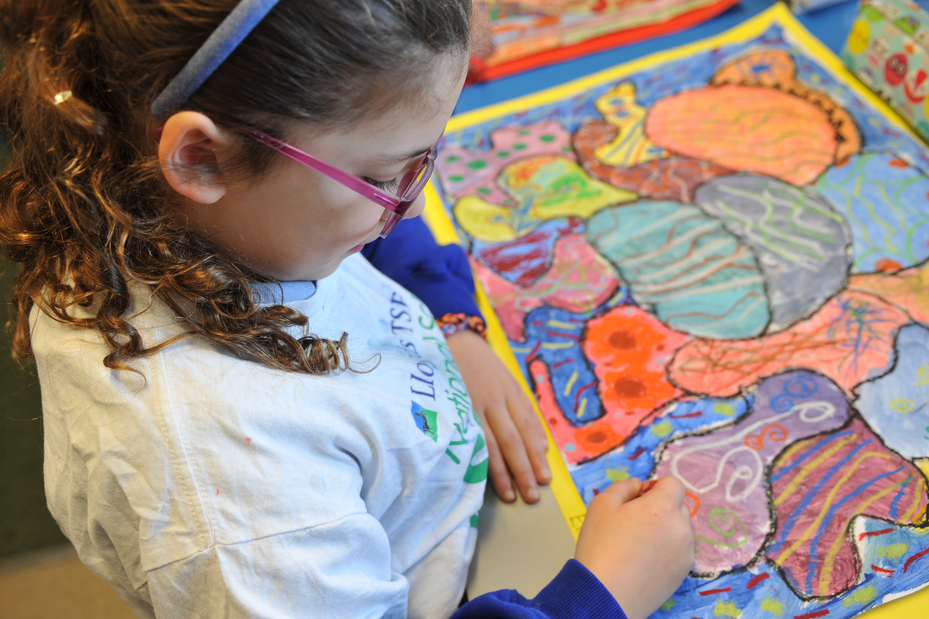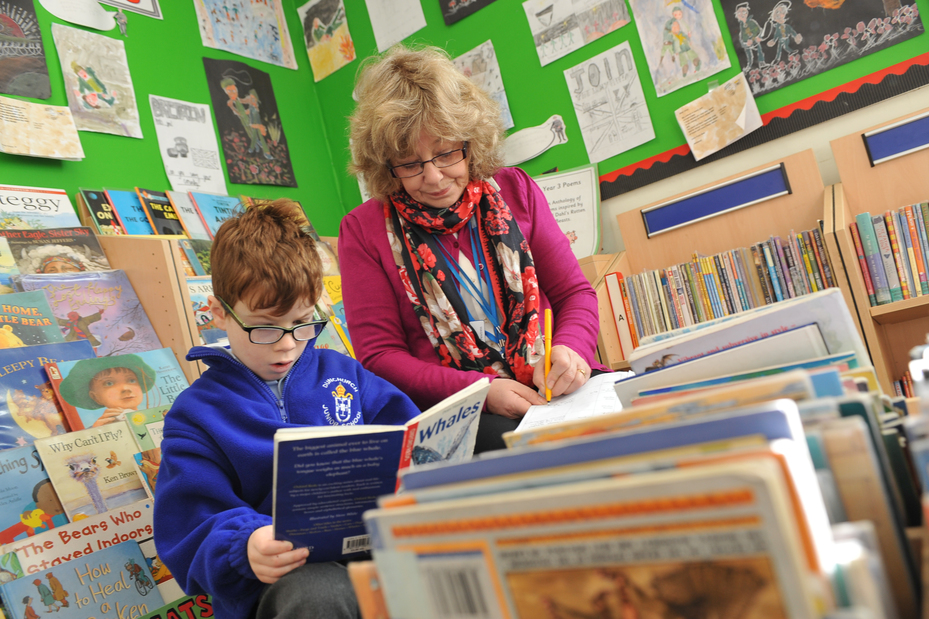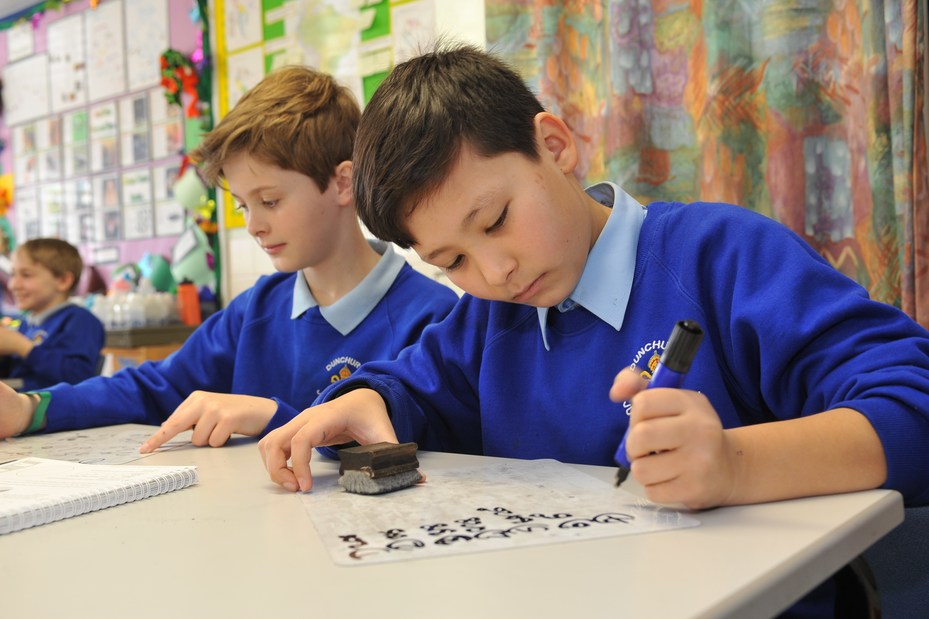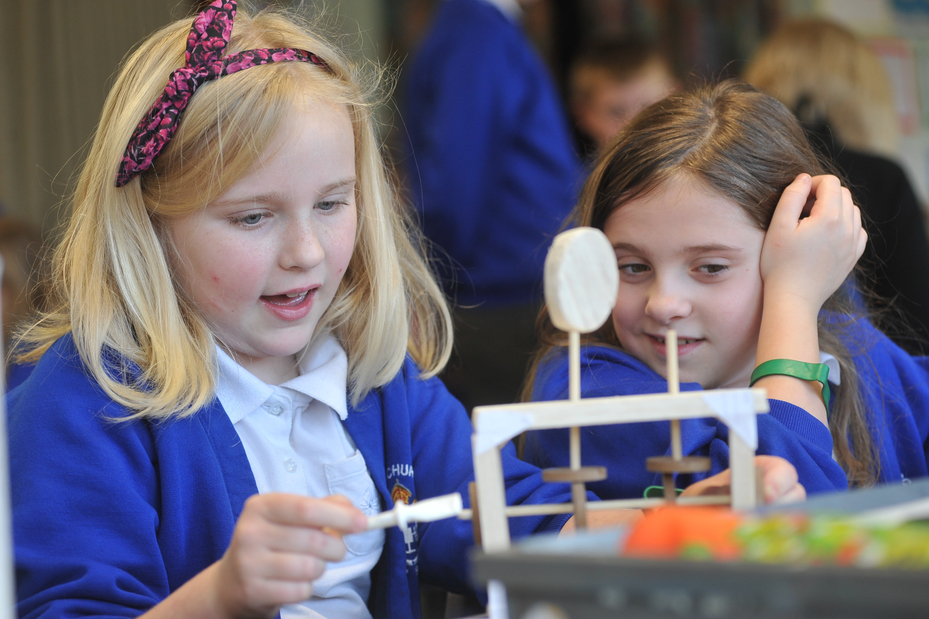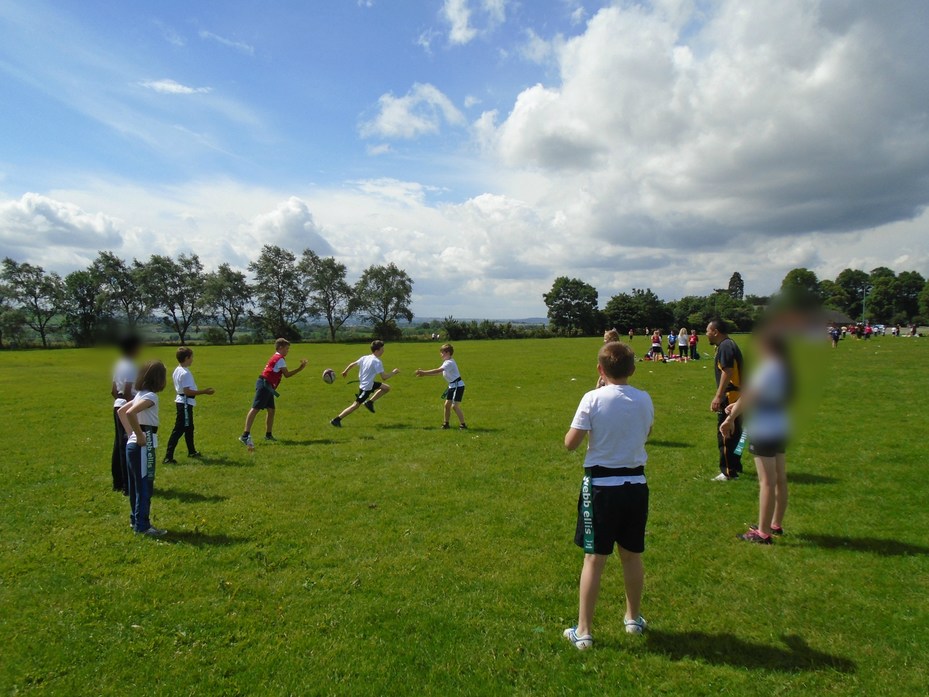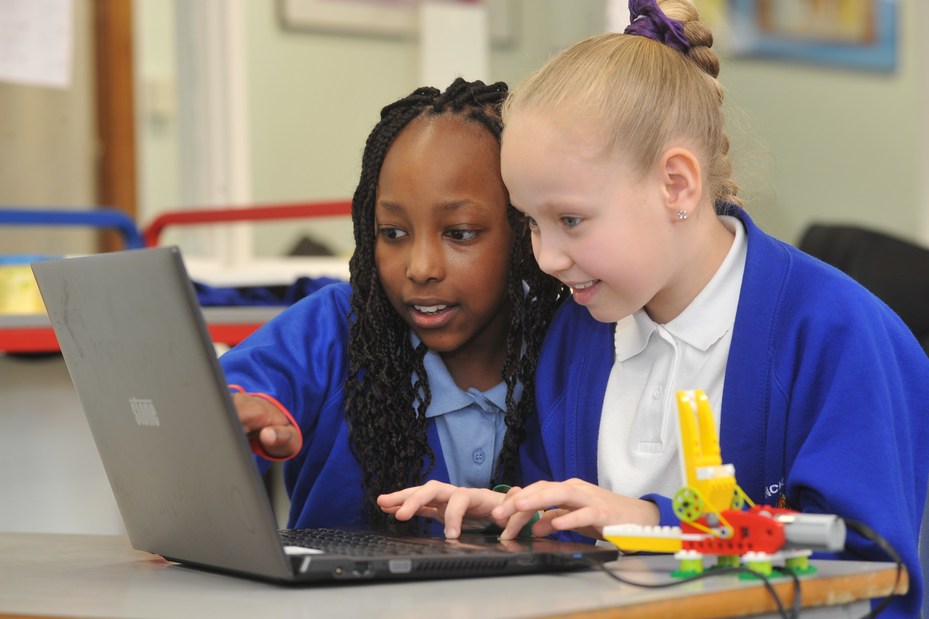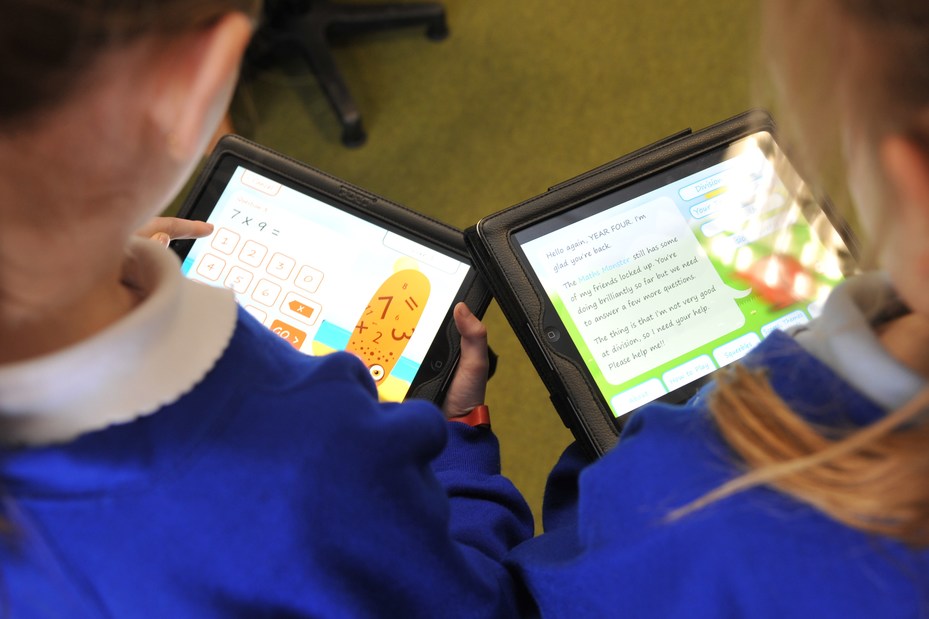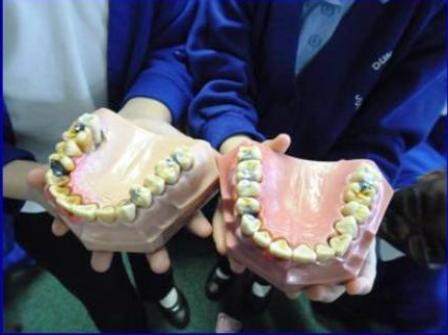 Throughout their work and play we value all children as individuals. Teachers aim to discover each pupil's strengths and weaknesses and, through differentiation, allow each child to achieve his/her maximum potential.
Knowledge is gained, concepts understood and skills acquired by working from the Programmes of Study in the National Curriculum. We aim to give our children a firm understanding and grounding in the basic subjects and place particular emphasis on Mathematics, English and Science. Other separate subject areas include Geography, History, Art, Design Technology, Computing, Religious Education, Music, Physical Education and French
We offer a full range of curricular experience using specific themes each term as a basis of study.
"The Curriculum consists of all the learning opportunities provided by a school. This includes timetabled lessons, out of school activities and all attitudes, moral values and styles of behaviour promoted and supported by the school".
We also provide the children with opportunities to learn about sustainability and enterprise by planning and running events like the Christmas Fair, Farmer's Market and charity days.
Through 'Looking for Learning' and 'Building Learning Power' the children develop their own understanding of learning and practise skills which help in all lessons.
All of the core and foundation subjects are covered either under the specific subject heading or within cross curricular topics and themes. You are welcome to ask for detailed information on the work programme planned for your child. An overview of the curriculum to be covered is sent to parents at the start of each term (click the links at the top of the page to view current summaries).