Year 6
Back to... Latest News
Lowry - Art - 12th November 2019
Year 6 have started their latest art project, looking at the work of Lowry. The children have used pencil and water colour to create Lowry style figures, match stick men, in a range of poses. We look forward to seeing their final pieces.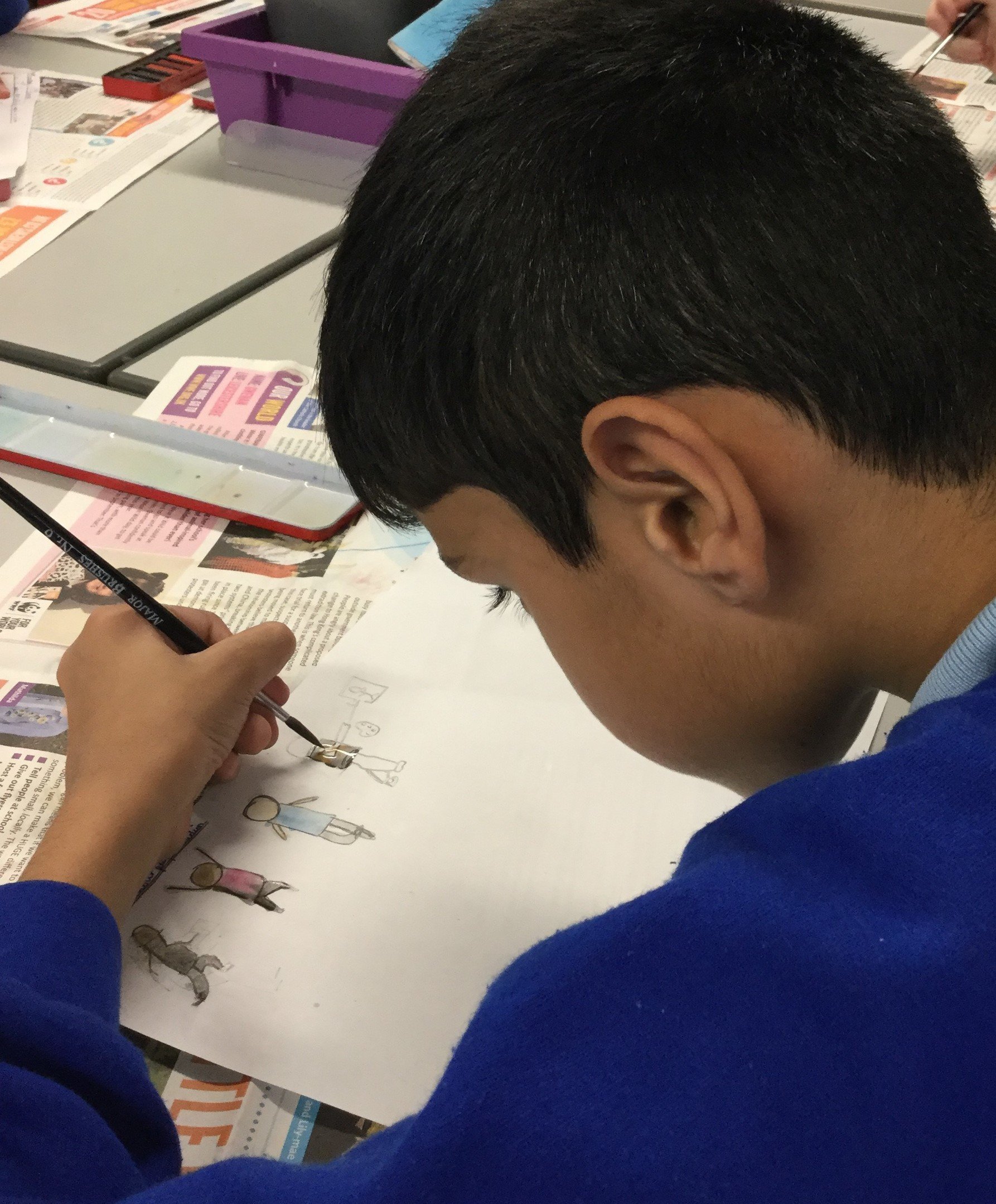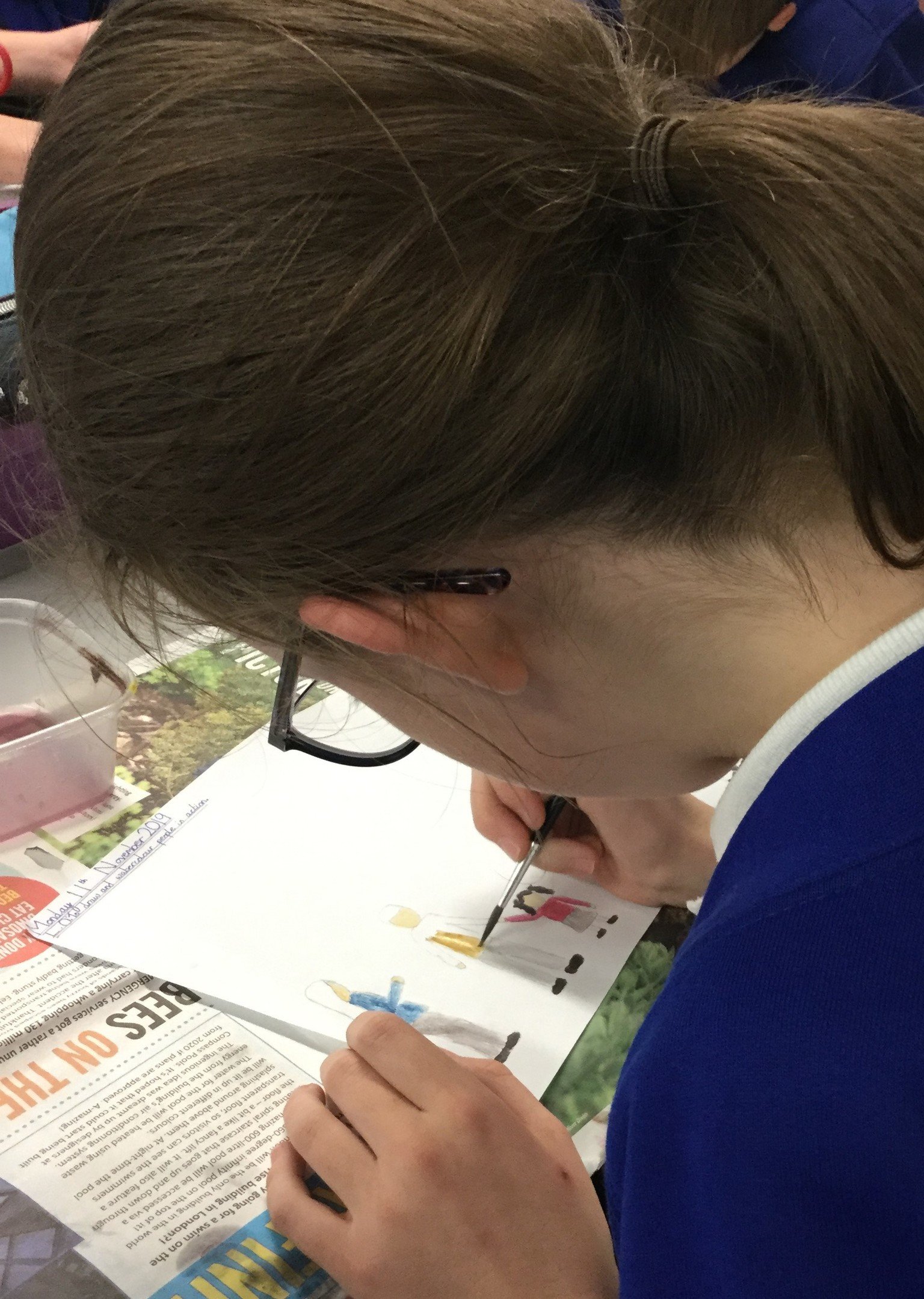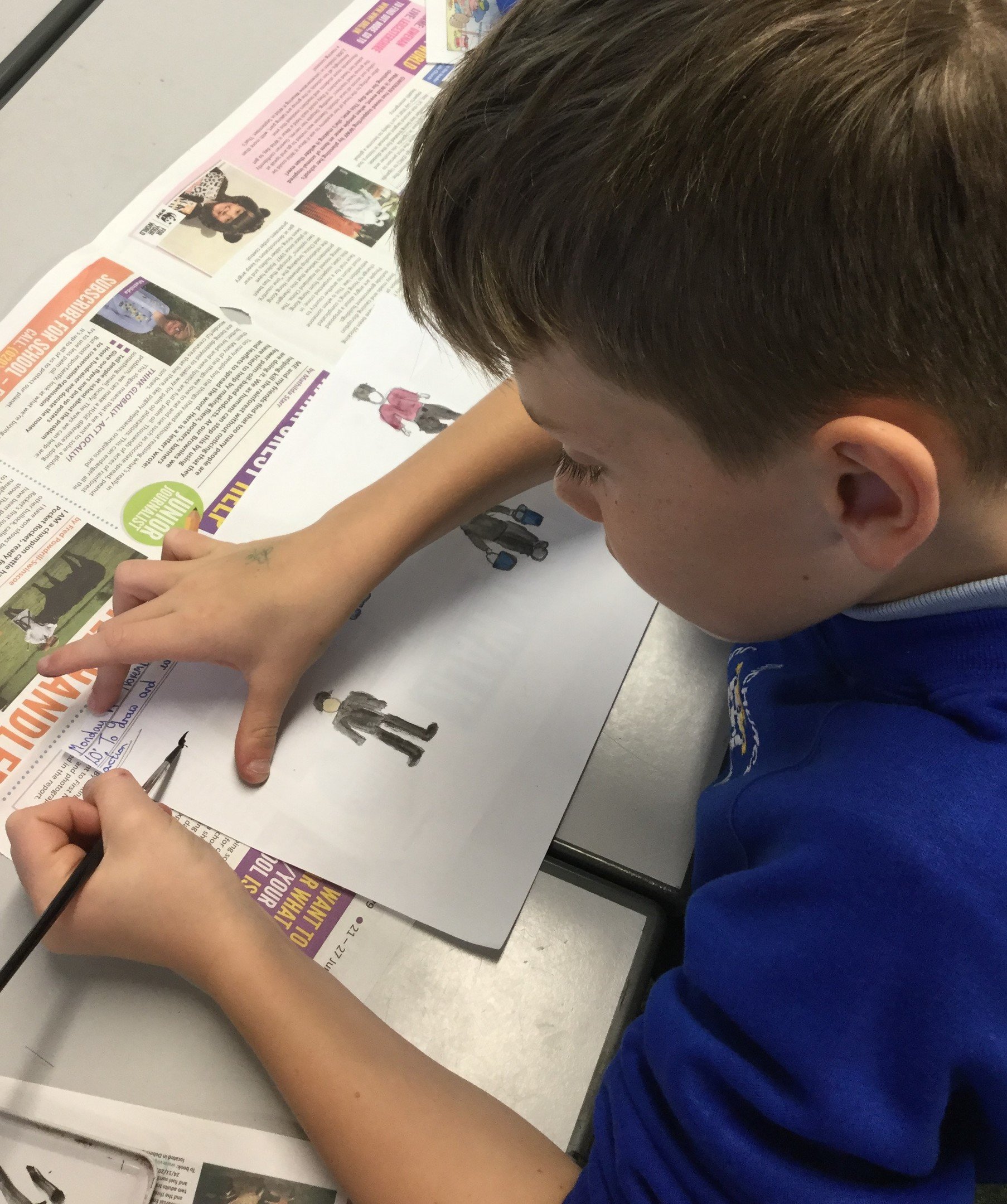 Industrial Revolution Projects - History - 11th November 2019
As always the year 6 projects, based on their recent History topic, The Industrial Revolution, have completely amazed us. The children are able to follow their own interests around the subject and respond to the task in any way they would like. The range of models, written reports, posters, pictures and games is truly impressive and reflects the hard work that the children put into them. The projects are currently on display in the entrance hall, so please call in and have a closer look.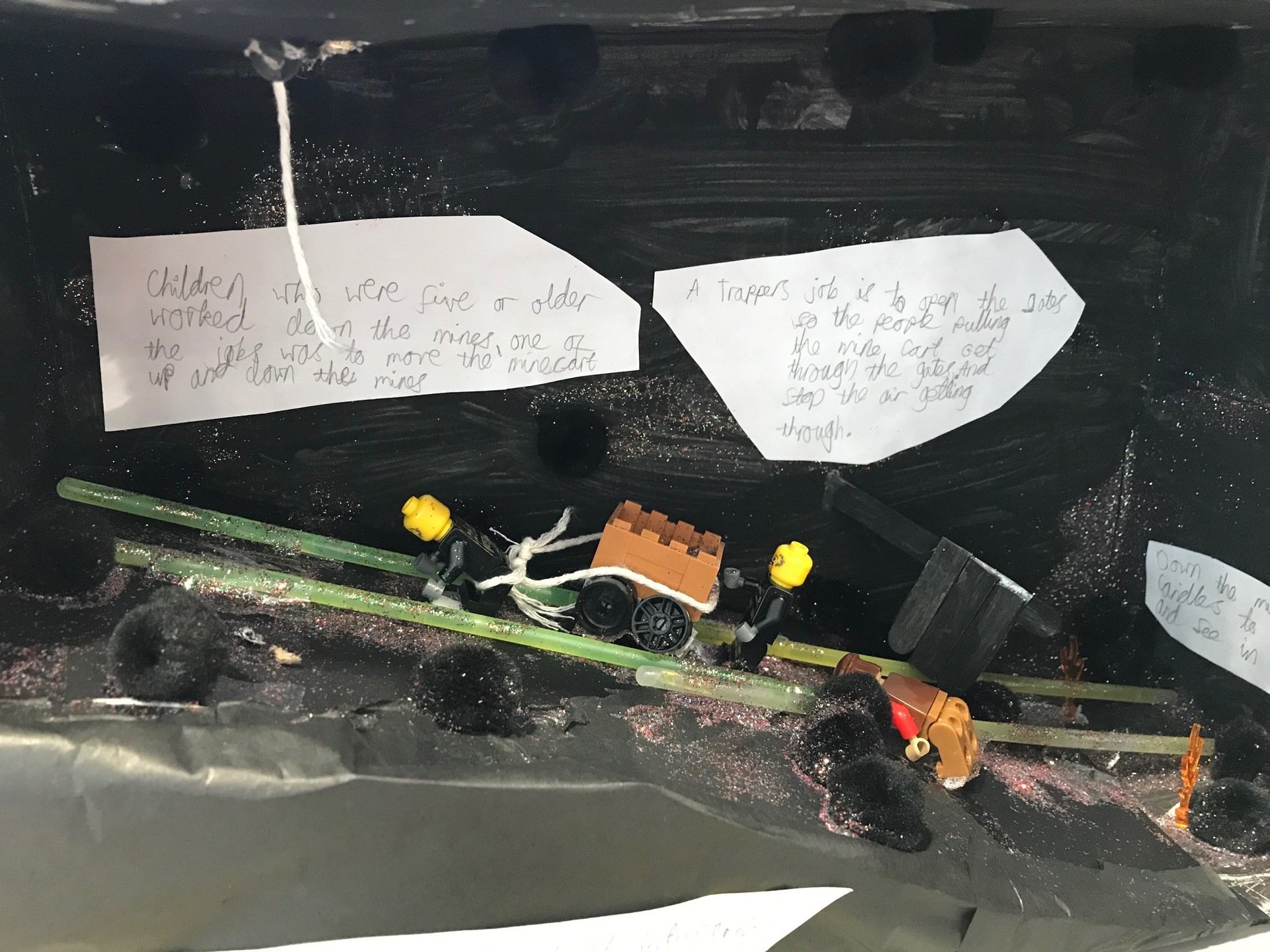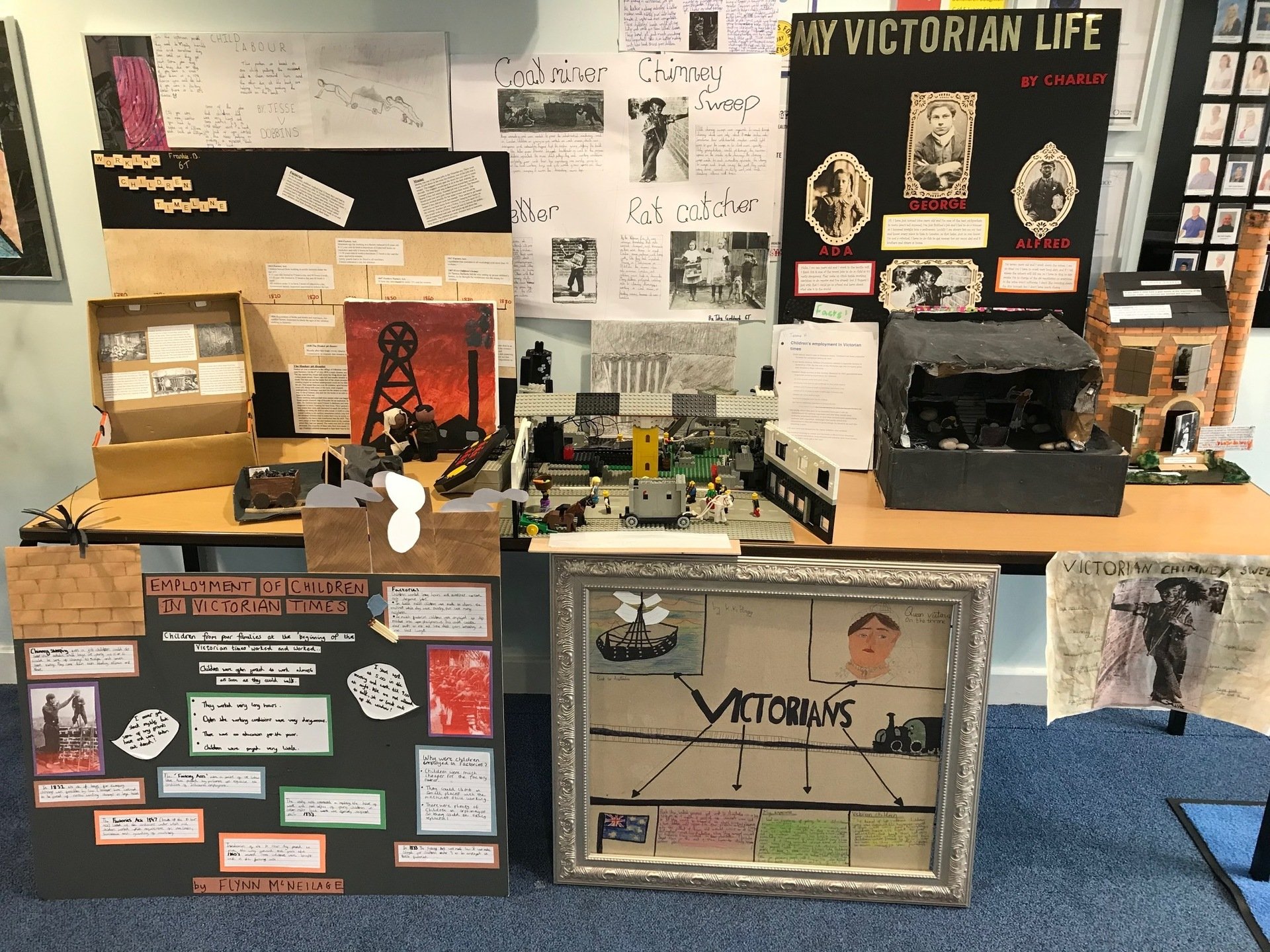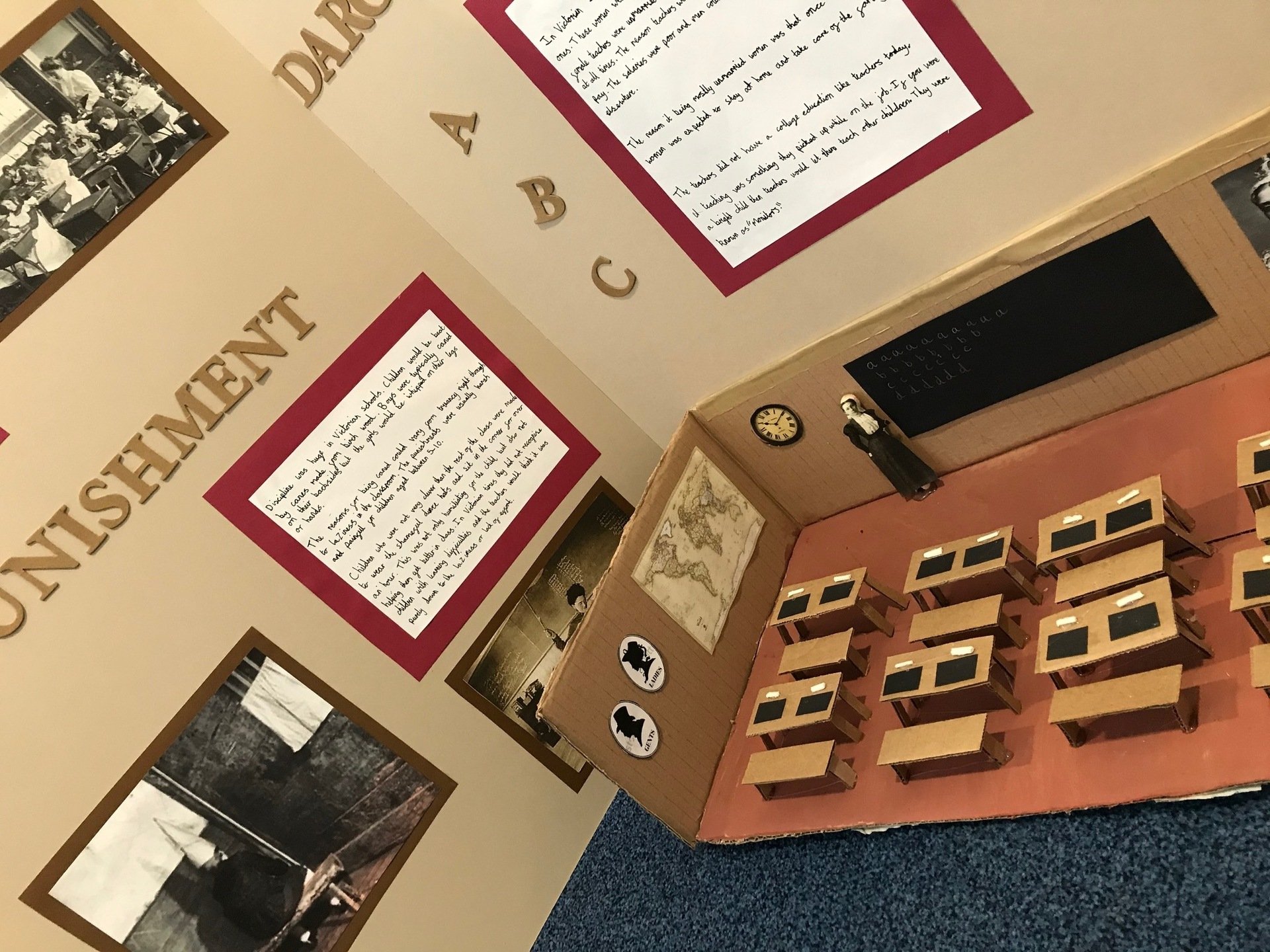 Tag Rugby Festival - Games and PE - 5th November 2019
Despite the terrible weather Year 6 headed out to St Andrews Rugby field to take part in a Tag Rugby Festival with another local school. On arrival they began their warm up and practiced some skills, but soon the weather deteriorated further and they had to abandon play. Despite the festival being cut short they all returned to school smiling.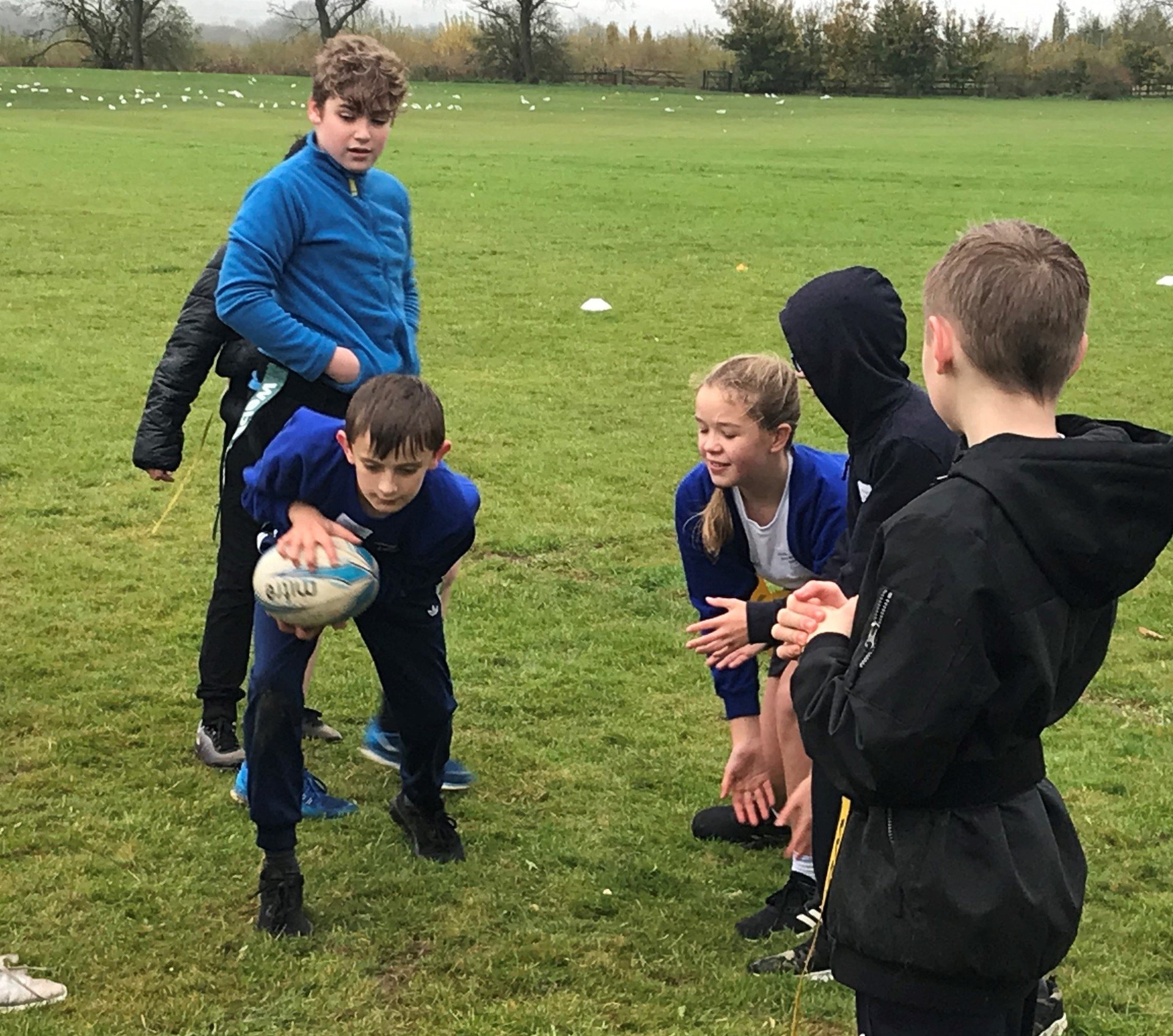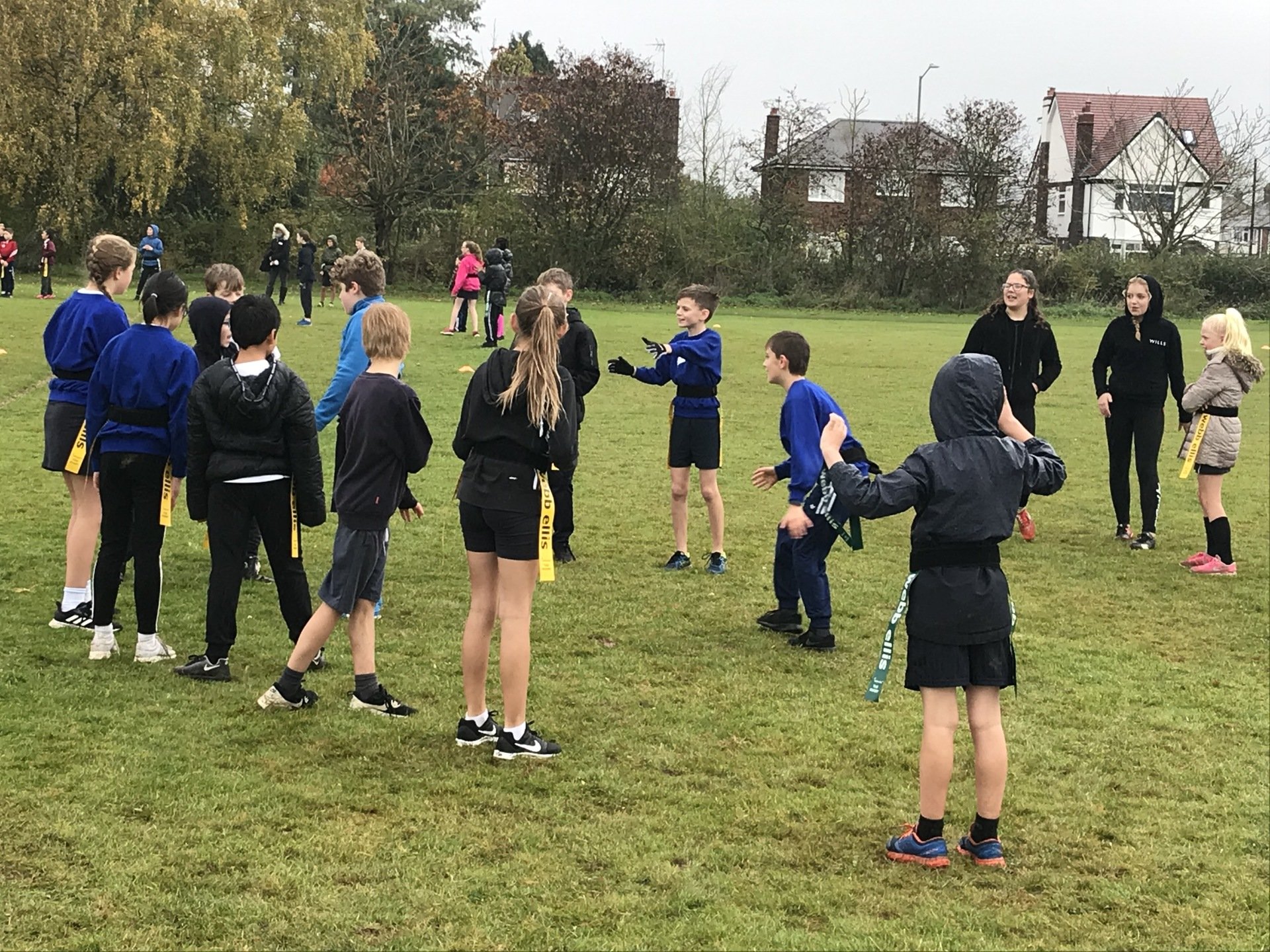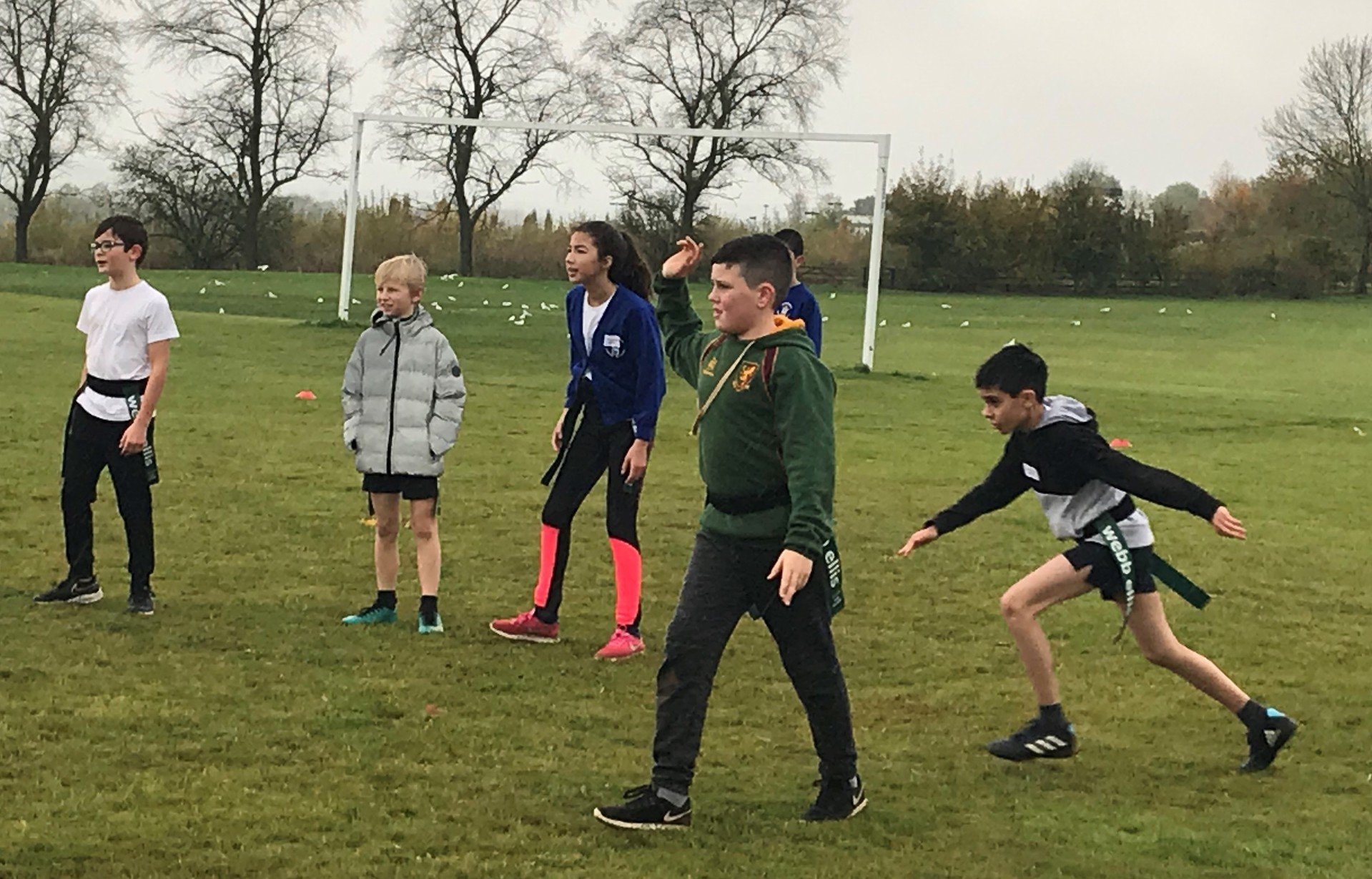 Fairgrounds - Design and Technology - October 2019
The year 6 pupils created fairground rides first from K'nex, before applying their skills to produce their own fairground rides complete with moving parts, pulleys and decorations. They used knowledge from their science work on circuits to get motors to turn their rides.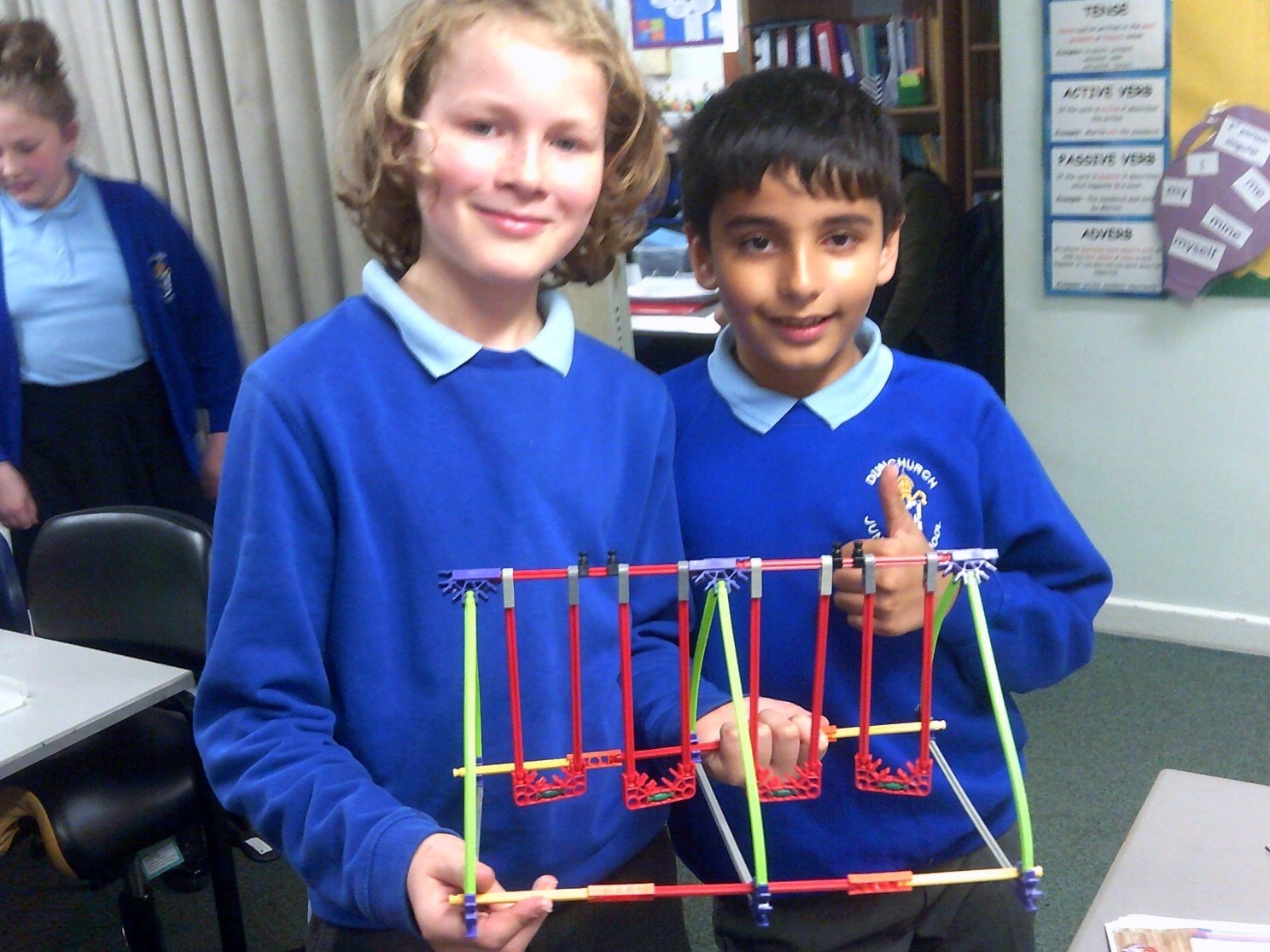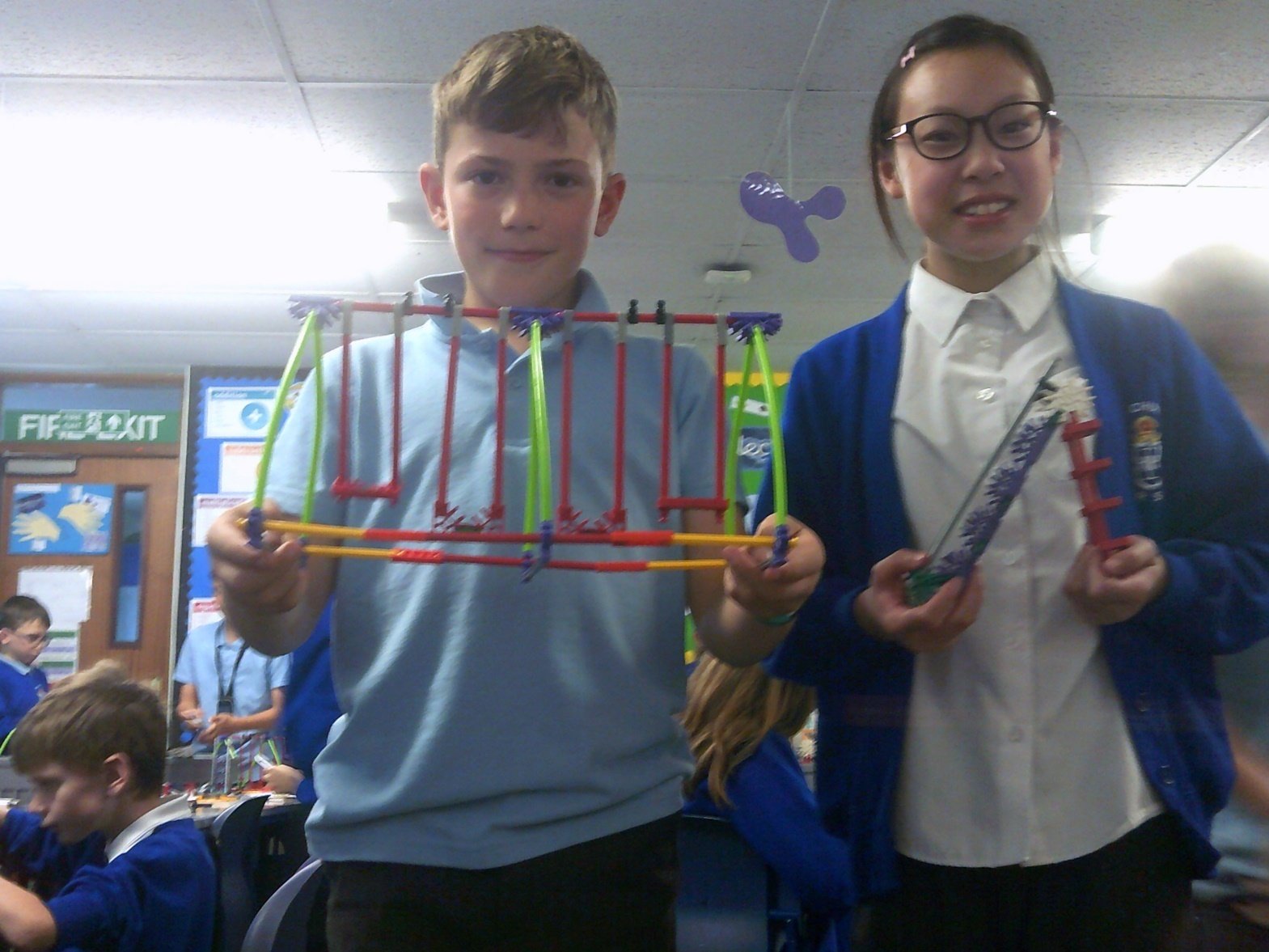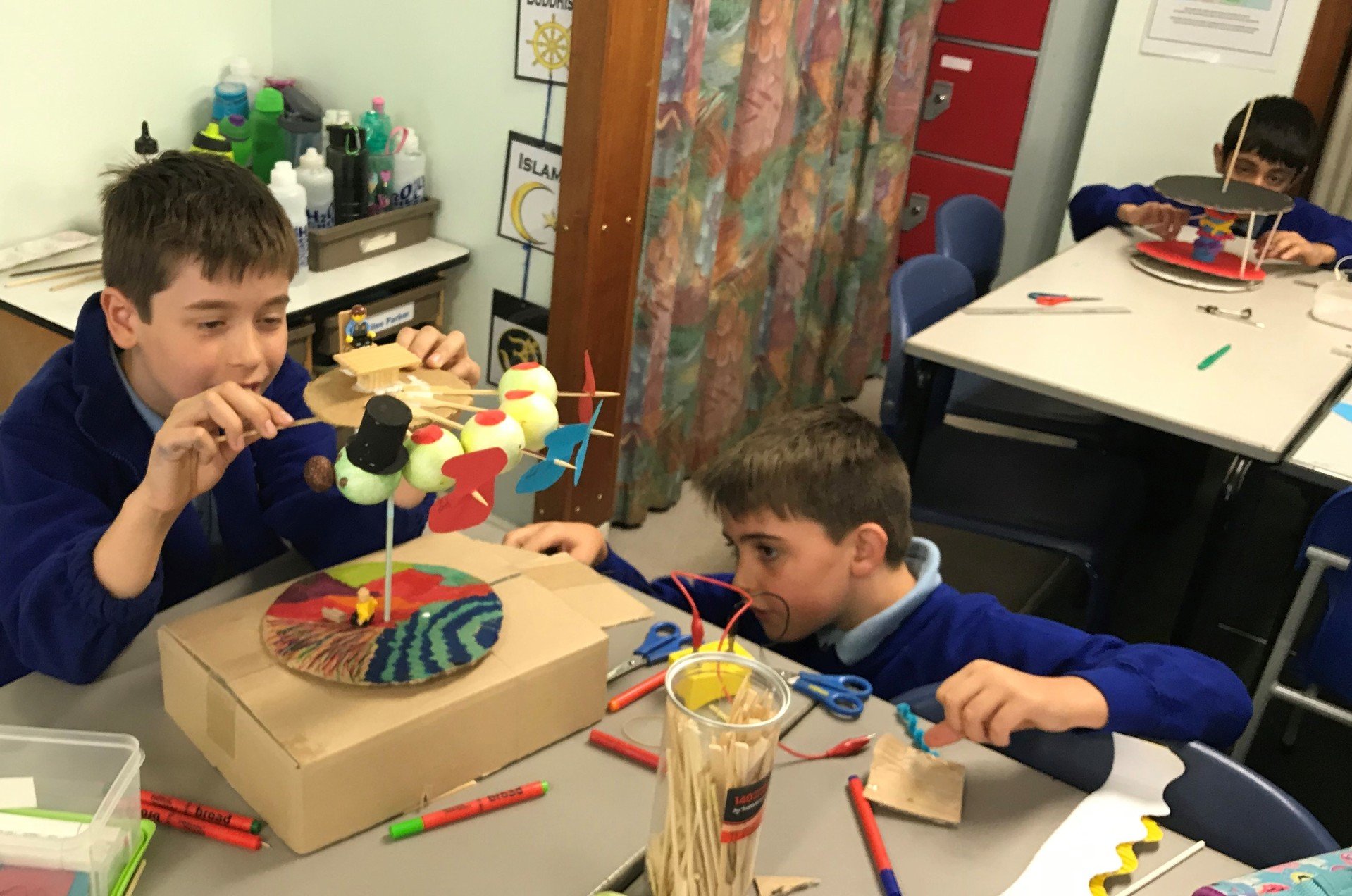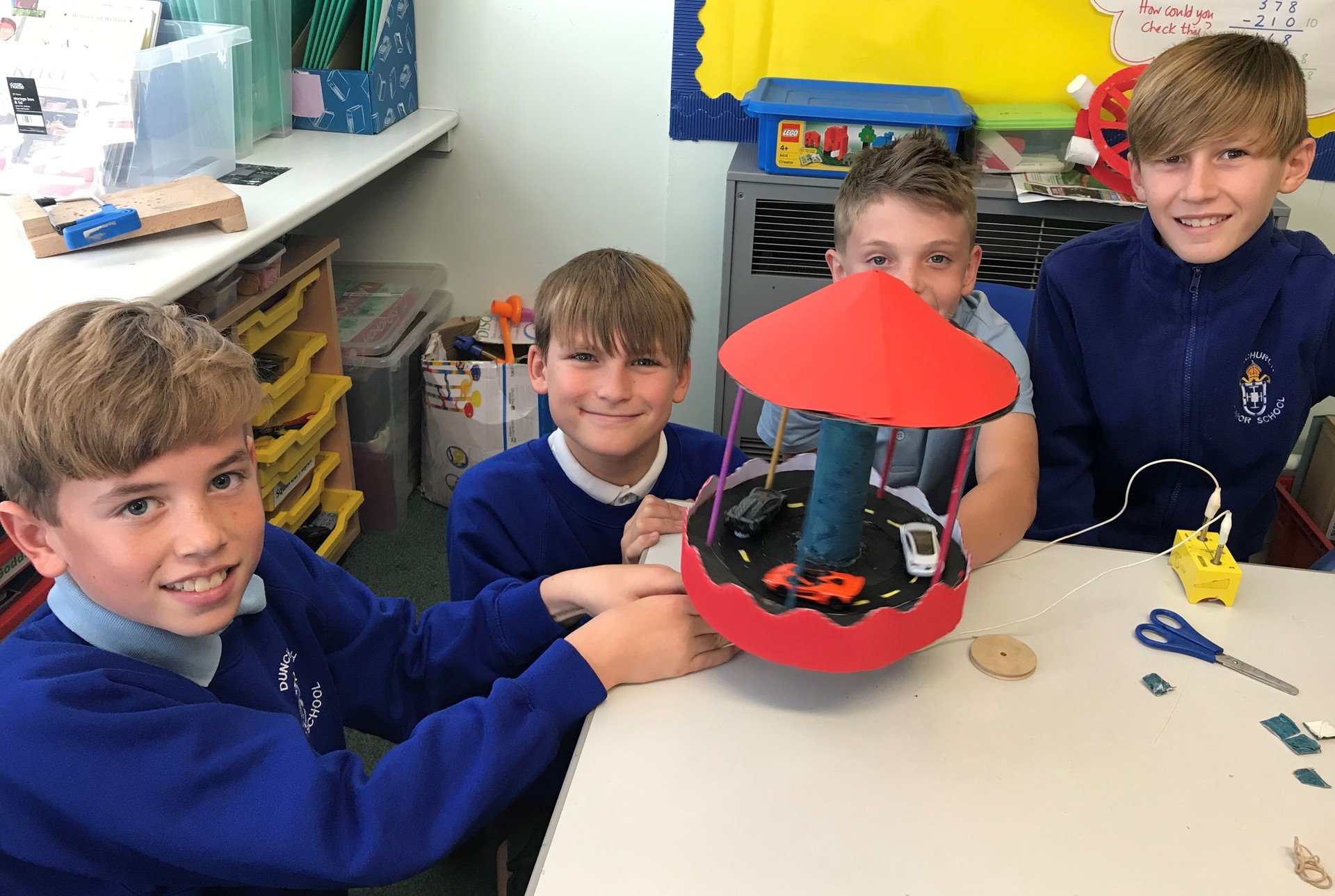 Blists Hill Trip - History - 17th September 2019
Children visited Blists Hill and had an enjoyable day learning about life in the Victorian Times. Mr Mills commented on the excellent behaviour.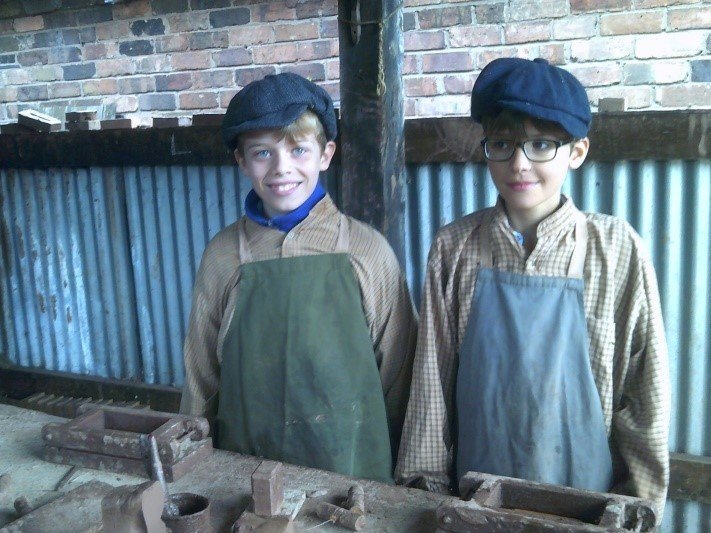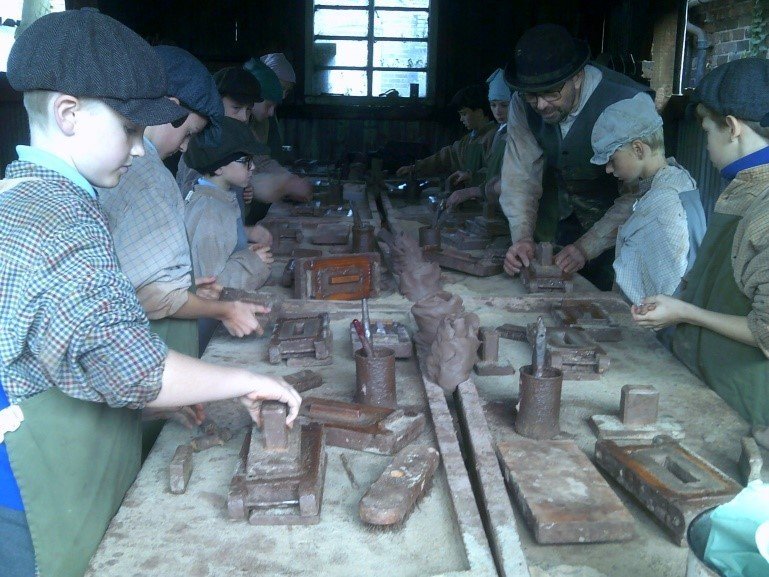 Cooking Crumble - September 2019
Year 6 enjoyed picking blackberries and apples from the school grounds and making crumble. They produced some pleasing, persuasive writing after they had tasted the delicious crumble.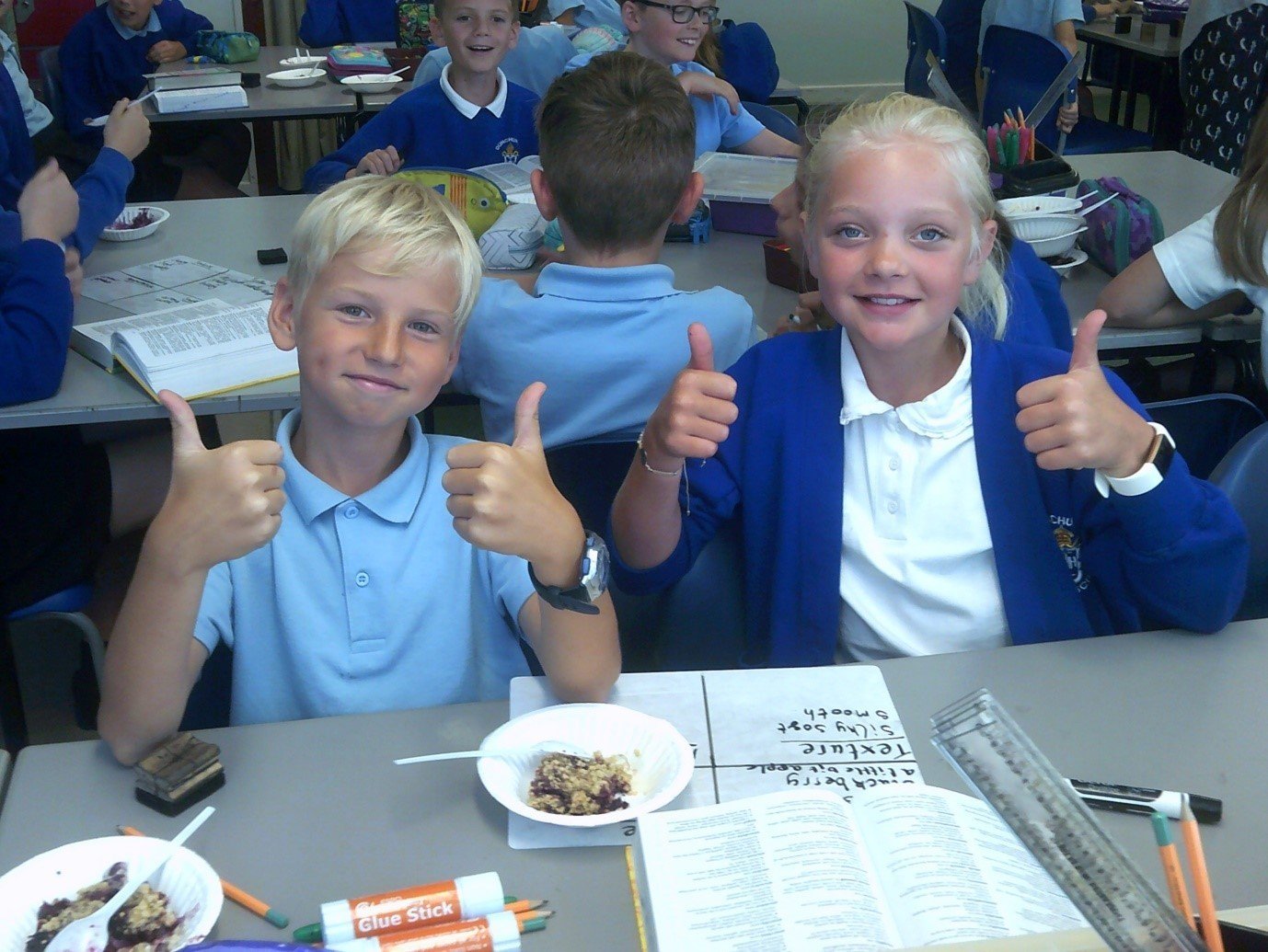 ------------------------------------------------------------------------------------------------------------