Year 5
Greek Masks - Art - February 2020
Building on their portrait topic completed in year 3, the year 5 pupils have sketched faces showing different emotions. They took further inspiration from Greek masks before creating their own out of clay. They look fantastic!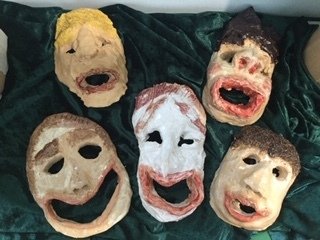 Once the masks were fired in our kiln, the children glazed them making them look even more spectacular.
Batik - Art - December 2019
Year 5 have been learning about the Japanese artist Hokusai, and also using Philip Pullman's book 'The Firework Maker's Daughter' for inspiration. They have created some beautiful pictures of Mount Fuji, Japanese boats and fireworks, using a batik technique, then embellishing with felt, sequins and beads.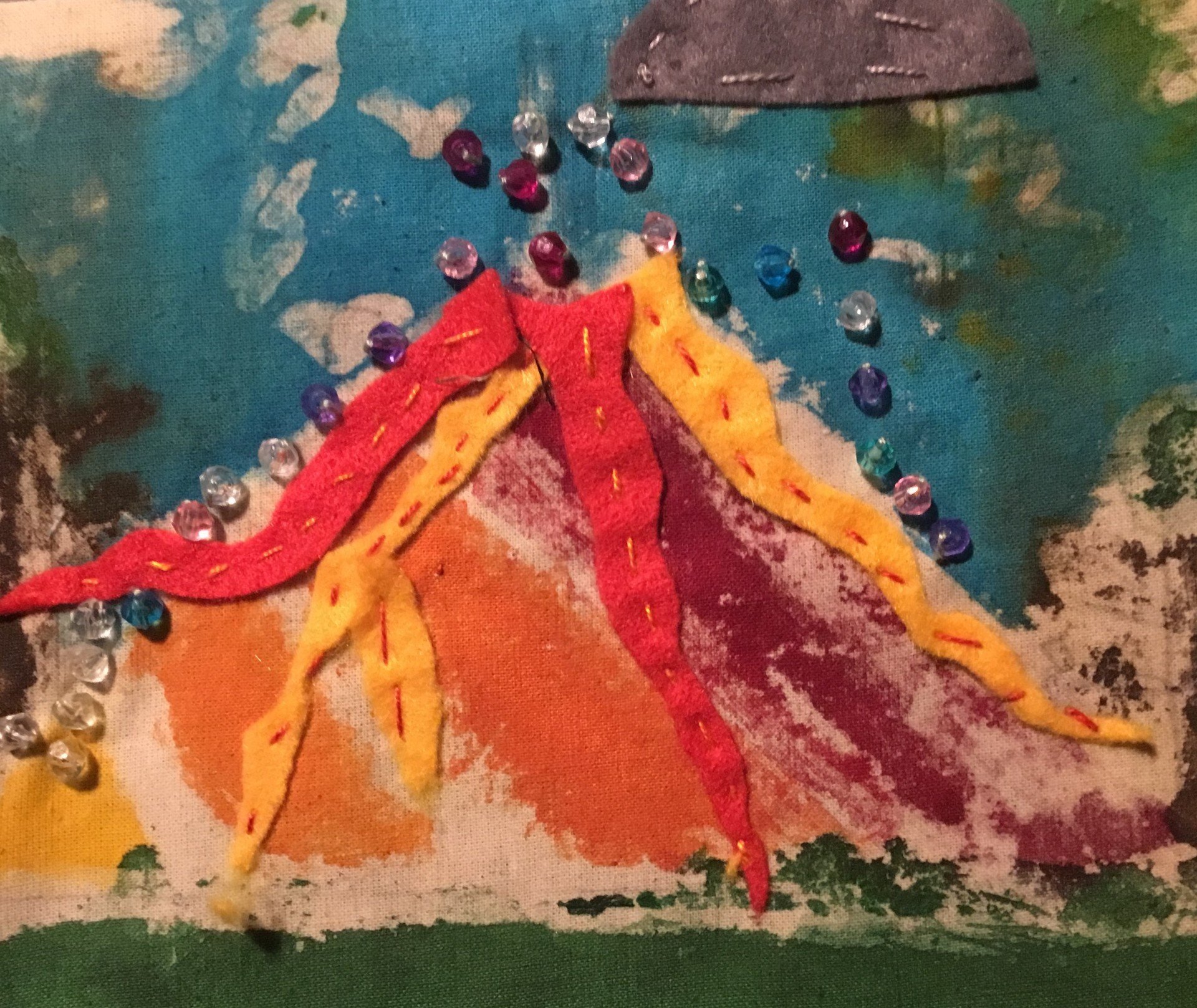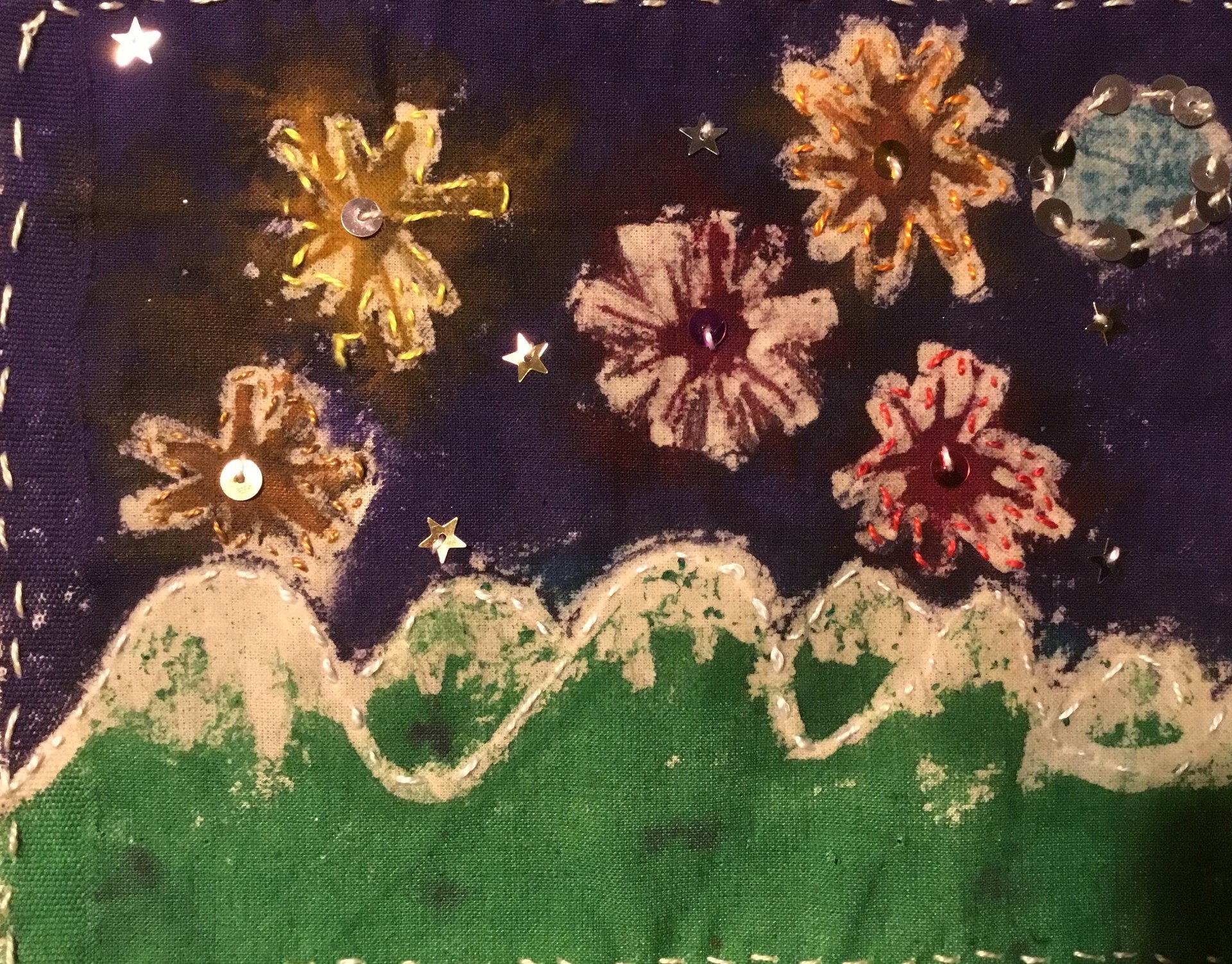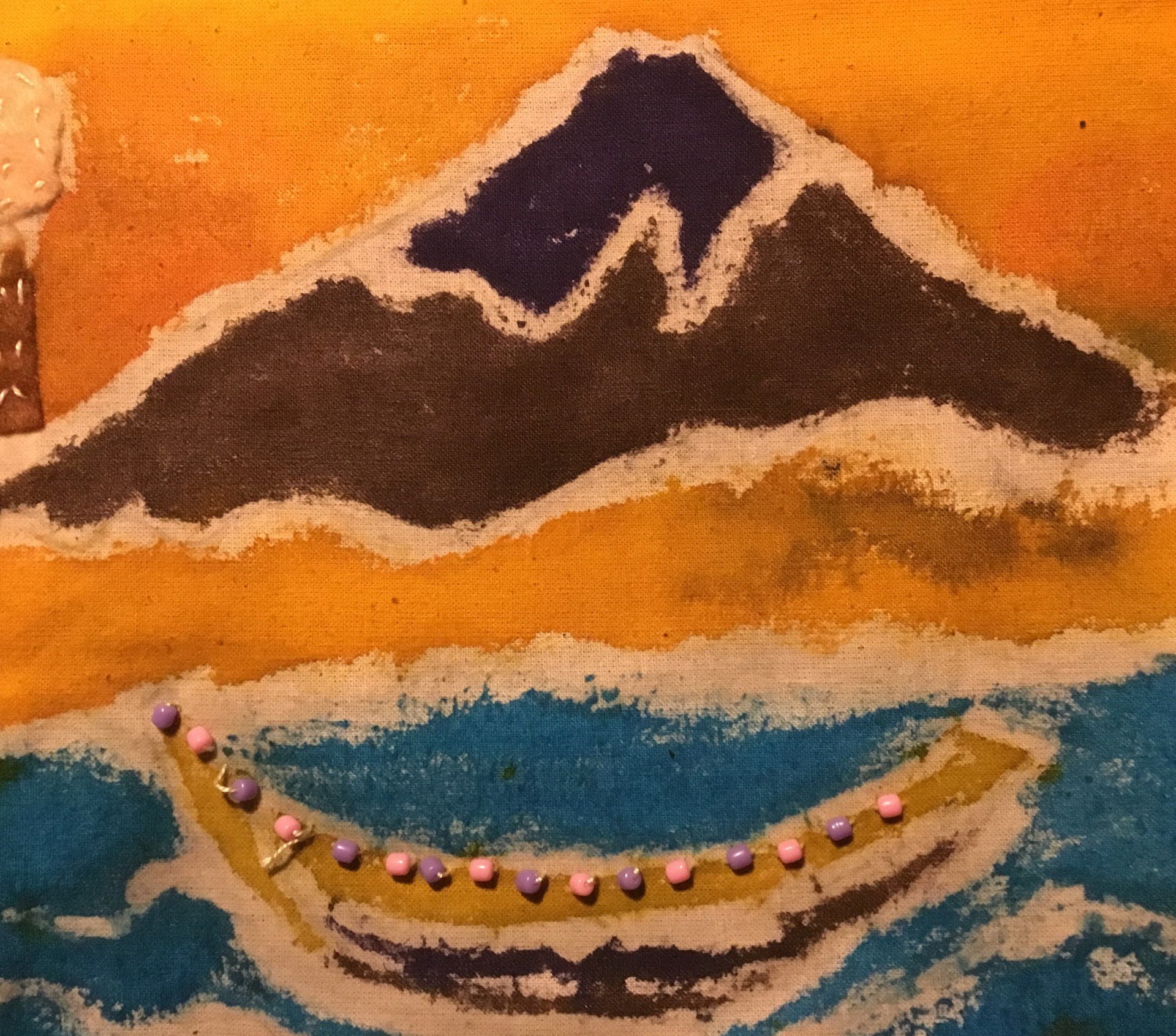 Performance of Midsummer's Night Dream - October 2019
As the finale of Year 5's learning about Midsummer Night's Dream, we rehearsed and performed our own version for Year 4, so that each person had a speaking role. Highlights included Bottom's transformation into a donkey, and the tragic final scene of Pyramus and Thisbe.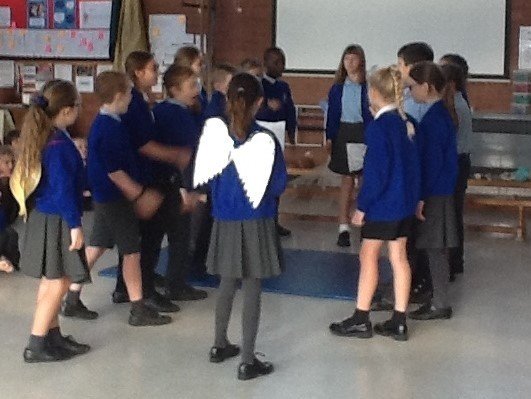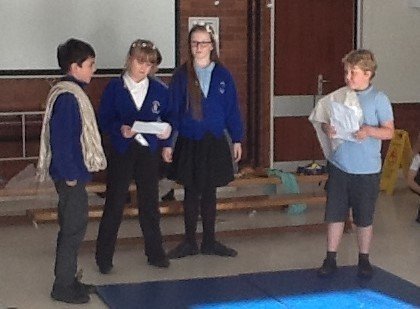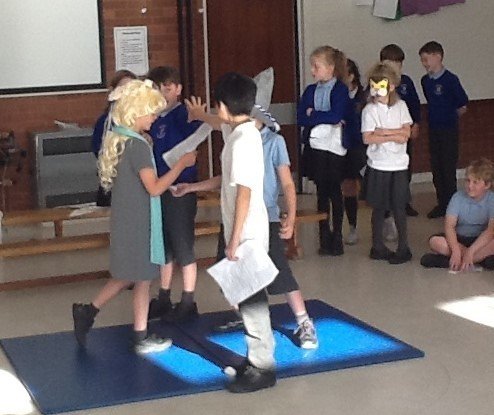 Midsummer's Night Dream - 4th October 2019
To start our learning about Midsummer Night's Dream, we traveled to the Shakespeare Birthplace Trust in Stratford, to take part in some drama workshops. Having told the story interactively, and created freeze frames of some scenes, we rehearsed scenes from the play. We also found out about costumes and make-up used by the Royal Shakespeare Company, including how they make scars, fake hands and poo! The day finished with our exciting performance of extracts from the play, and was inspiring as well as great fun.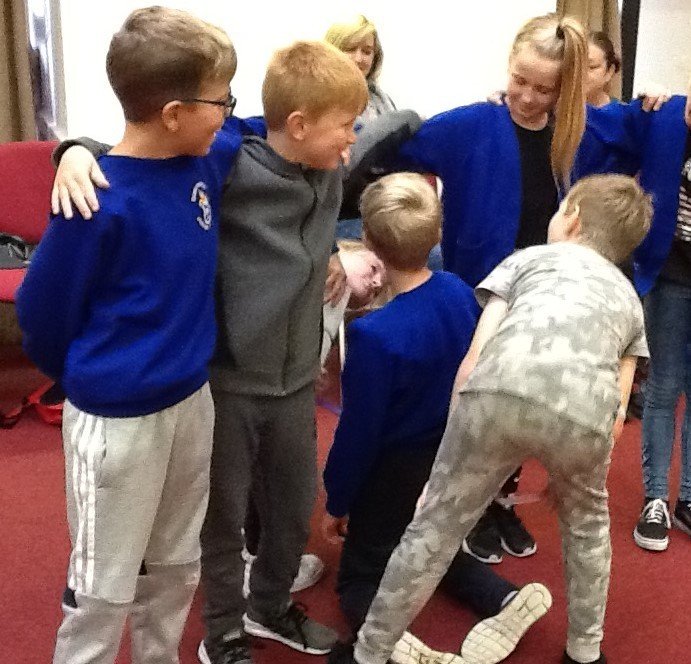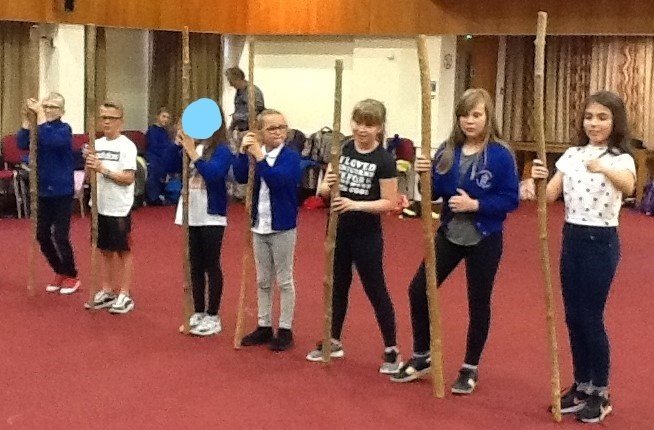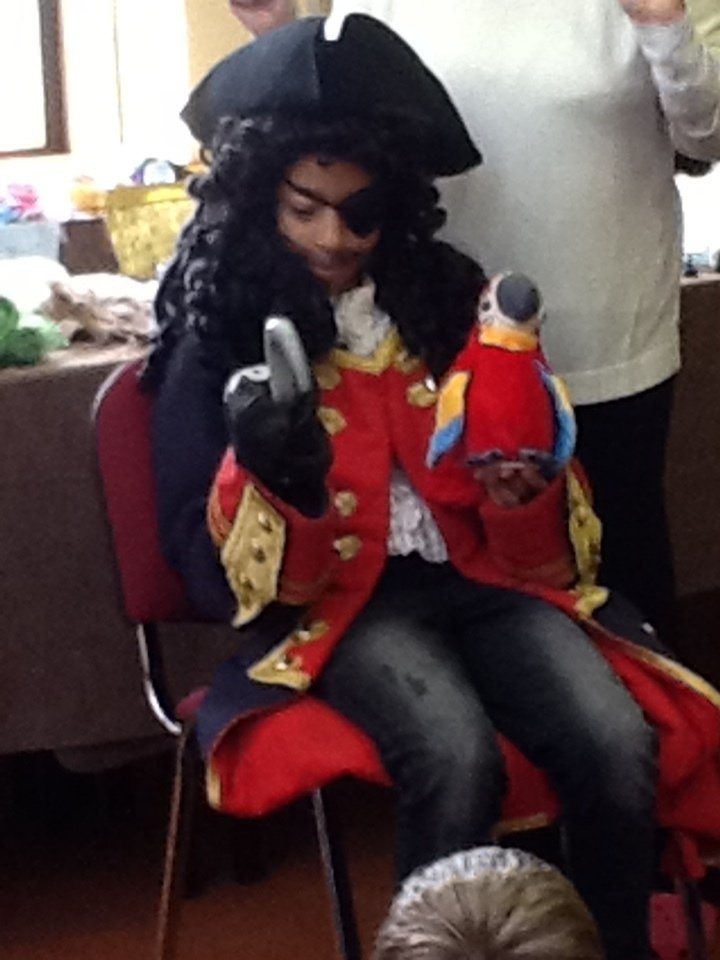 Maya Masks - October 2019
We made masks as part of our history learning about the Maya people from Central America; the masks were used either to terrify enemies in battle or as part of worship ceremonies - you decide which!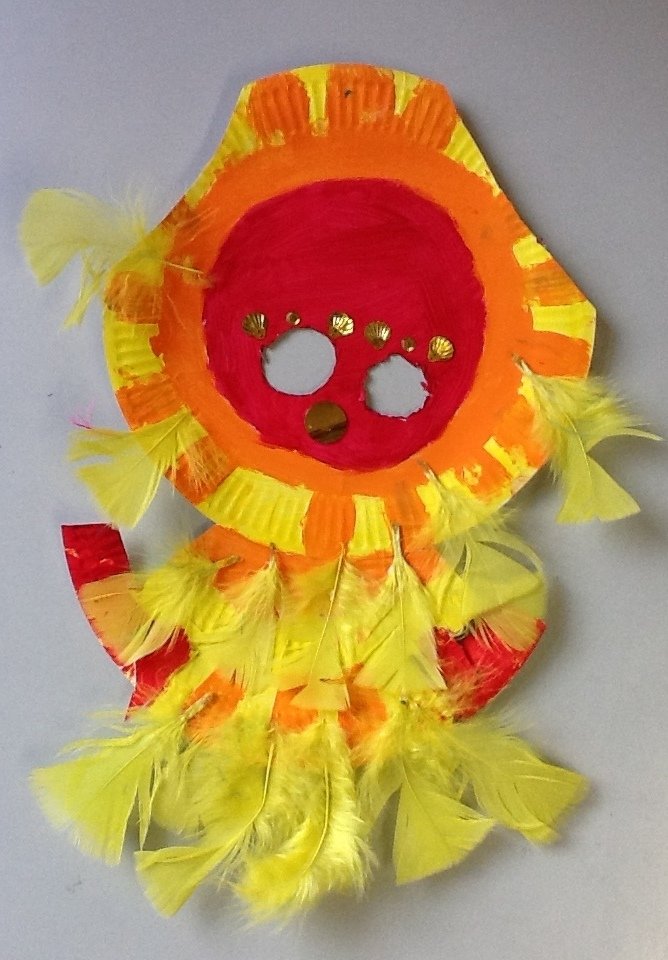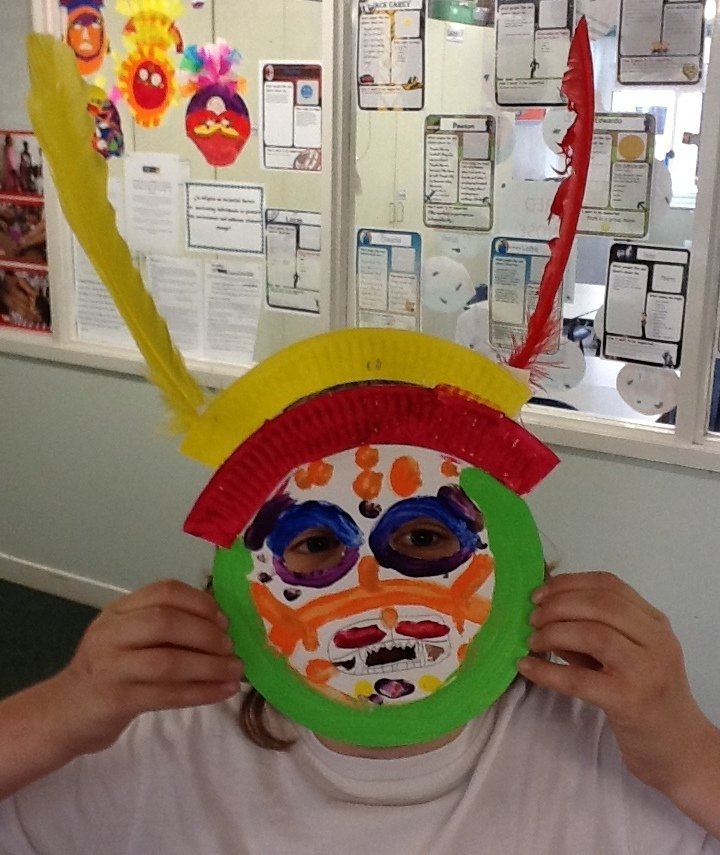 Cressida Cowell - 17th September 2019
The whole of year five were invited to meet Cressida Cowell and listen to her talk about her latest book. The exciting event was hosted by Paddox Primary School, giving around 400 year 5 children this fantastic opportunity. Cressida has recently published her new series of books The Wizards of Once. Her talk was about her recently published third book in the series. Children had the opportunity to purchase signed copies of the books and the school also got a set to put in the year 5 challenge library.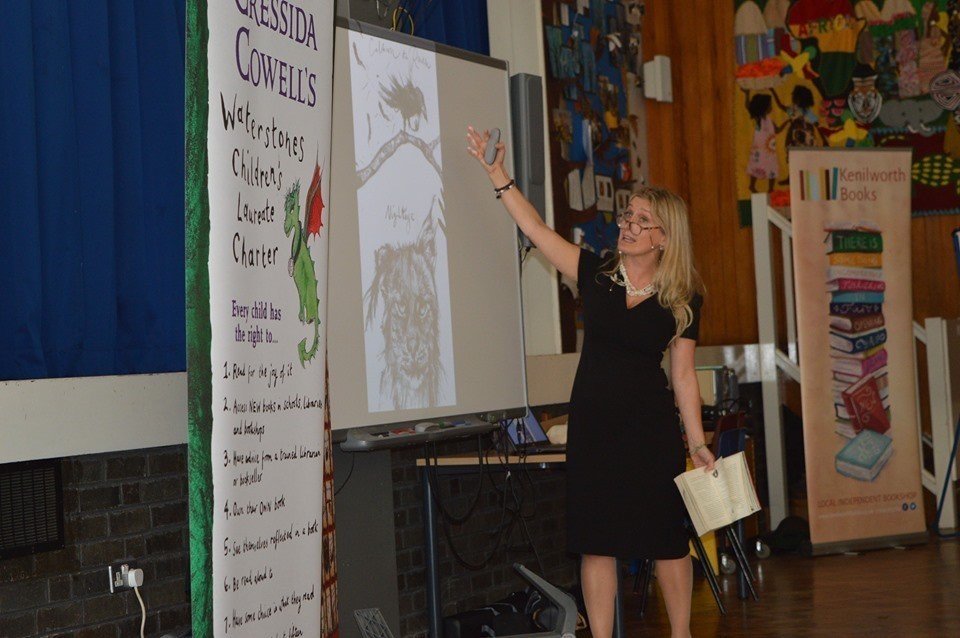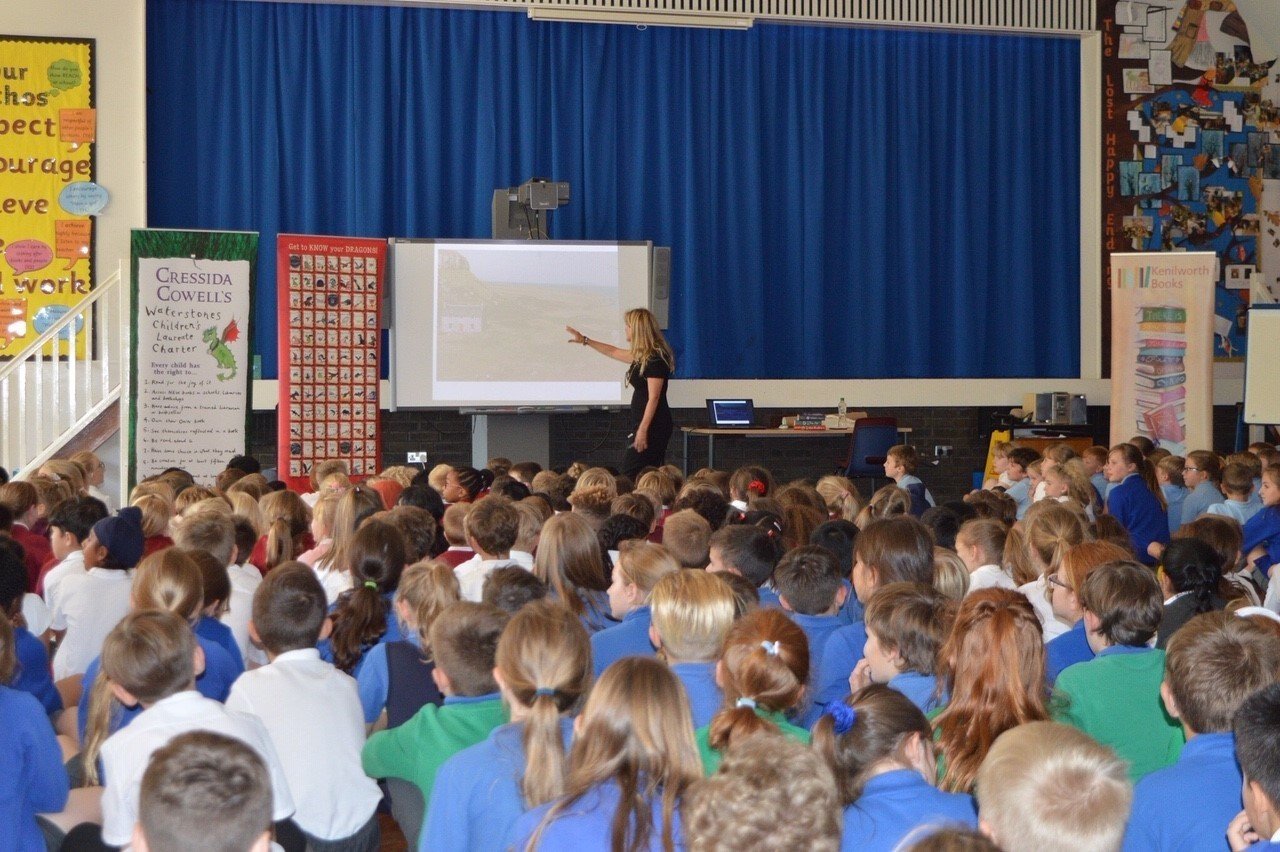 ------------------------------------------------------------------------------------------------------------